AccuWeather app is built to help users stay updated and prepared with detailed weather forecasts and also help them plan accordingly in advance.
This weather app provides live alerts and detailed reports to prepare for any sudden weather changes. The app includes brand new & streamlined layouts, access to hyper-localized mapping layers, due point, UV index, visibility, precipitation, air quality index, and many other features.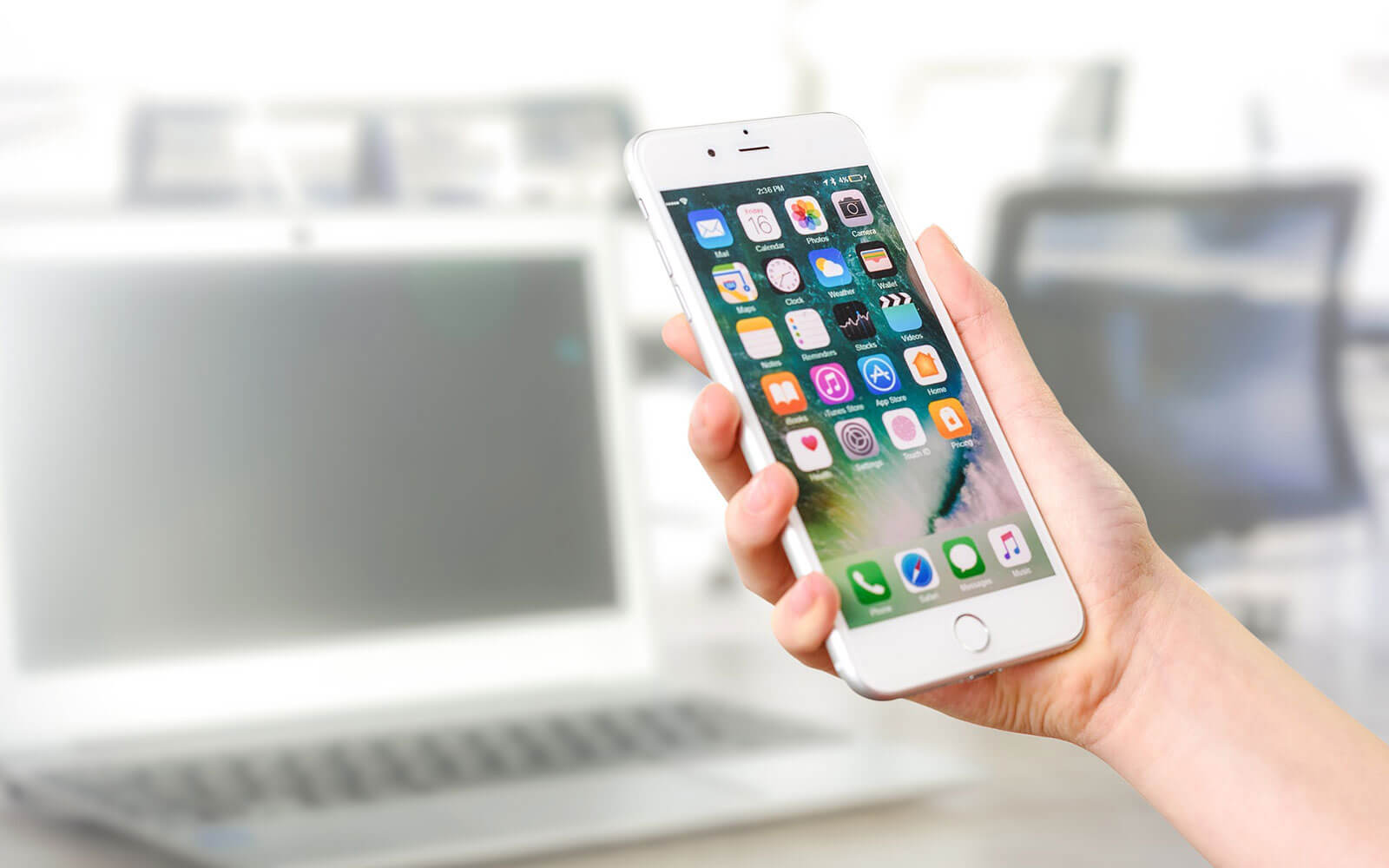 Challange
As the trend of wearables has been in demand for quite some time now, the team of AccuWeather wanted to provide their users a more streamlined and convenient way to access live weather reports directly from their wrists. The team reached out to us with their wearable app development requirements.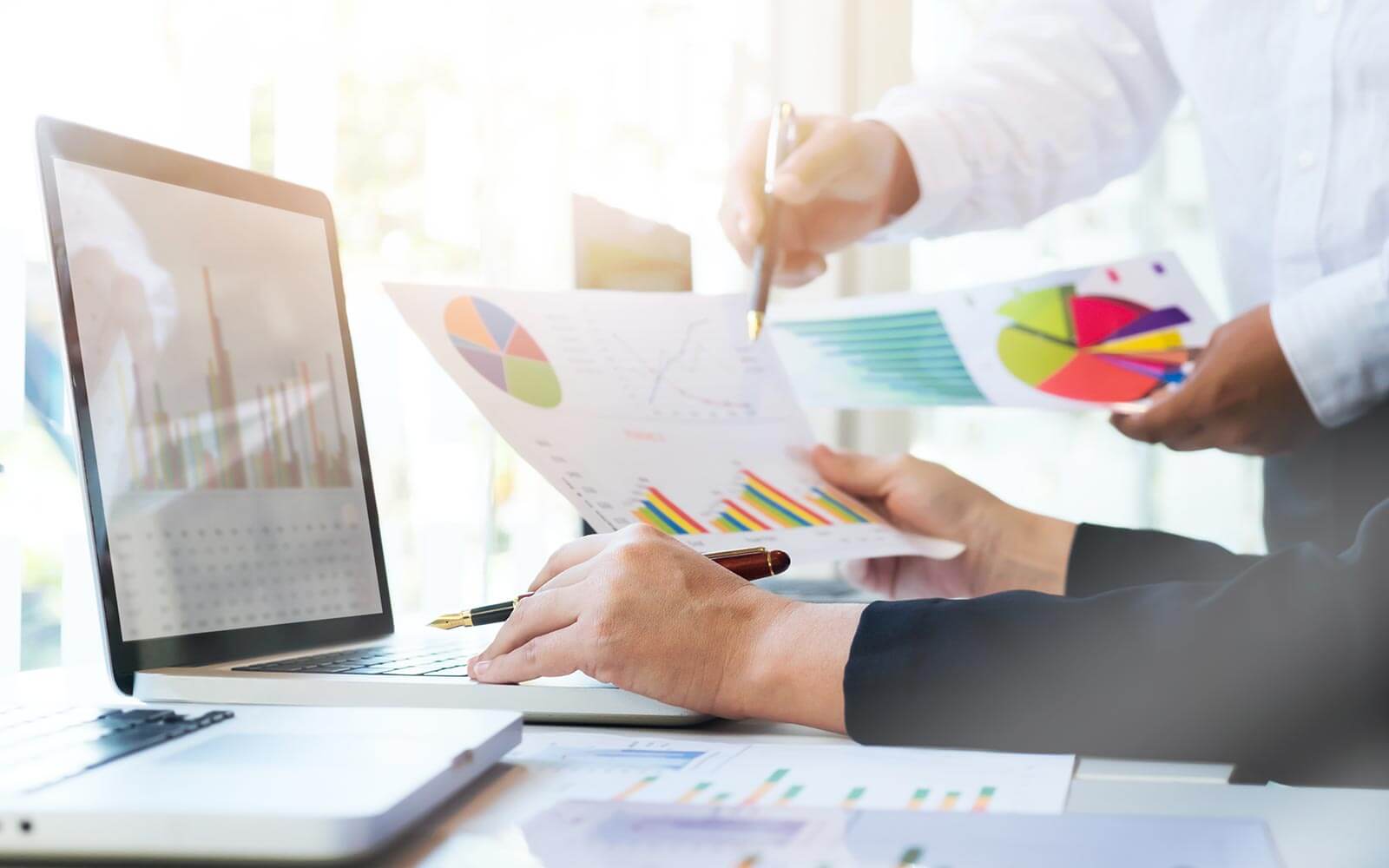 SOLUTION
Our team of experts was ready to help and provided a detailed consultation. We discussed feature requirements with the team of AccuWeather and understood their expectations. Once we had everything we needed, the development of the app for wearable devices commenced. Our team ensured that the app has streamlined UI components and offers live weather and other important updates directly from wearable devices.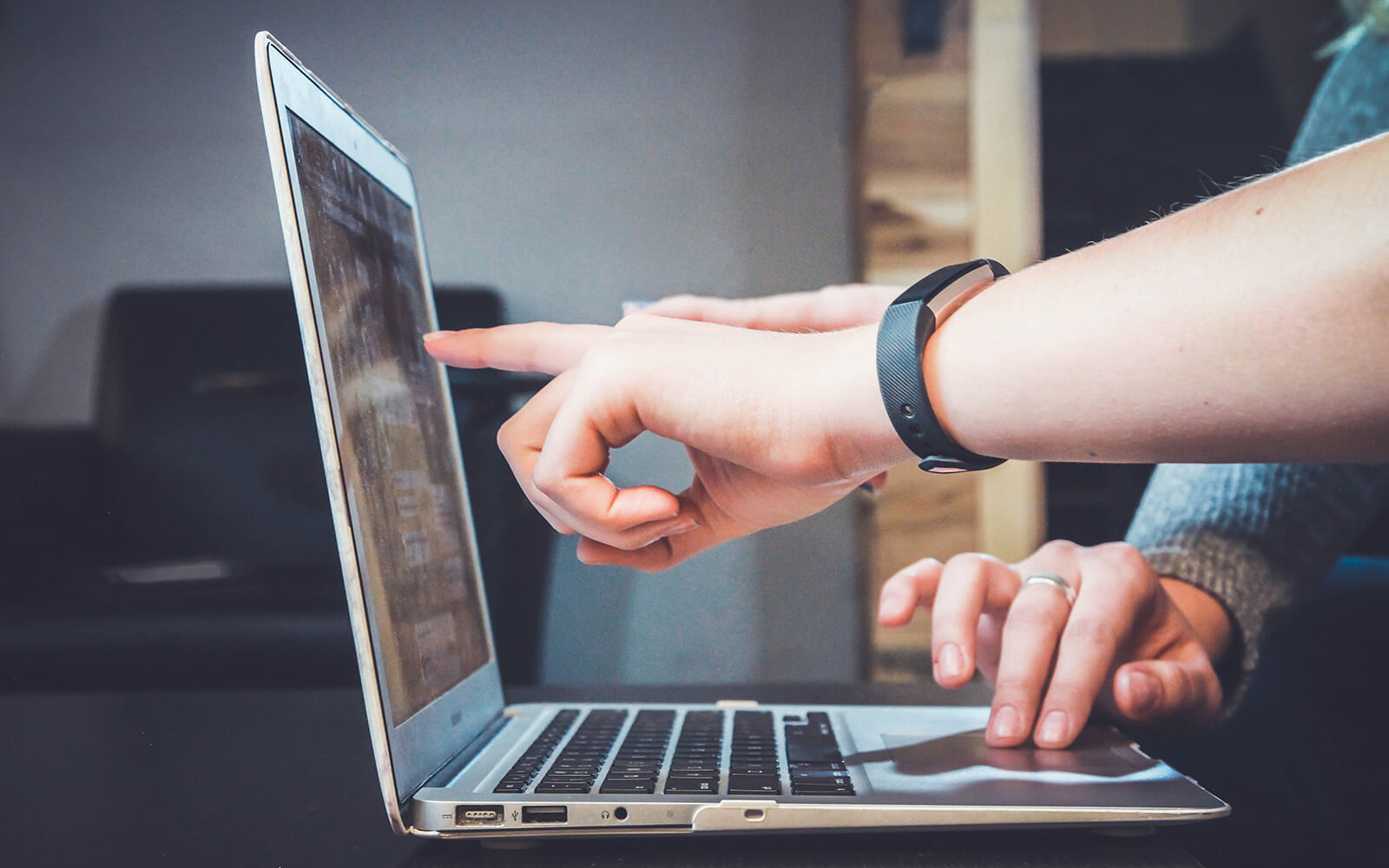 IMPACT
The app was well-received by the existing user base with wearable devices to get live weather updates. The app started to gain a lot of positive reviews and seeing the same, new users also downloaded the app on their wearable. The client felt happy about the results and thanked us for our hardwork.