Advanced Bill Splitter is created for people to calculate the bills for each person accurately but don't want to do it with a calculator.
The app is useful in splitting equal/unequal bills as well as calculating tax, discount, tips, and SMS overall bill. The only thing one has to do is pass around the phone for people to choose items they ate, bought, or shared.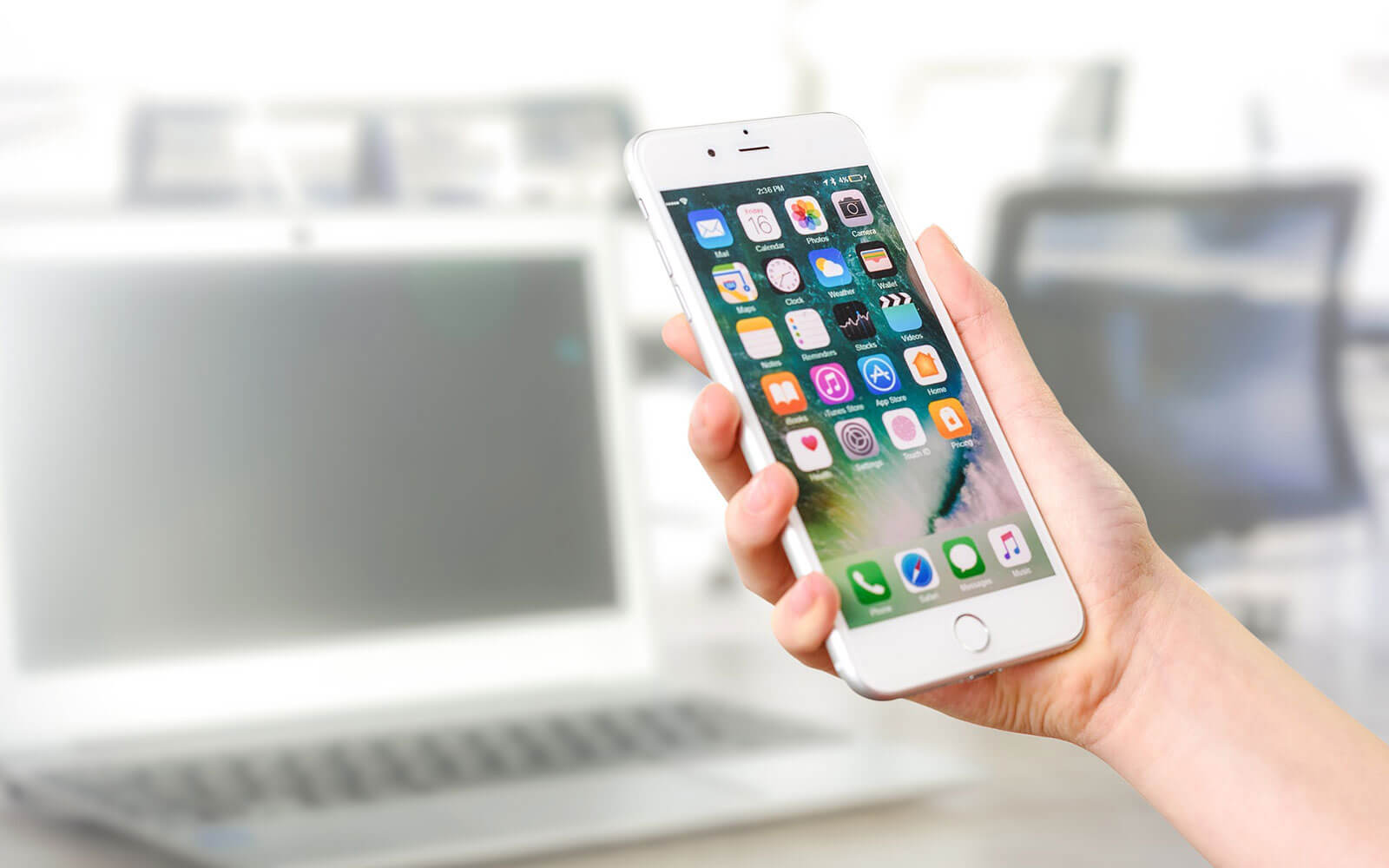 Challange
The client many times observed that after having lunch, dinner, or shopping with friends, people seem confused about how much each has to pay for the items they ate, bought, or shared. Thus, the client had an idea of creating an app that resolves this problem and reached out to our team with their requirement.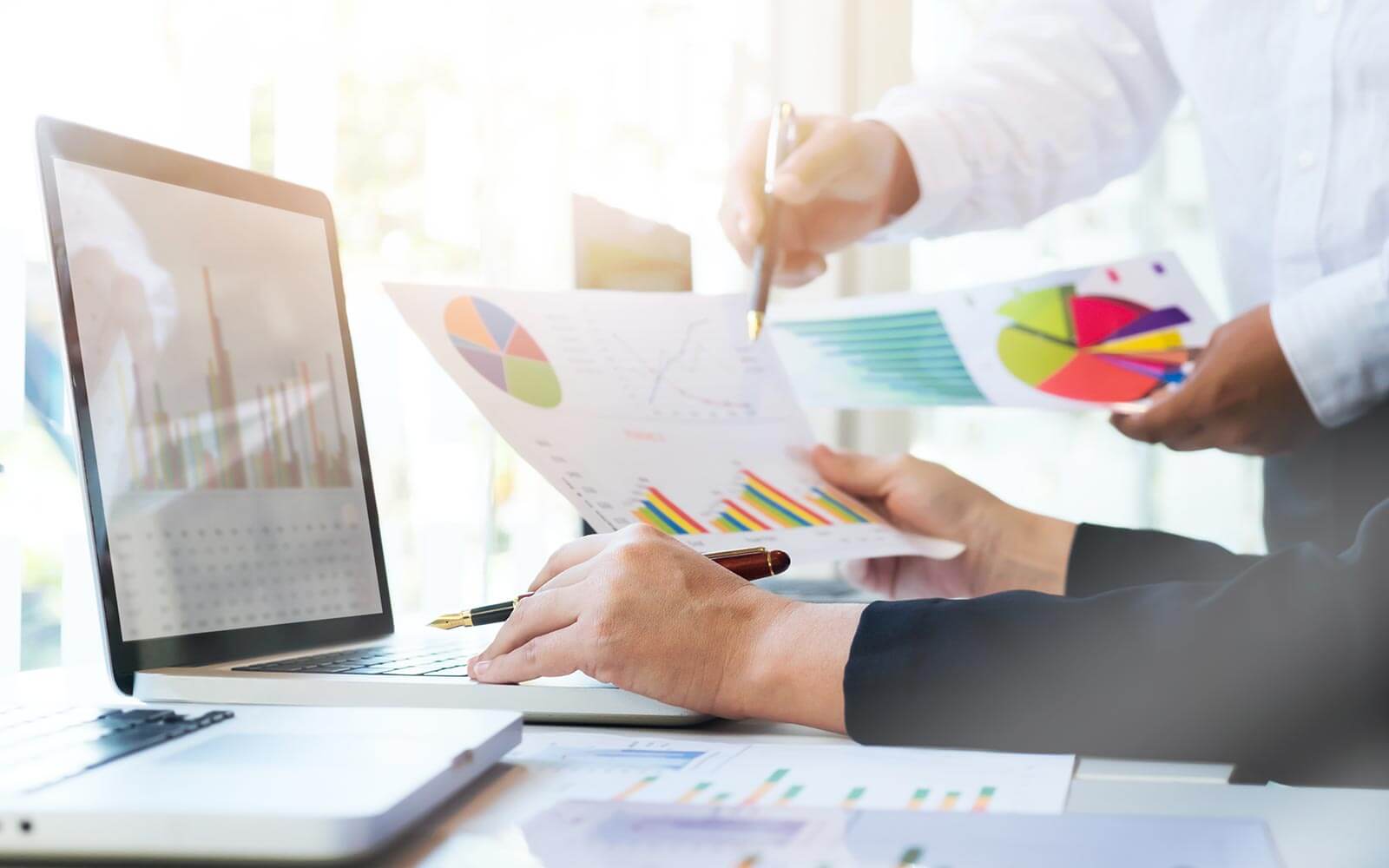 SOLUTION
We had a fruitful consultation with the team of the Bill Splitter app and tried to understand their requirement. We provided them with useful suggestions to the best of our knowledge and after getting their approval we moved on with the design and development. We ensured that the app includes all the necessary features required by the clients and provides more value to end-users.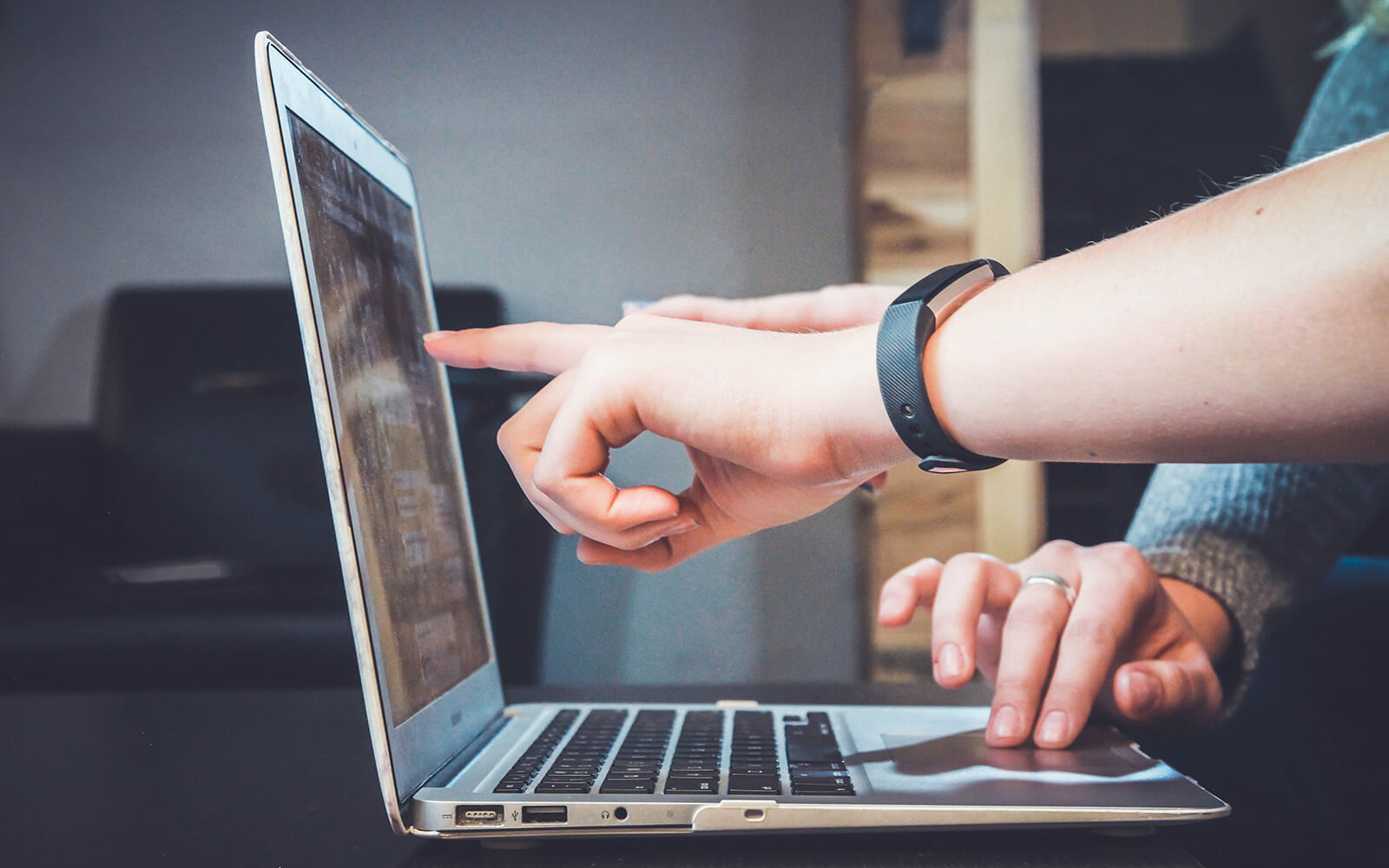 IMPACT
The app did wonder for the client. Thanks to the simple UI elements, the app was downloaded thousands of times and procured hundreds of positive reviews. The client was happy about the app and the results it was able to get for them.