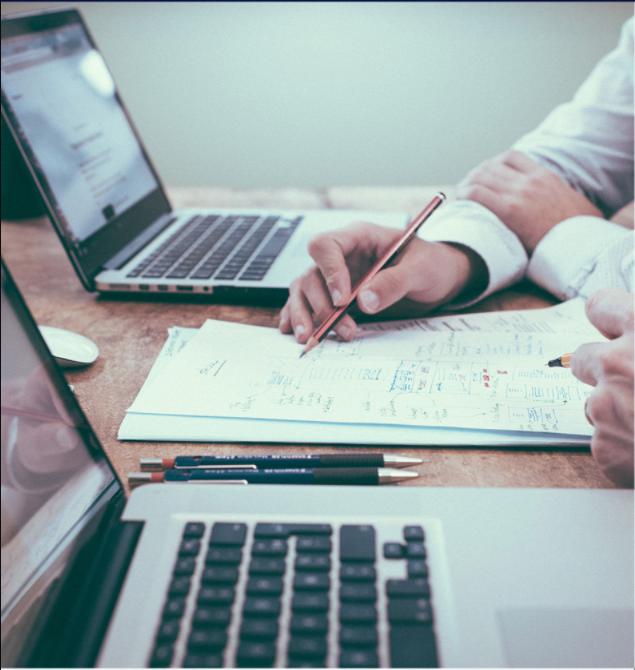 CHALLANGE
Bombay Electronic needed to establish their brand on the web to reinforce their reputation as a leading electronic retailer/wholesaler. They reached us with an idea to develop an informative, user-friendly, and secure website providing international shoppers a simple and quick way of shopping.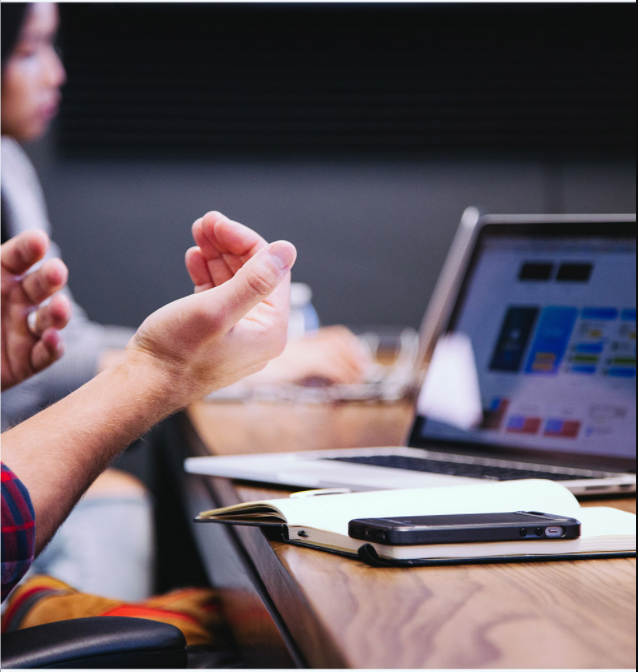 SOLUTION
The resulting website Bombayelectronics.com was designed and developed on the robust Magento eCommerce with our End-to-End solutions and benevolent consultation. The experts at MCS Ventures promptly designed the entire storefront having essential features and functions such as catalog & order management, shipping method integration, theme design & integration, payment gateway integration, one-page checkout, order tracking, etc.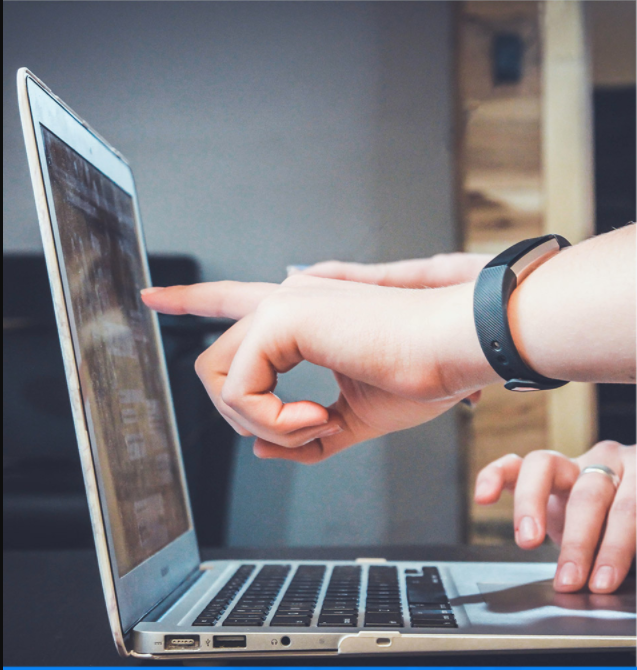 IMPACT
The stunningly crafted website started generating a good amount of sales. International customers were amazed by the smooth user experience and even local users were stunned to have eBay like shopping experience. As a result, Bombay Electronics was delighted with our work & signed the annual contract for support, maintenance, and customization needs.