The app is created to help people pass their countless hours of time with a fun, challenging, skill-enhancing, and entertainment-filled game.
The best thing about this game is that it is safe & perfect for children and even for adults of all ages to play. Even after playing for hours and feeling that you have gained the mastery, the difficulty level also gets high making you challenge yourself always.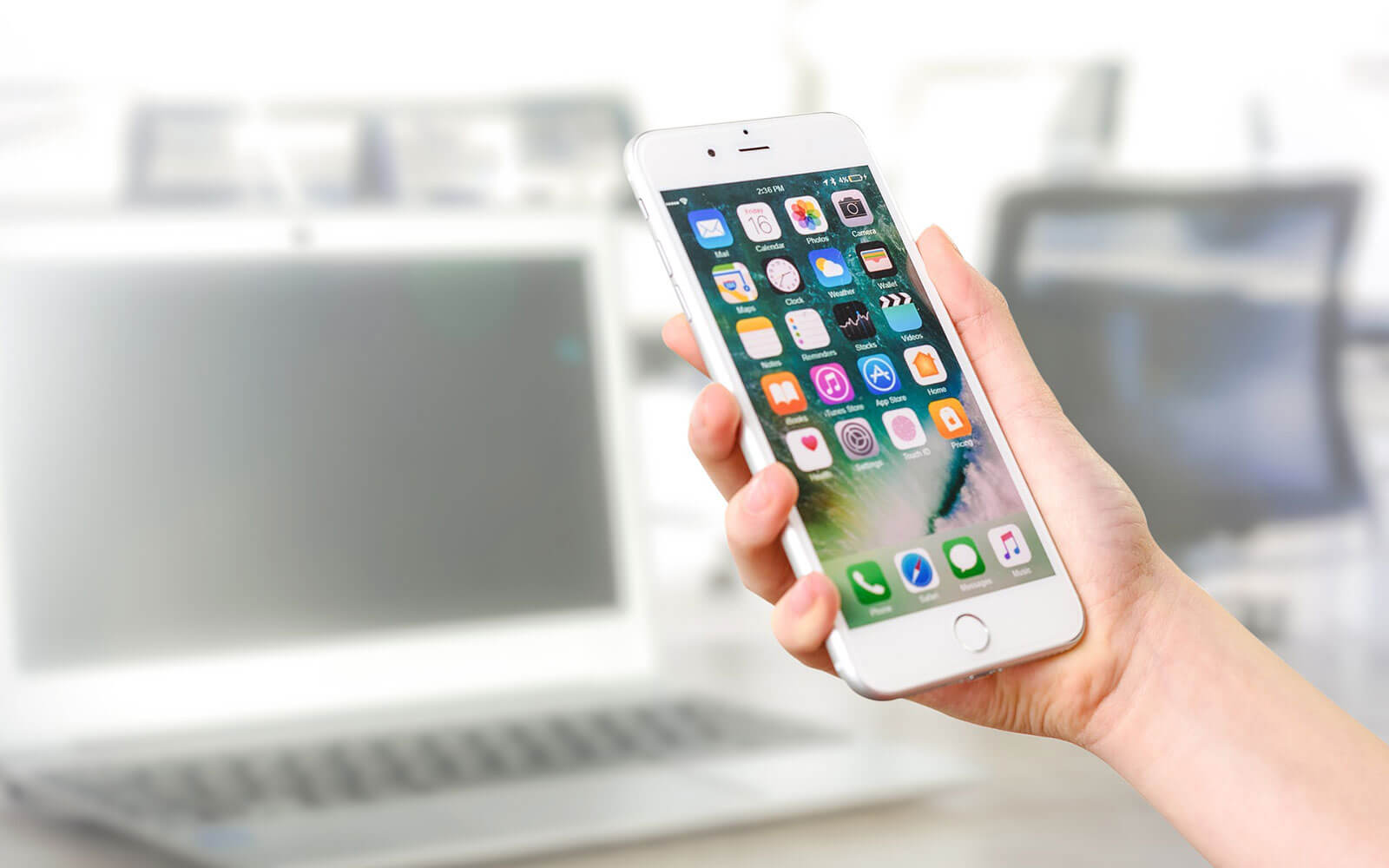 Challange
As there are so many bubble breaker and popper games available in the market, the client needed a unique and challenging game. Also, the game must help enhance the problem-solving skills of users, which are essential for all, along with providing fun and entertainment while doing so for countless hours.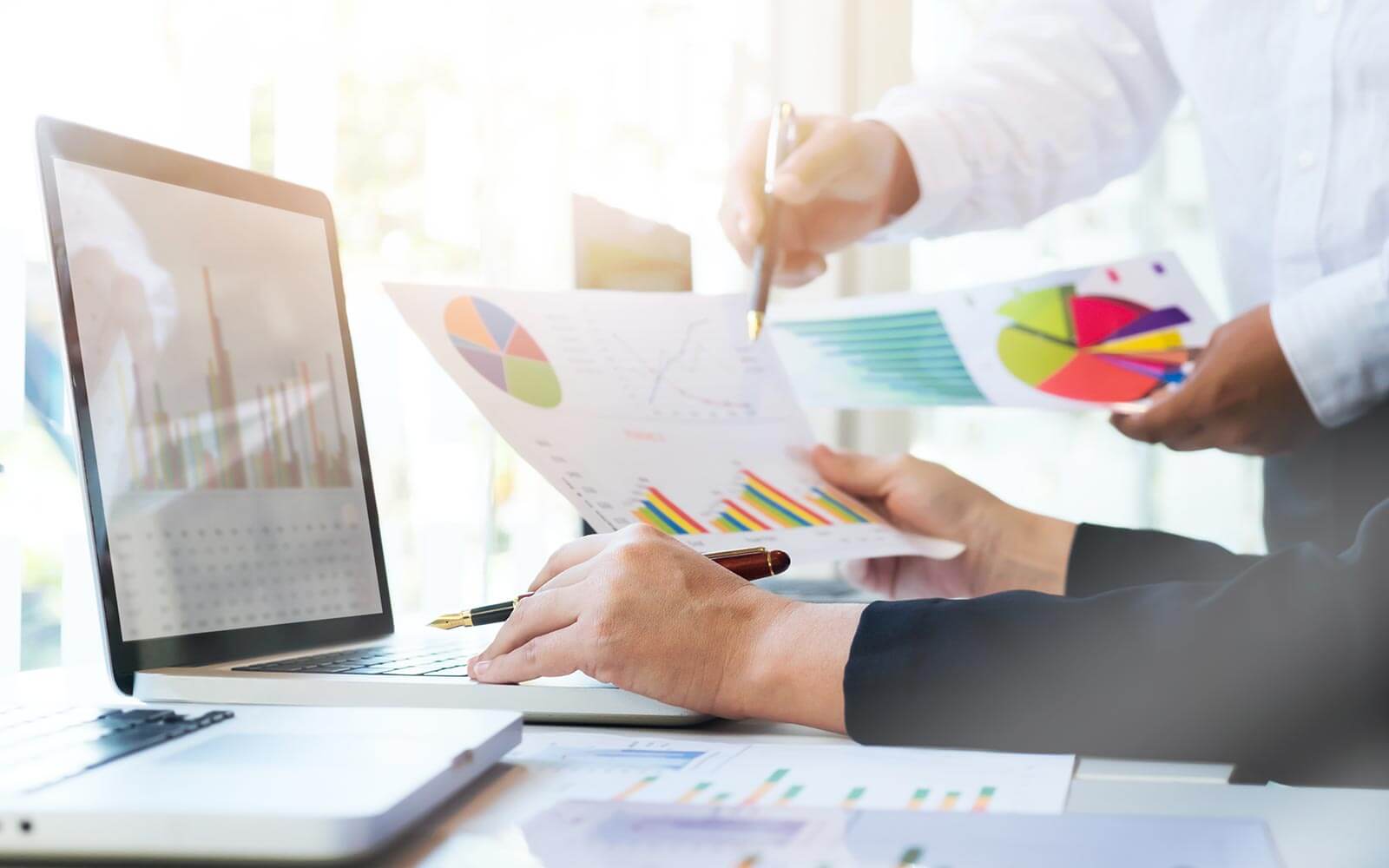 SOLUTION
After we consulted with the clients, we presented them with an idea of creating an Underwater Bubble Breaker game. The idea was unique and one of its kind and got thumbs up from clients instantly. Once everything was finalized, we moved on to the app design and development. We incorporated over 2000+ levels whose difficulty level increases as user levels up. The best thing, we made it an offline game so it does not need the internet to play the game.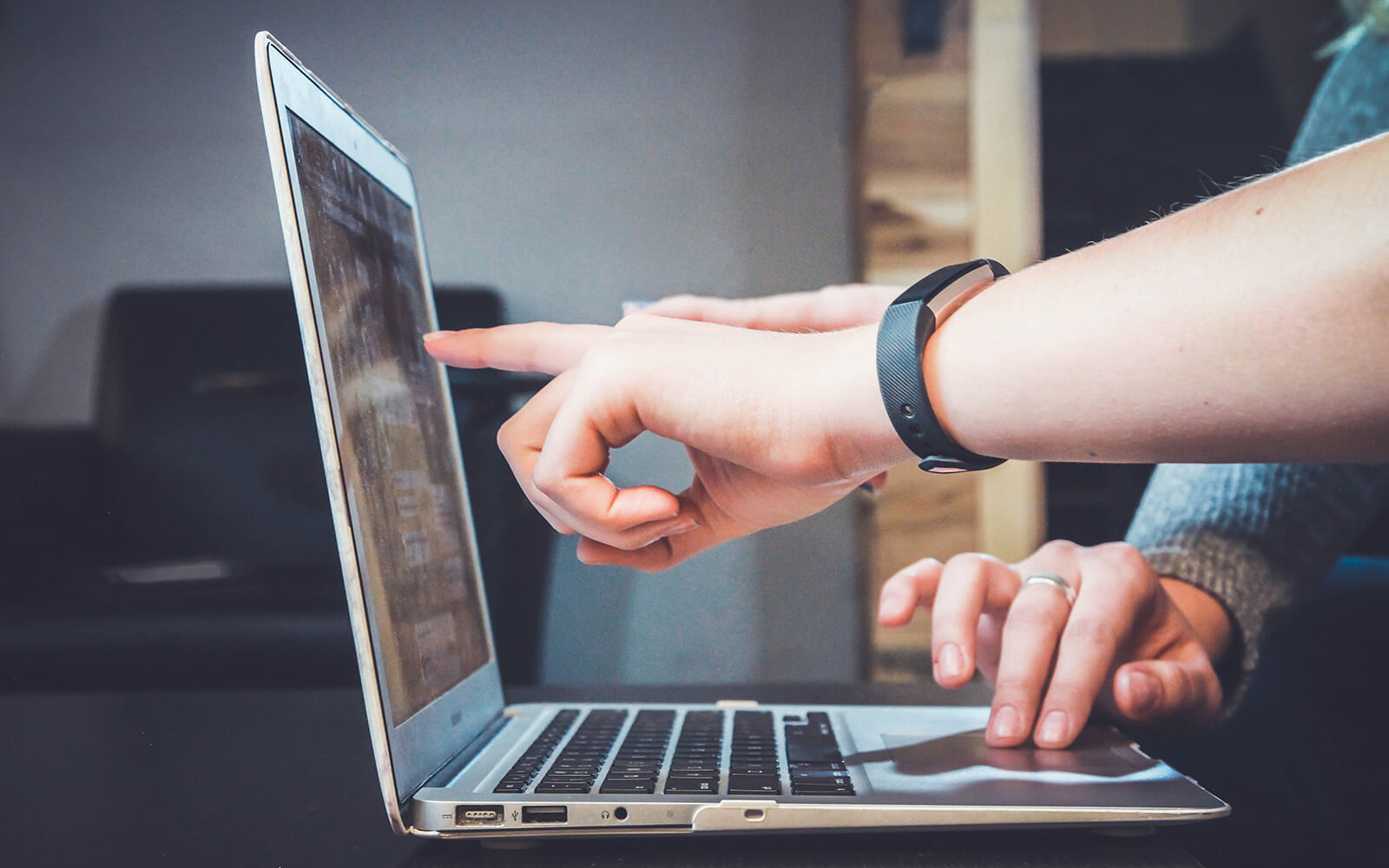 IMPACT
Due to the uniqueness and challenging levels, it became a popular game just after launching it on the Android platform. Since the deployment, the app has been downloaded for over 500,000+ times making it one of the top grosser for our client. The client felt very happy after seeing the results and appreciated our effort and creativity.