For 5+ years, Cardian Angel is trying to resolve a global problem that costs $12bn and affects 1 in 10 Americans by protecting them from credit card frauds.
Cardian Angel is a subscription-based credit card security provider offering lifetime or yearly subscriptions. It lists down a complete list of credit card providers with contact details if you lose your credit card. They also group all your cards together to make sure you don't forget them.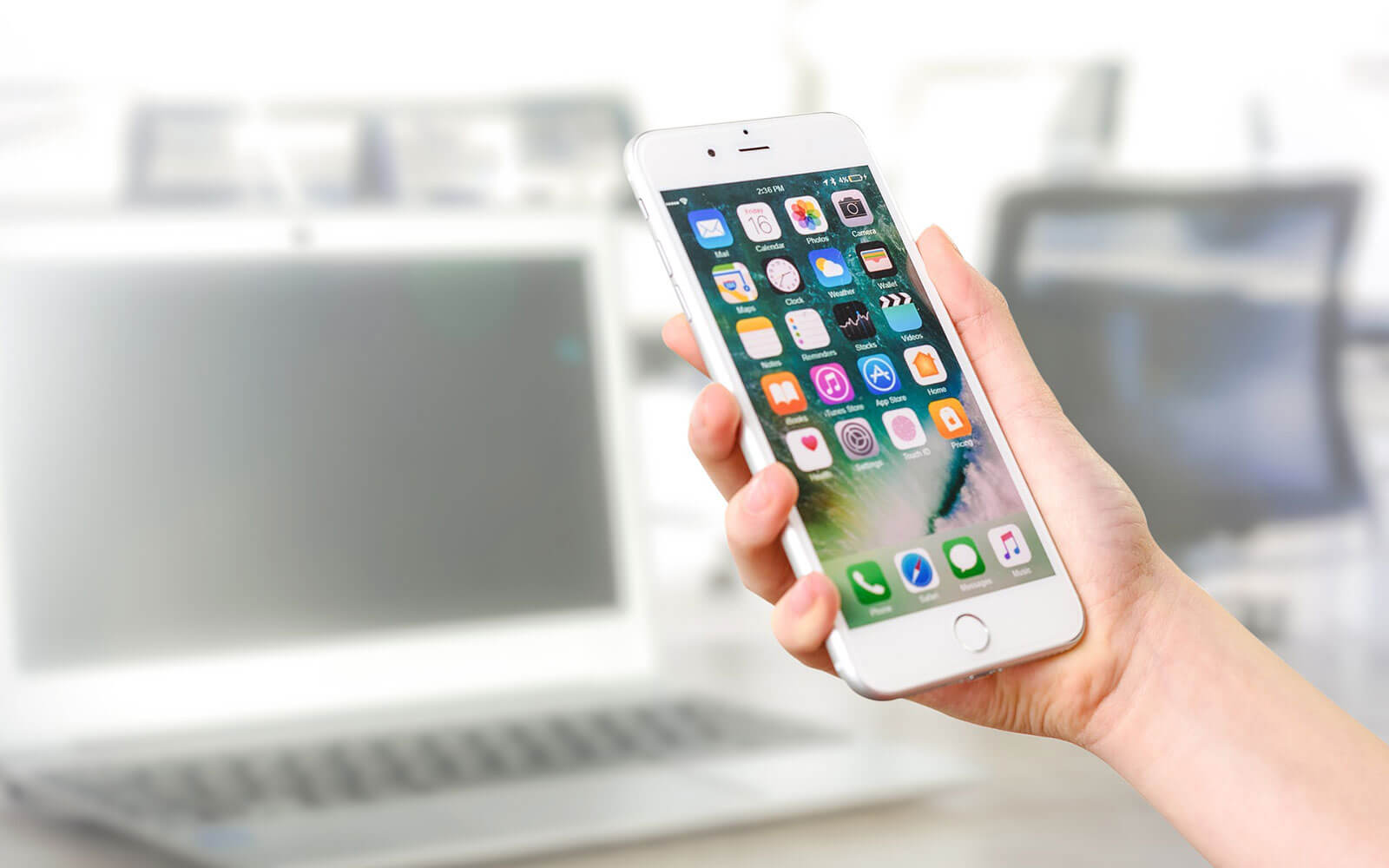 Challange
Credit card fraud and identity theft are two things an average adult worries about the most. Credit card frauds make an average loss of $540. So, Cardian Angle needed to develop an app that can protect you as well as your cards. For the same, their team reached out to us with their app development requirement.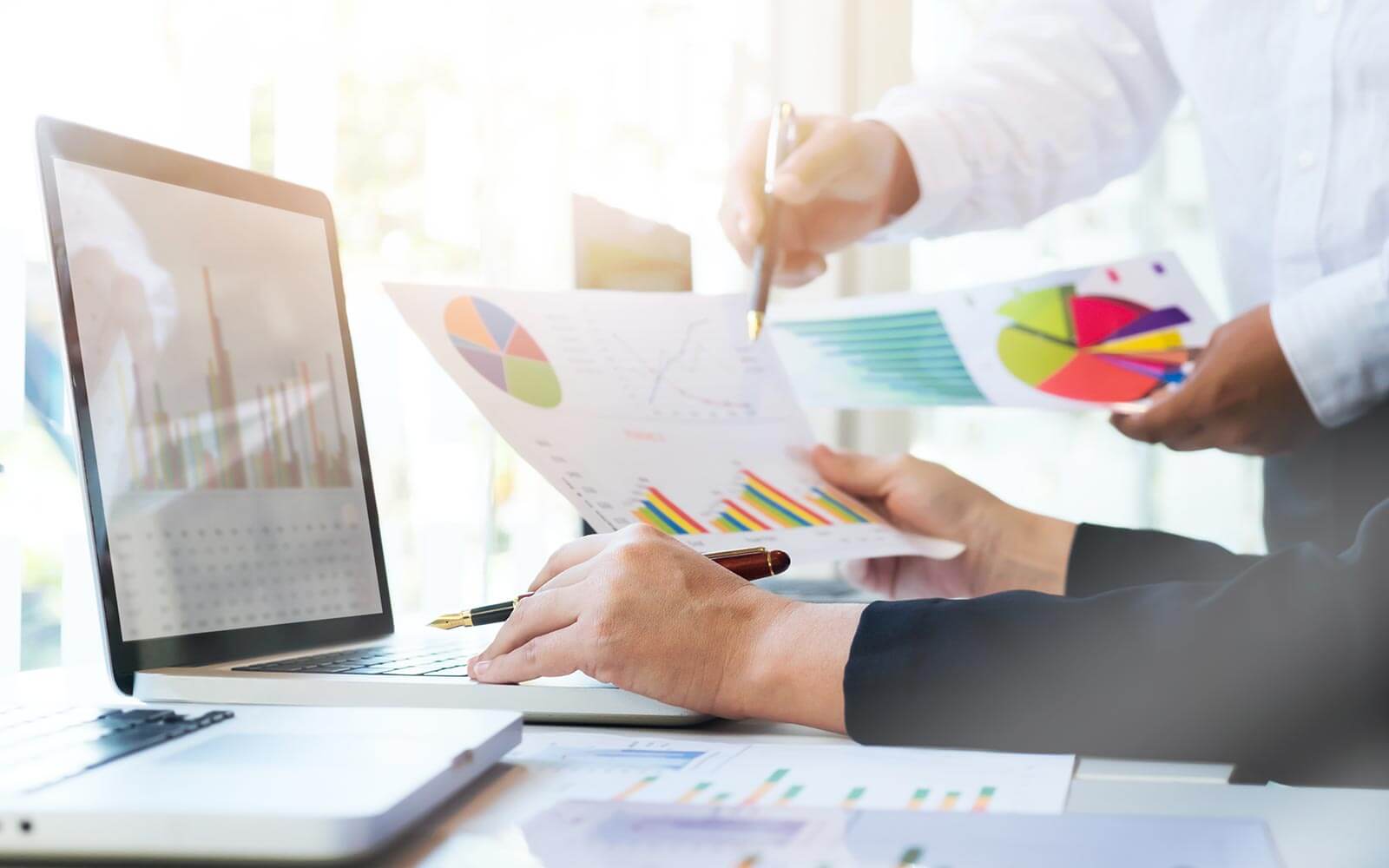 SOLUTION
The team of app development experts at M-Connect Media, first, understood what clients needed and their custom requirements for app development. Once we had everything we needed, our team got on with the app development. We included many features and made sure that the app has clean UI components to provide a better user experience. We used Objective-C, XCode, iPhone SDK, Eclipse, Android Development tool, PHP, MySQL, HTML, and JavaScript for the robust app.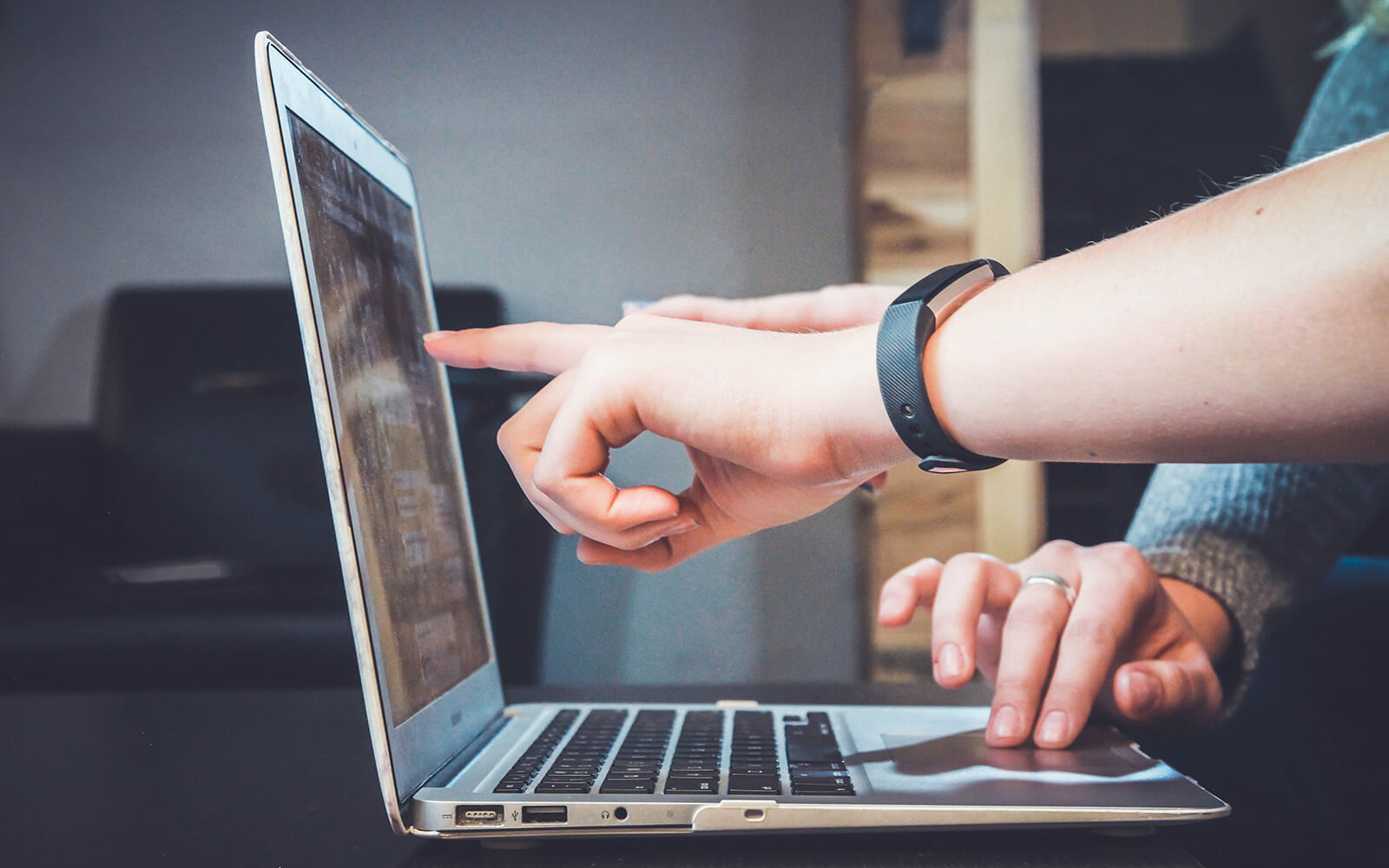 IMPACT
After the app was launched, it took a steady path to grow. We noticed there were not many downloads for the first few months. But that quickly changed and at the end of six months, the app started to garner massive popularity. Users started to acknowledge the great features and appreciated the team for bringing out such a useful application.