ClipMe game is created to challenge friends & players around the world to answer questions after watching short video clips & master all categories.
The game offers to play continuous rounds against friends and random players. It has multiple modes, and categories under movies, TV, sports, etc. In each category, players can earn silver and gold medals.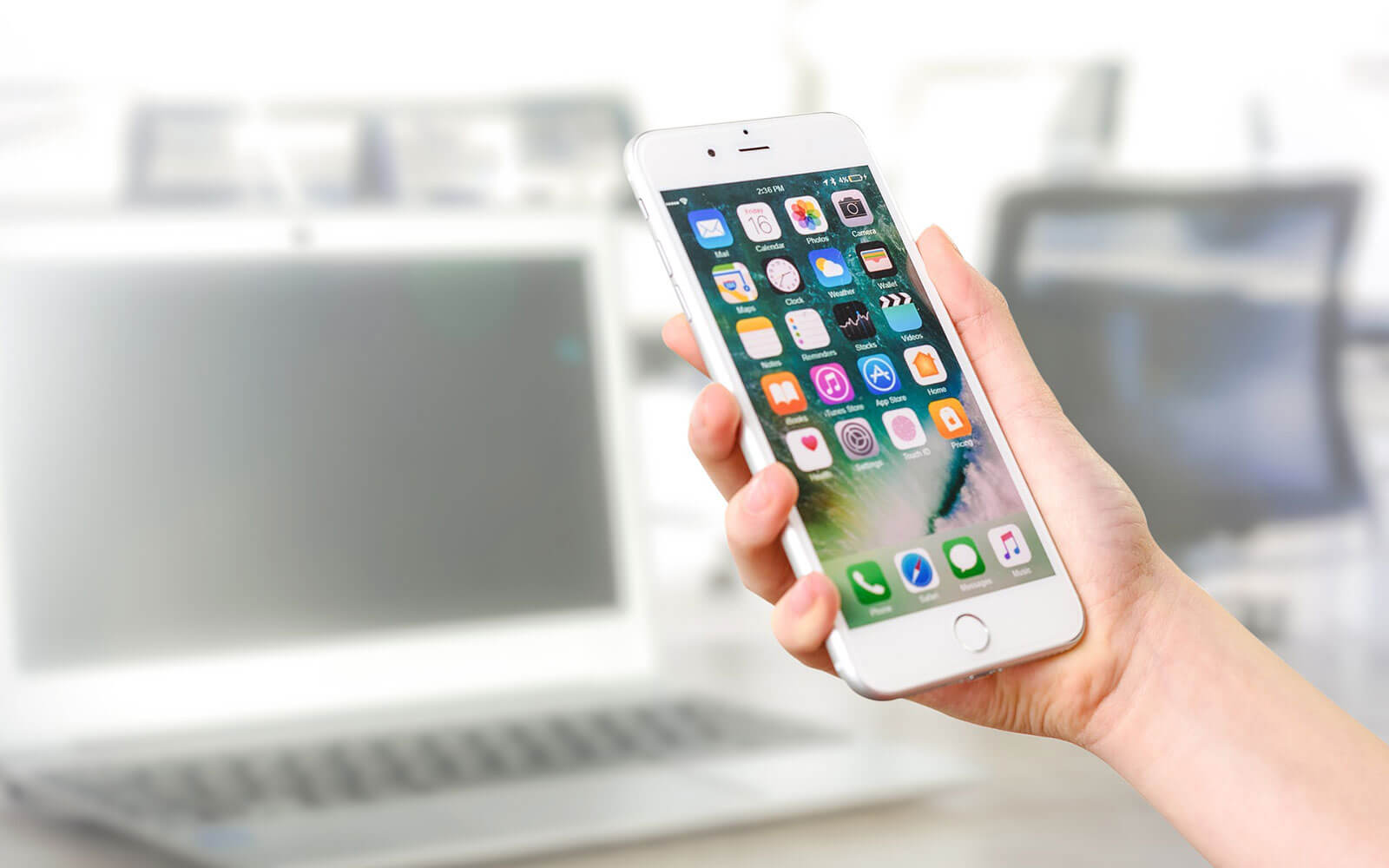 Challange
The client wanted to create a video clip-based question-answer game that users can play with random players around the world and also can challenge their friends for a head-to-head match. The client reached out to our team of consultants with their app development idea.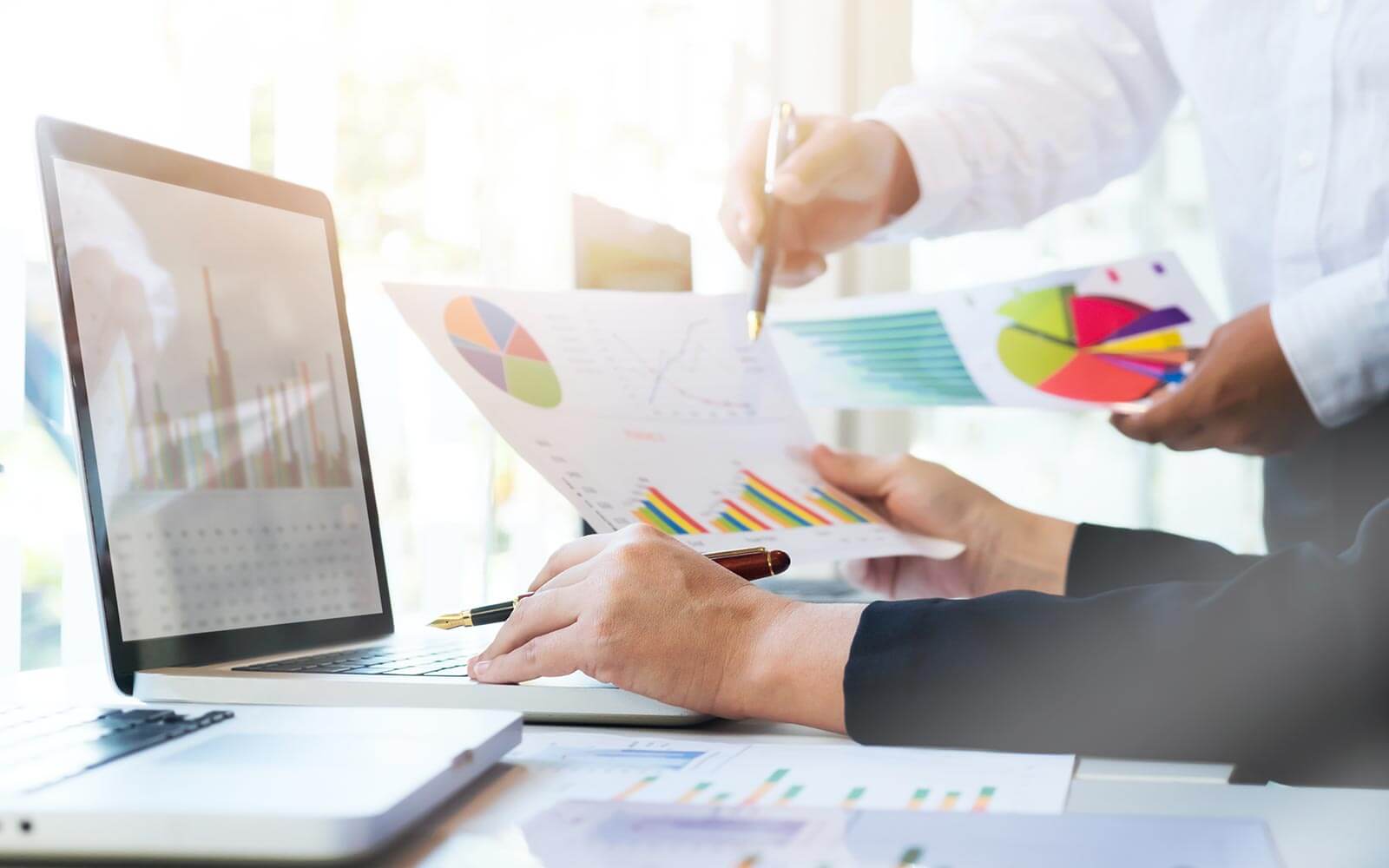 SOLUTION
Our team of experts had a productive consultation session with the team of ClipMe. After we documented their requirements, we started off with the research and analysis part. Based on our analysis, we provided the client with some useful recommendations for app development. After getting their approval, we moved on to the app design and development stage. Our team made sure that the app has engaging game interfaces and provides a rich user experience.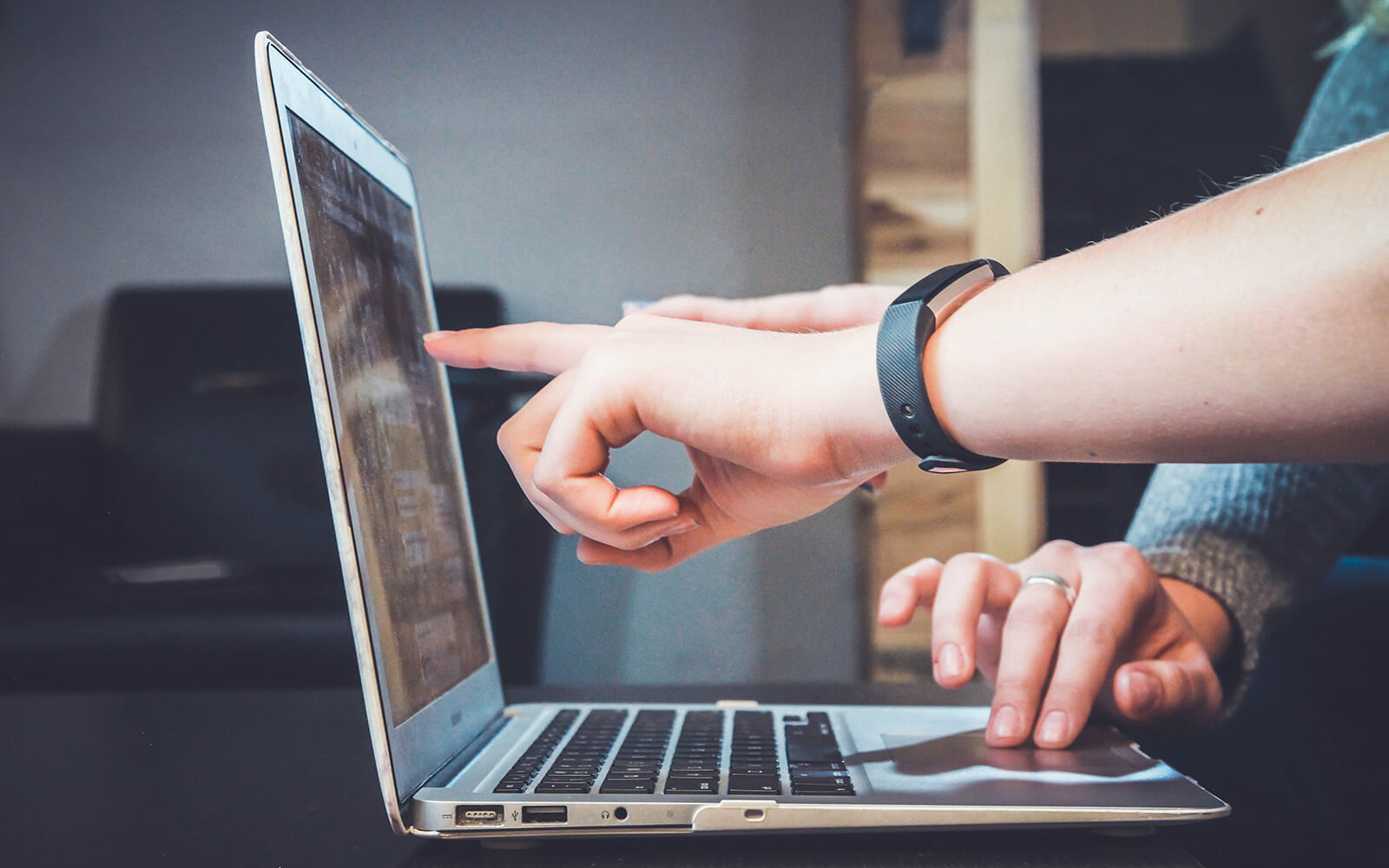 IMPACT
Once the game was developed and deployed, downloads reached a record high within six months. The app became massively popular among many young people who needed a platform to pass their time. Also, it became the top-grosser for the clients for which the client felt happy and thanked our team as well.