EasePlay online music play app was created with a vision to allow users to play songs online anytime anywhere they want.
The music player helps users to create their own playlist of songs and add any number of songs to it. Also, the app has the functionality to allow users to add songs in a queue to play and can arrange the sequence of their songs.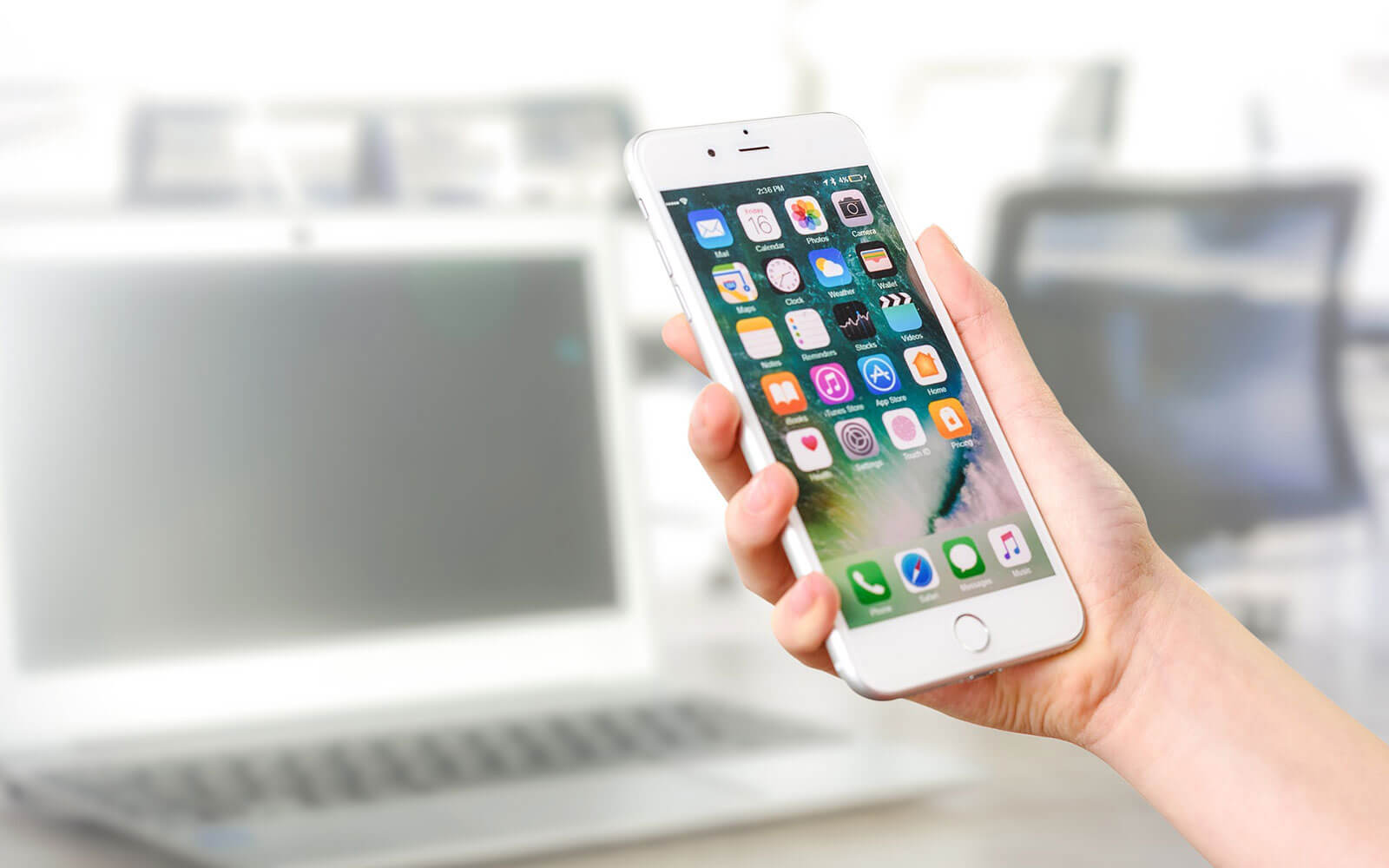 Challange
Back in the days, there were not many music players that allowed online songs from YouTube and SoundCloud portal to play in them. And the team behind EasePlay wanted to create an app that helps add that functionality. The team reached out to us with their idea and app development requirements.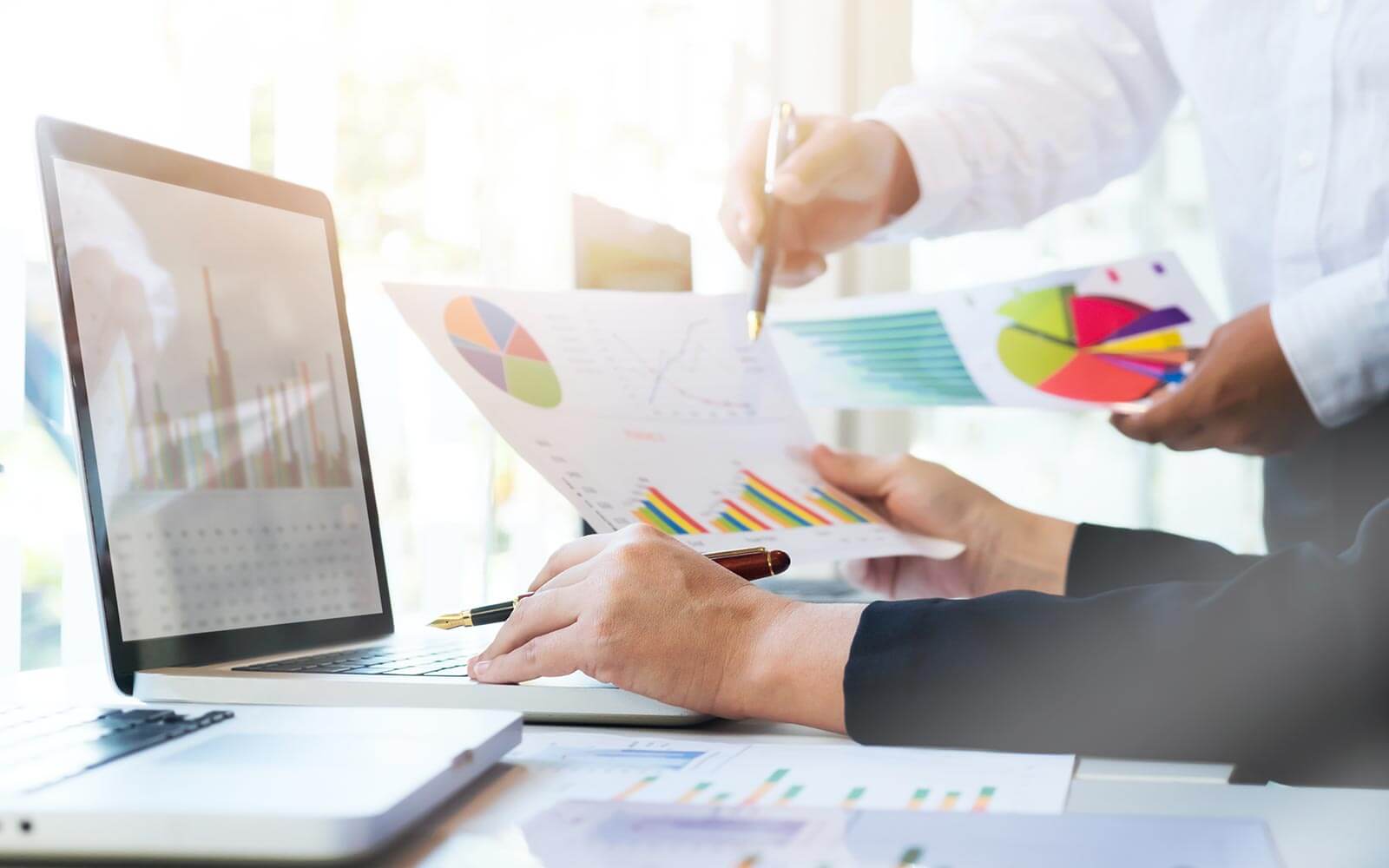 SOLUTION
The M-Connect Media team started with requirement collection and analysis as soon as we got the project confirmation. Our apt team had all that required for the app development to start. We made sure that the app has all the required features and functions the client needs. Also, we ensured that the UI/UX design of the app is of the highest order possible. In addition to that, we used modern infrastructure to develop the app to work on all devices.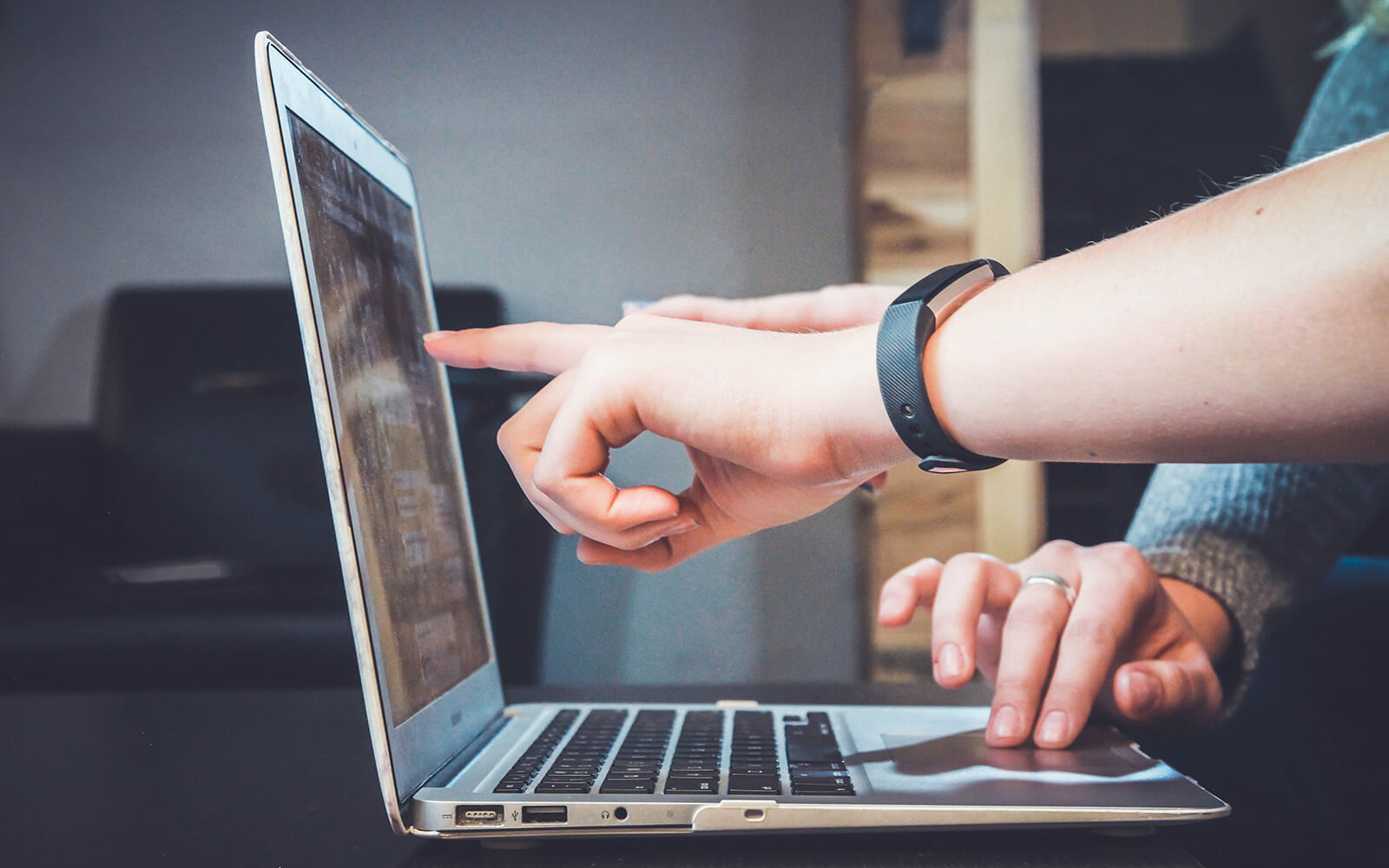 IMPACT
After the successful development of the app, we prepared for the app deployment on the live server. Once deployed, the app went on to become an instant hit among the users. The majority of its users rated positively about the online music player. Seeing the results, the client was pleased with our hard work and appreciated our effort.