FIXD Vehicle Health Monitor app is built to help car owners by translating the check engine lights into simple and understandable terms.
The app allows car owners to track and monitor the health of their cars. It can translate the check engine lights and also keeps track of service schedules. The app helps car owners avoid ambiguous lights and confusing technical definitions by translating them into understandable terms.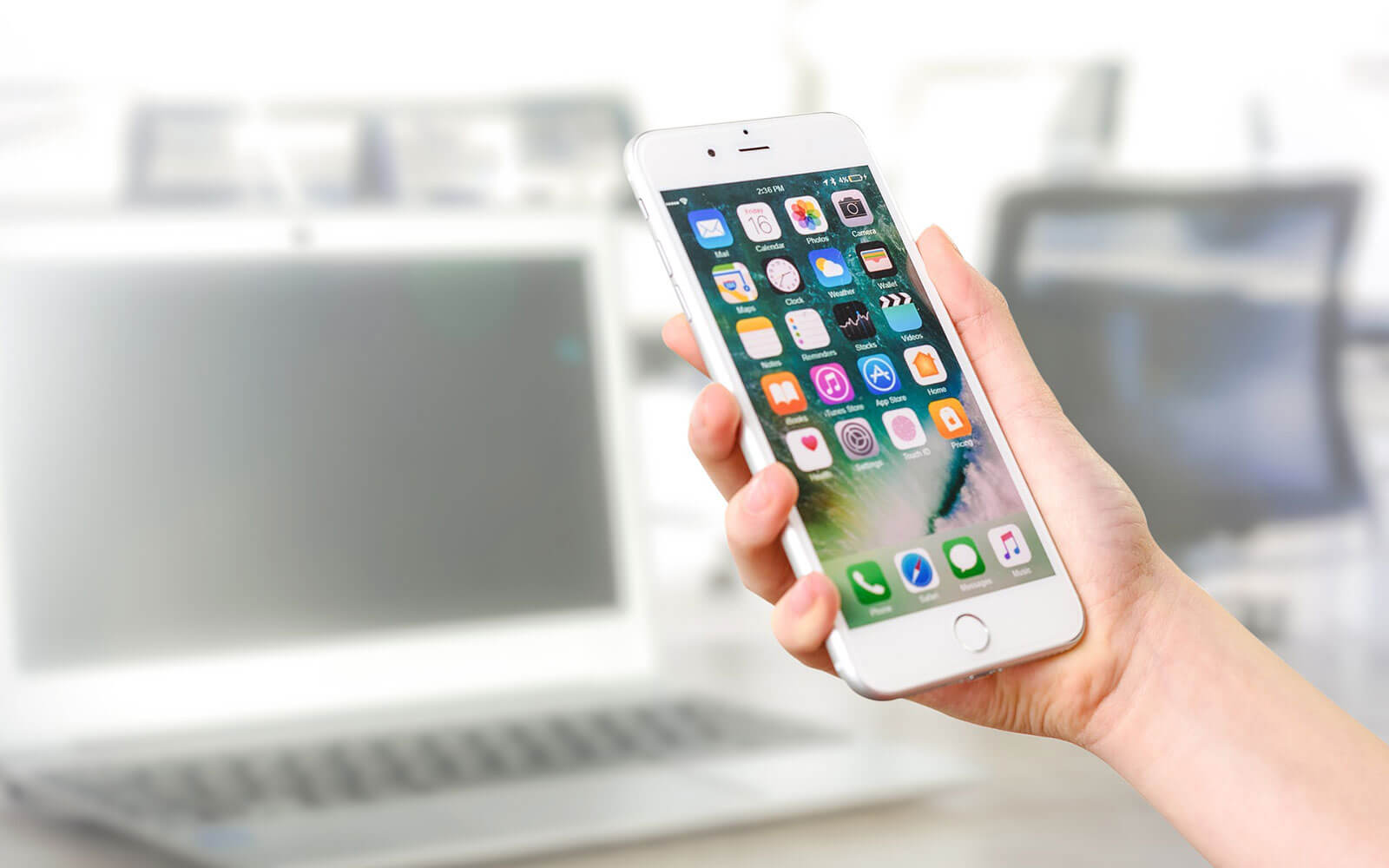 Challange
Everyone's been there where the check car engine light turns on and no one really knows what that light really means. There's no way to figure out where the actual problem is and how to resolve it. The client had the same issue with their car and thought of creating an app that helps others like them to understand their car better.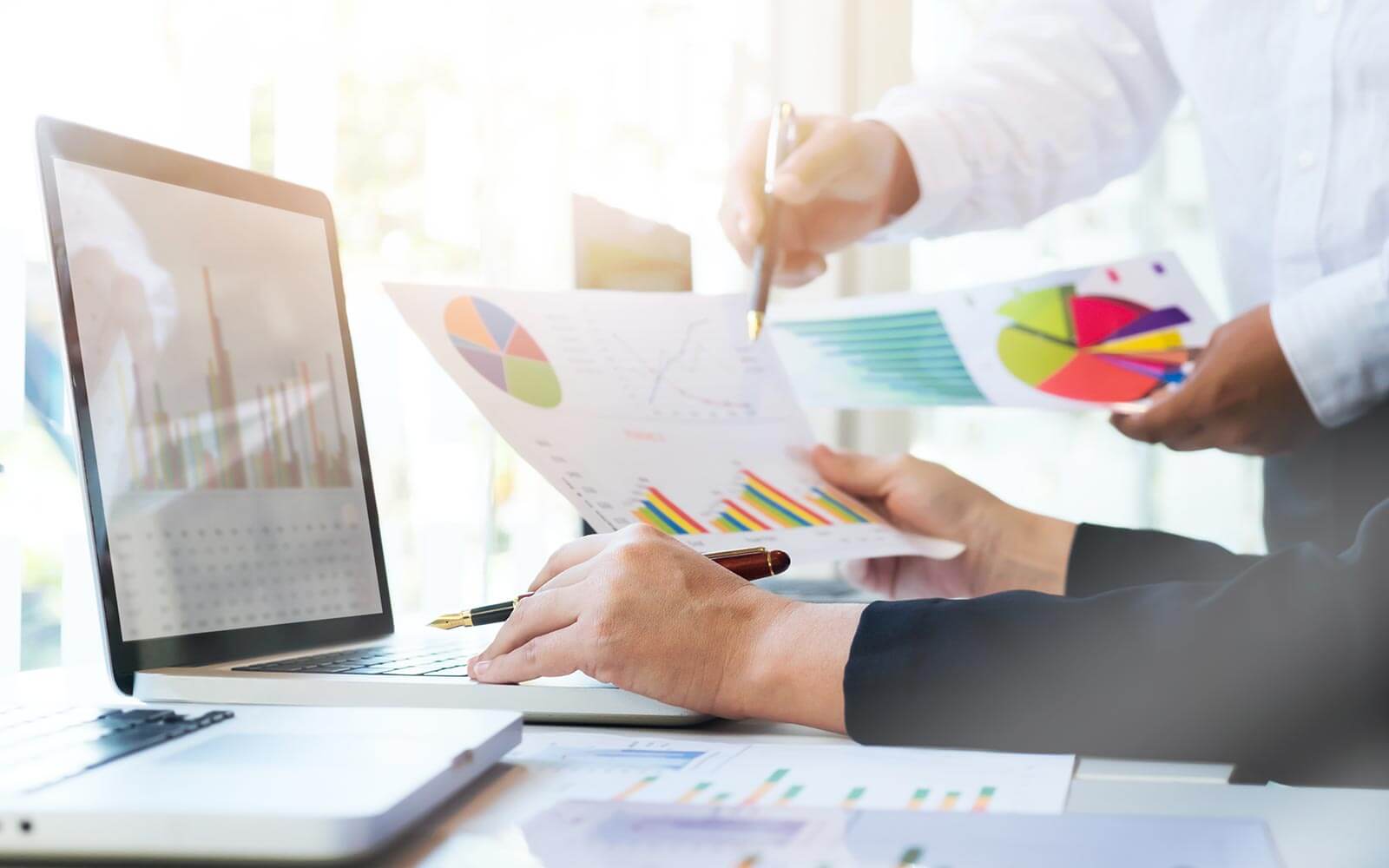 SOLUTION
The client had a detailed consultation with our team of app developers. We recorded their requirements and conducted the feasibility study for the same. Based on our analysis, we started with the design and development procedures. We ensured that app provides the real-time data and has essential features required by the end-users. Also, we made sure that the translation works great on the app and provides accurate technical terms for ease.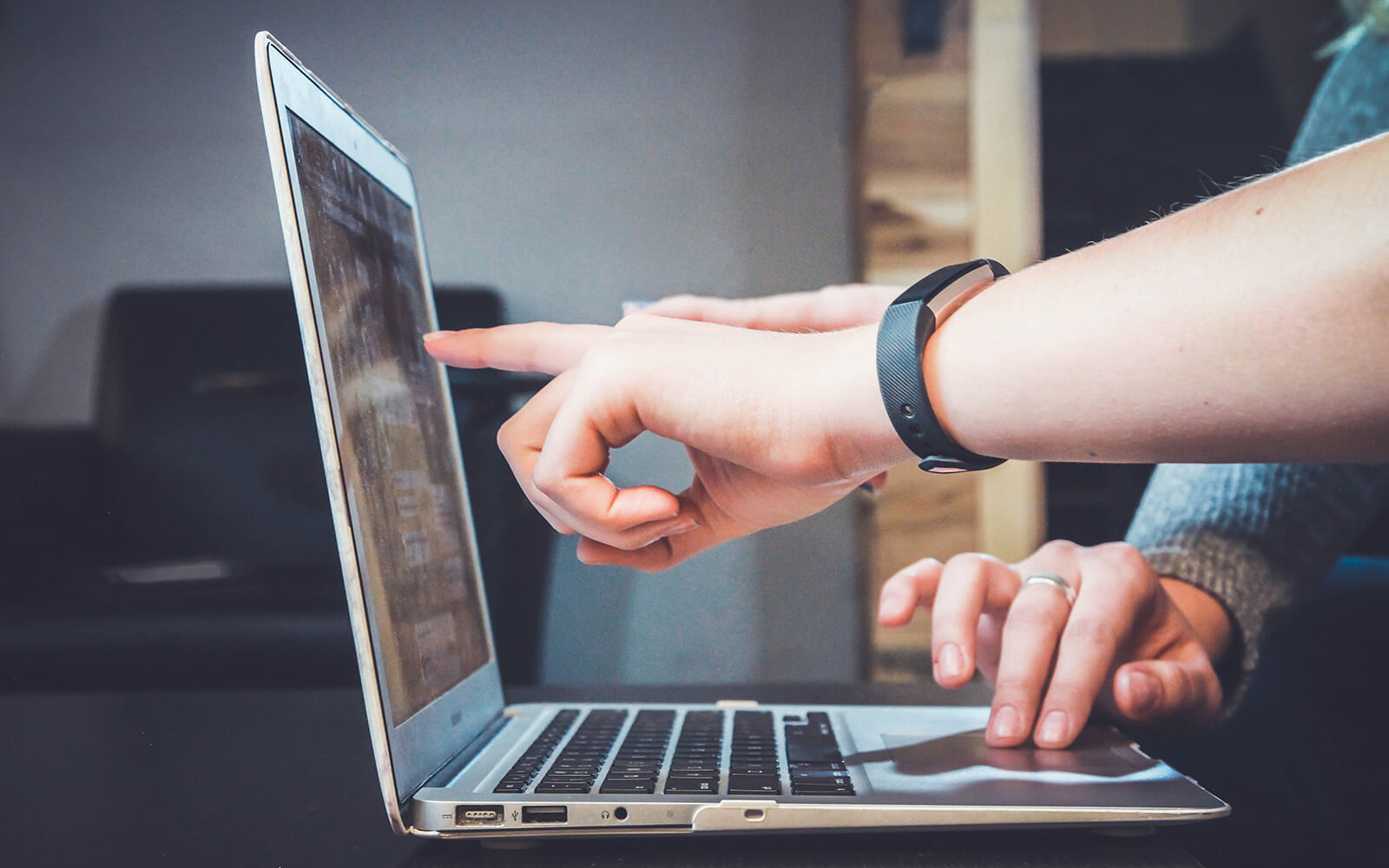 IMPACT
Since the launch of the FIXD Vehicle Health Monitor app, it became an instant hit. In just a few months, the number of downloads skyrocketed for the app. It started to get a lot of positive feedback as well. The client was pleased with the performance of the app and appreciated our team for building such a great app.