FoodMatters was created with intentions to make healthier food tastier and deliver it to all people living in Singapore and Malaysia.
For over 5+ years, FoodMatters has been offering multiple cuisines like Asian, Western, and Fusion dishes. The app enables users to schedule their meals as well as manage their meal delivery address, purchase credits for meal ordering, etc.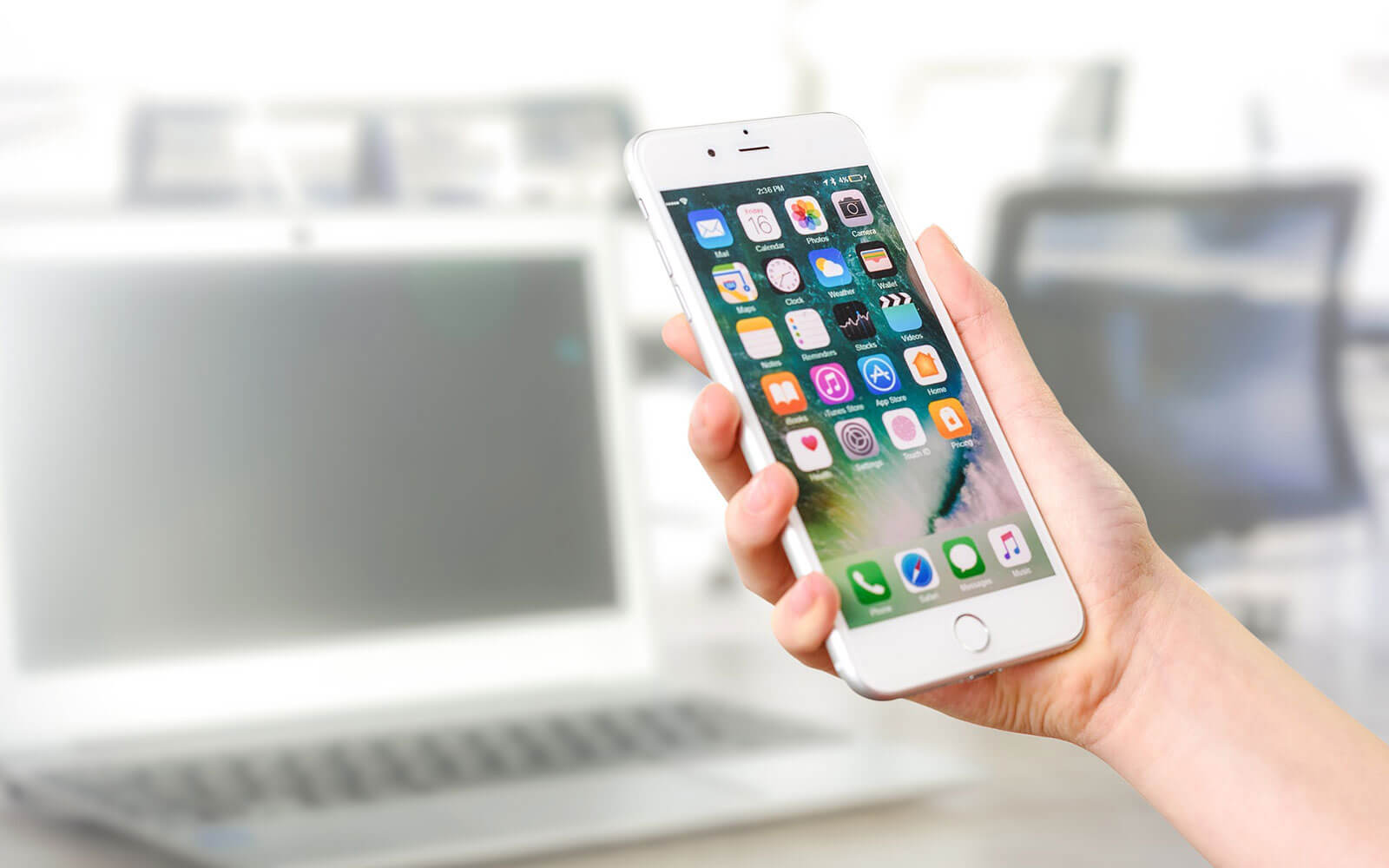 Challange
Shifting to healthier food comes at a price and you may have to give up on satisfying your taste buds too. But that was not the case with FoodMatters. They had a secret sauce to make healthier food tastier for all. The only thing they needed was a platform to market it properly. Their team reached out to us to create a top-notch food ordering & delivery app.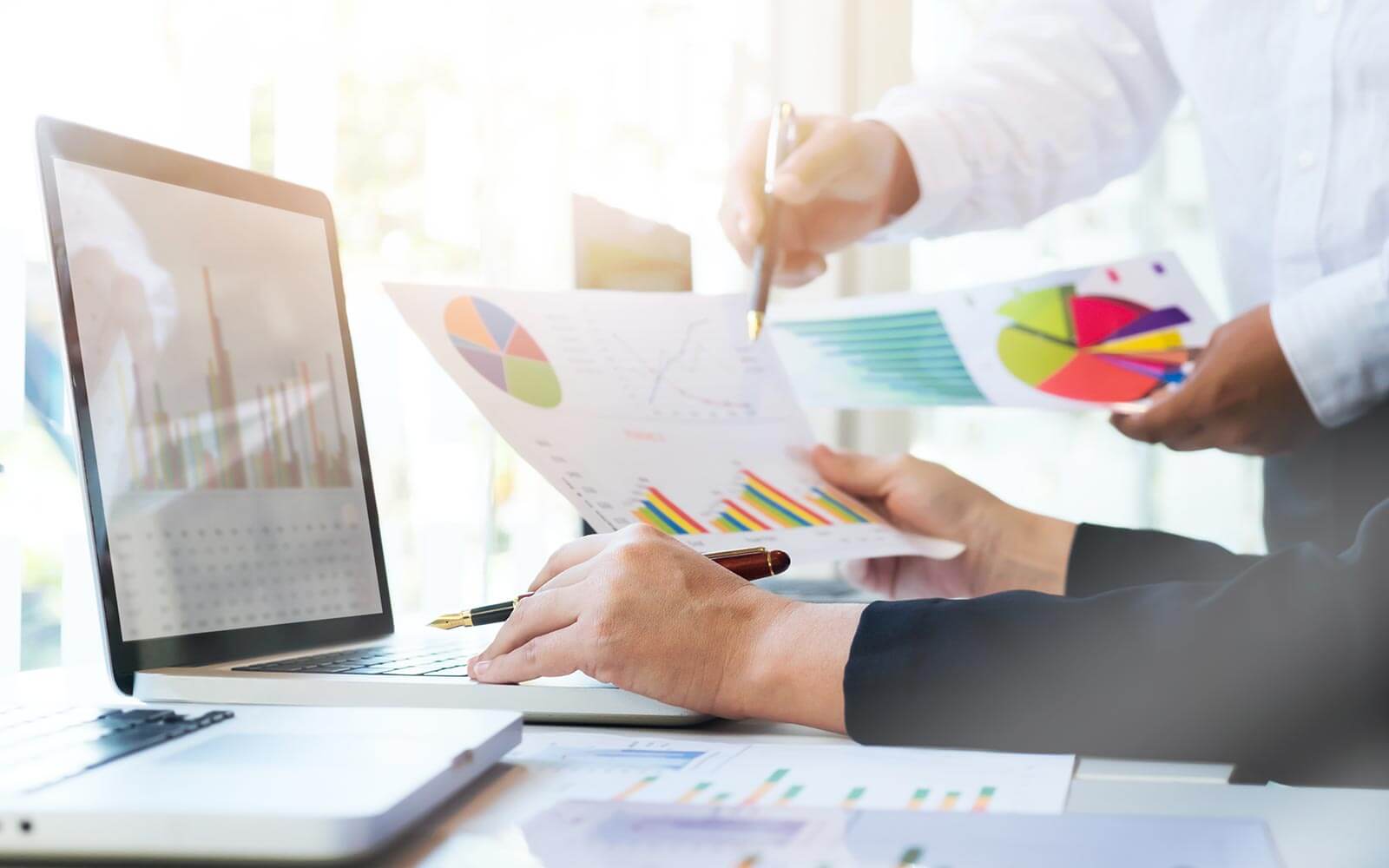 SOLUTION
The first thing we did was to gather all the data and requirements of the clients for app development. We conducted a thorough analysis and feasibility study to come up with a project outline. Our dexterous team ensured that the app has essential and vital functions like ordering, scheduling, paying for the food, etc. On their special request, we also incorporated a feature to allow users to purchase credits first and then order their meals to make the whole process more smooth & fluid.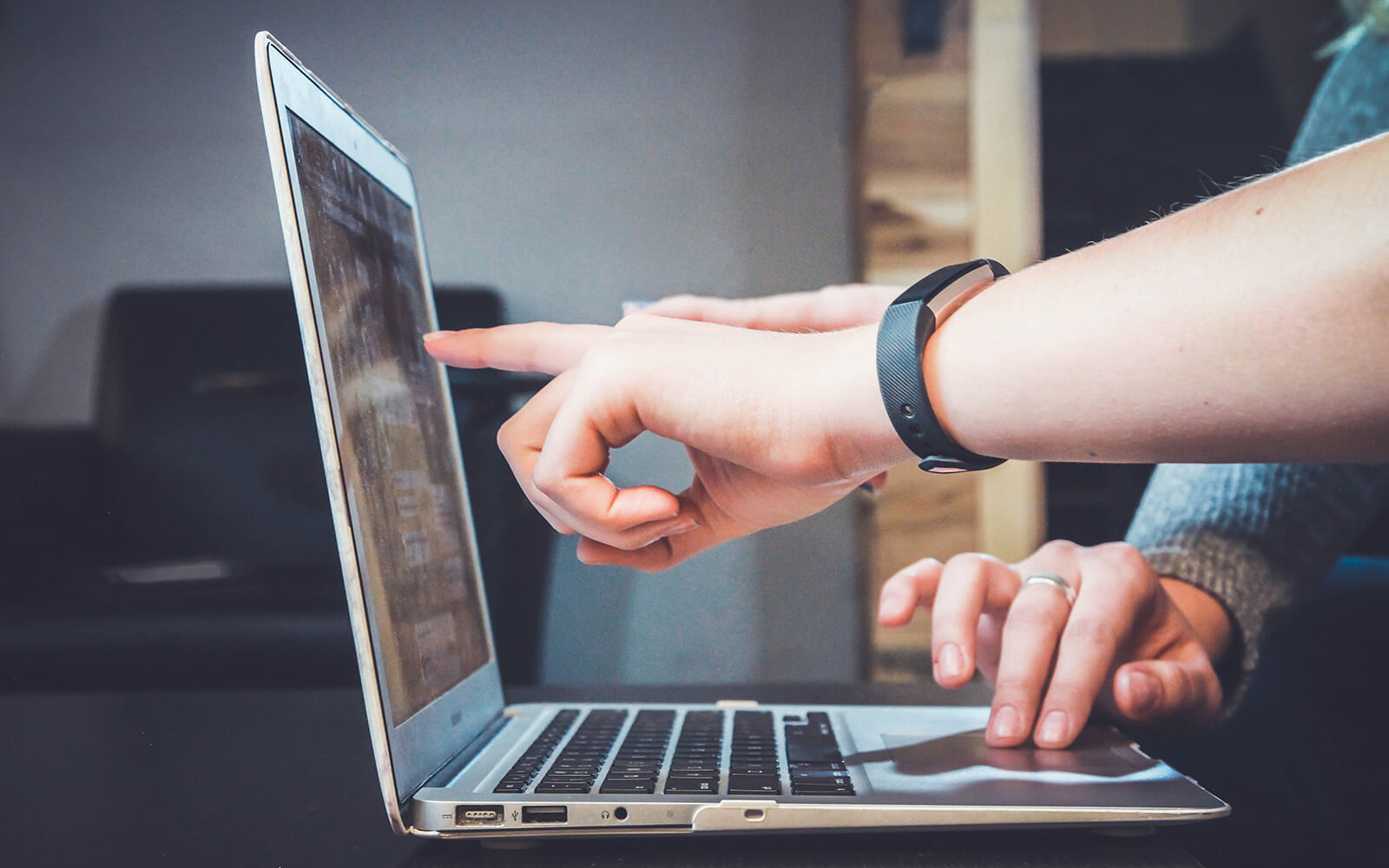 IMPACT
Once the app was ready, our team moved on to the next phase where we prepared to deploy the app and make it live for people to use it. Since it was only for Singapore and Malaysia region, the app became a popular food ordering app just after few months. The number of orders increased along with the revenue from the app & website both. Their team is really happy seeing the extraordinary results.