The FSEnet+ mobile application is created to allow salespersons to access their product catalog electronically whenever wherever they want.
The app allows users to log in through FSEnet+ username and password to access the product catalog. They can access the various up-to-date product details such as brand, dimensions, weight, etc. on their phones.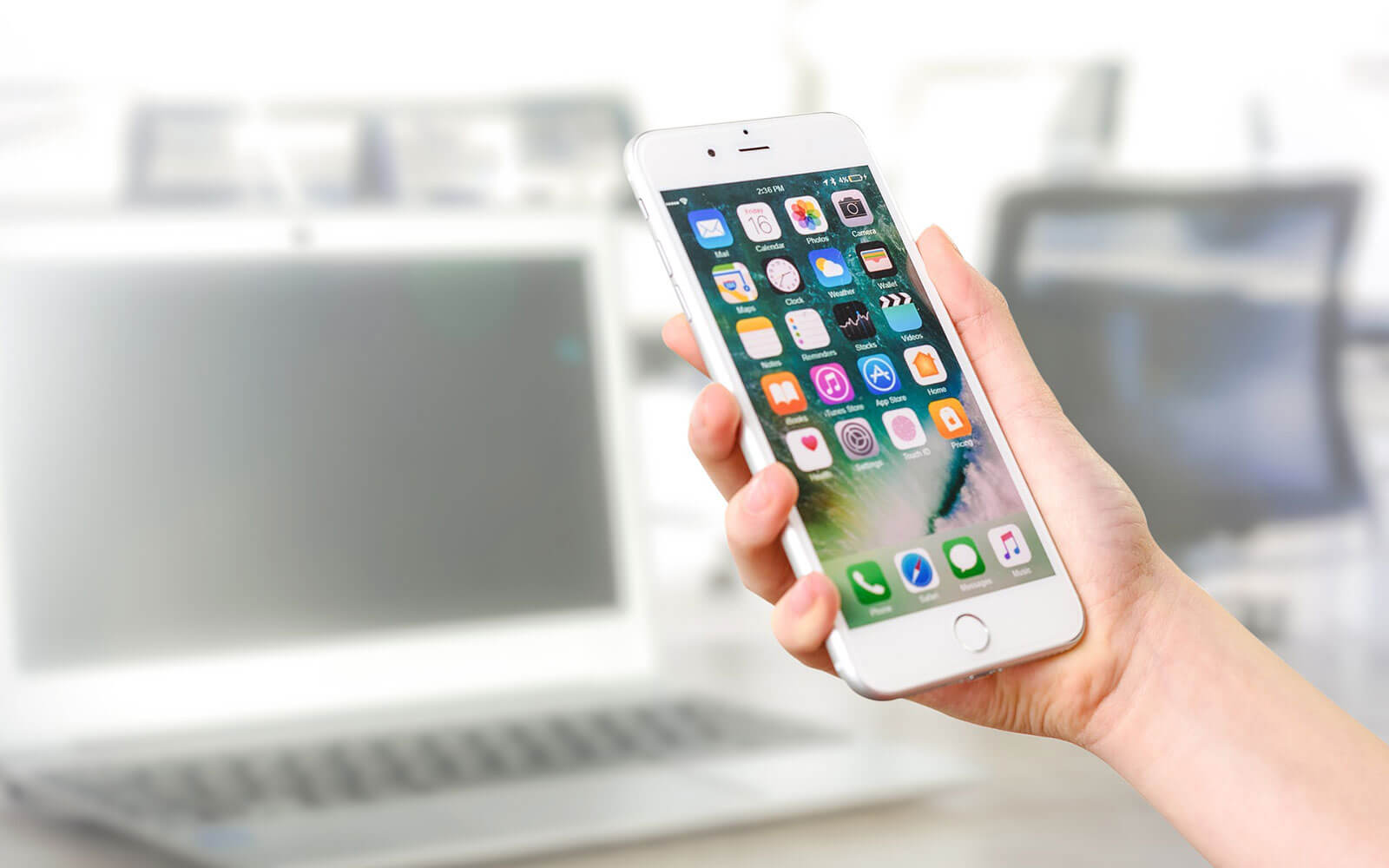 Challange
Many salespeople sometimes forget to bring a product catalog or the one they brought is not updated to the latest. Thus, they need a more flexible and streamlined way to access their product catalog anywhere, anytime. Seeing the need, the Client wanted to create an app for salespersons to enhance their sales.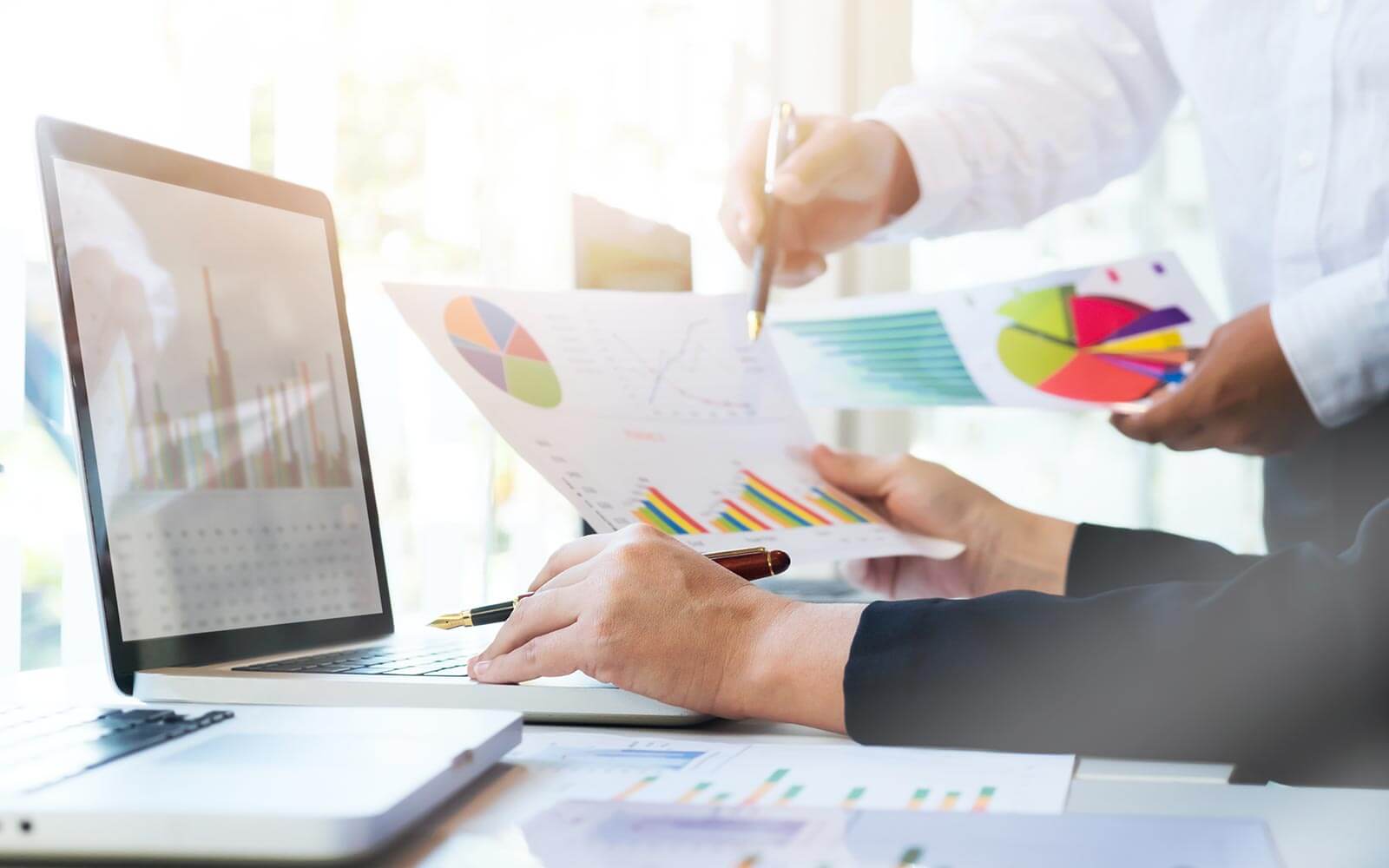 SOLUTION
The client reached out to our team of expert app developers with their requirements. Our team provided a thorough consultation to the client and understood their app development needs. We also did some research & feasibility study to provide some useful insights. After approval from the client, we carried out the development part. Our team ensured that the app has all the necessary features required by the client & also provides an ease to end-users too.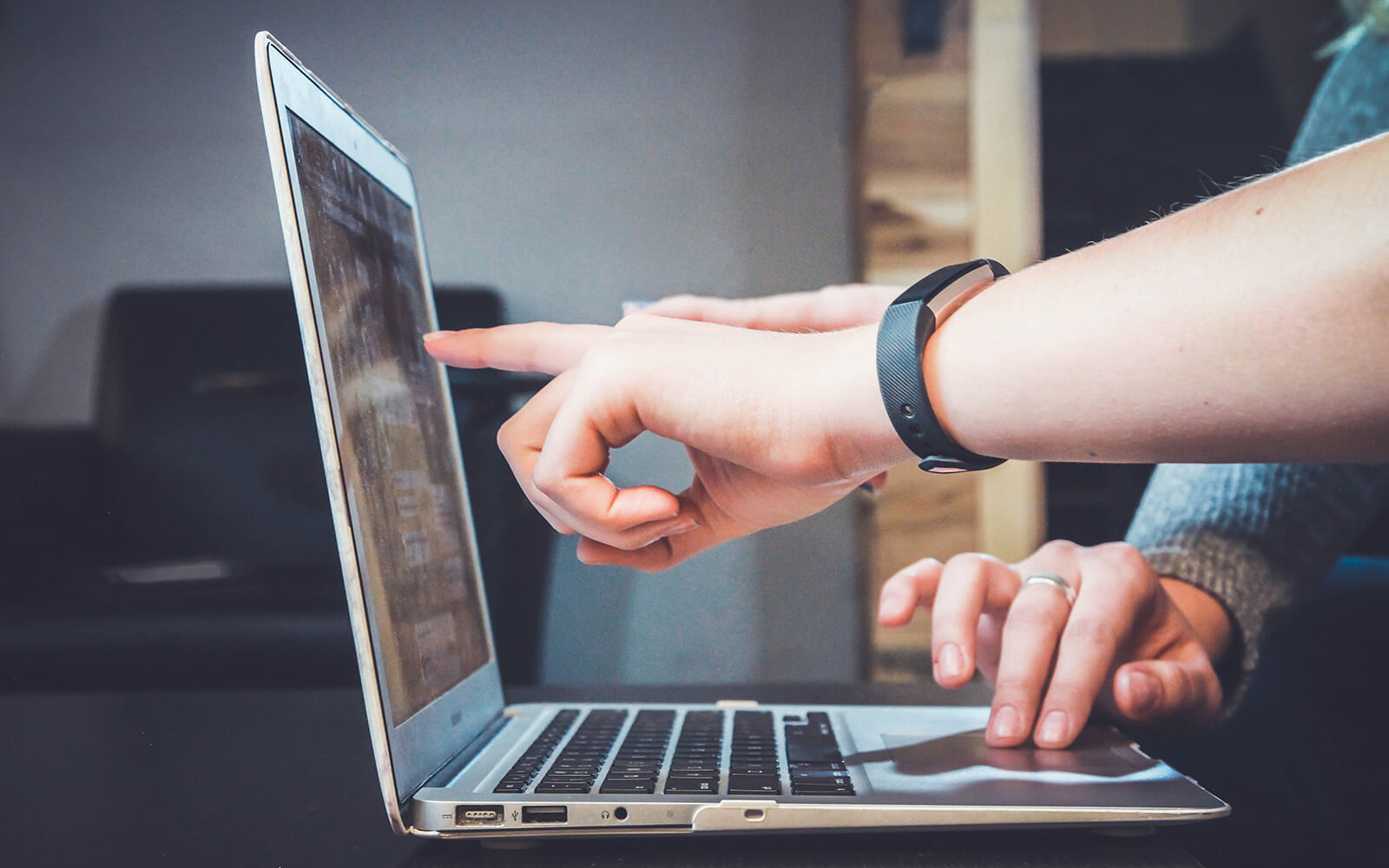 IMPACT
Just after the app was launched, it started to get popular among the salesperson community. Many downloaded it and started to use it to access their product catalog. The app also started to get many positive reviews which added a charm to it. Seeing the performance, the client was happy with our app development skills and thanked the team.