The Heart Rate Monitor app is built for health-conscious people who constantly want to have a check on their heart rate.
The app allows users to monitor and check their heart rate anytime, anywhere by just placing their fingers on the back of the camera and flashlights. A gentle press on the same will show them their heart rate in a matter of seconds.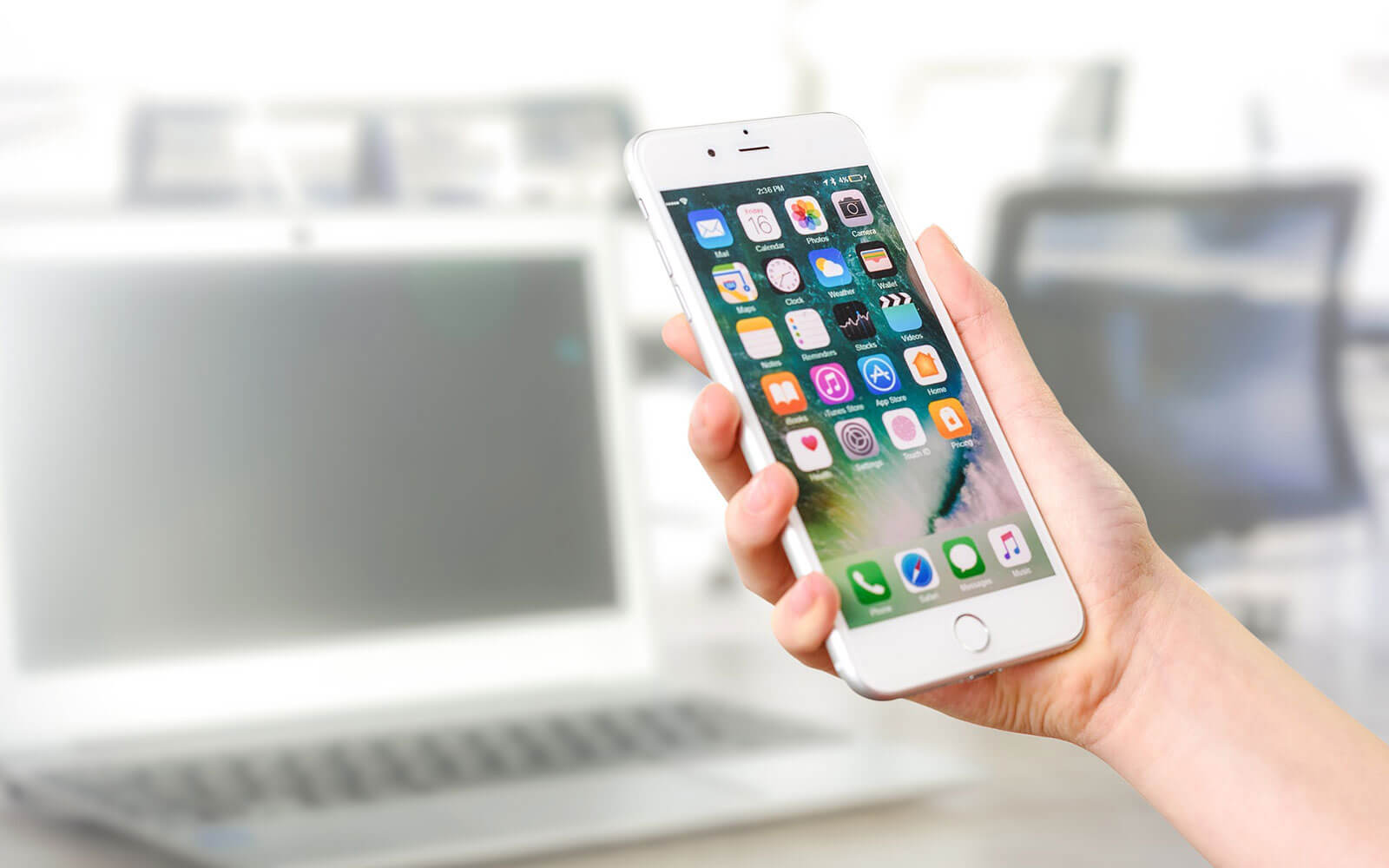 Challange
Monitoring heart rate on the go was a big challenge that the client wanted to solve. The client needed an app that allows users to quickly check their pulse anytime, anywhere in a matter of few seconds. Not having any resources to do so, the client reached out to our team with all their requirements.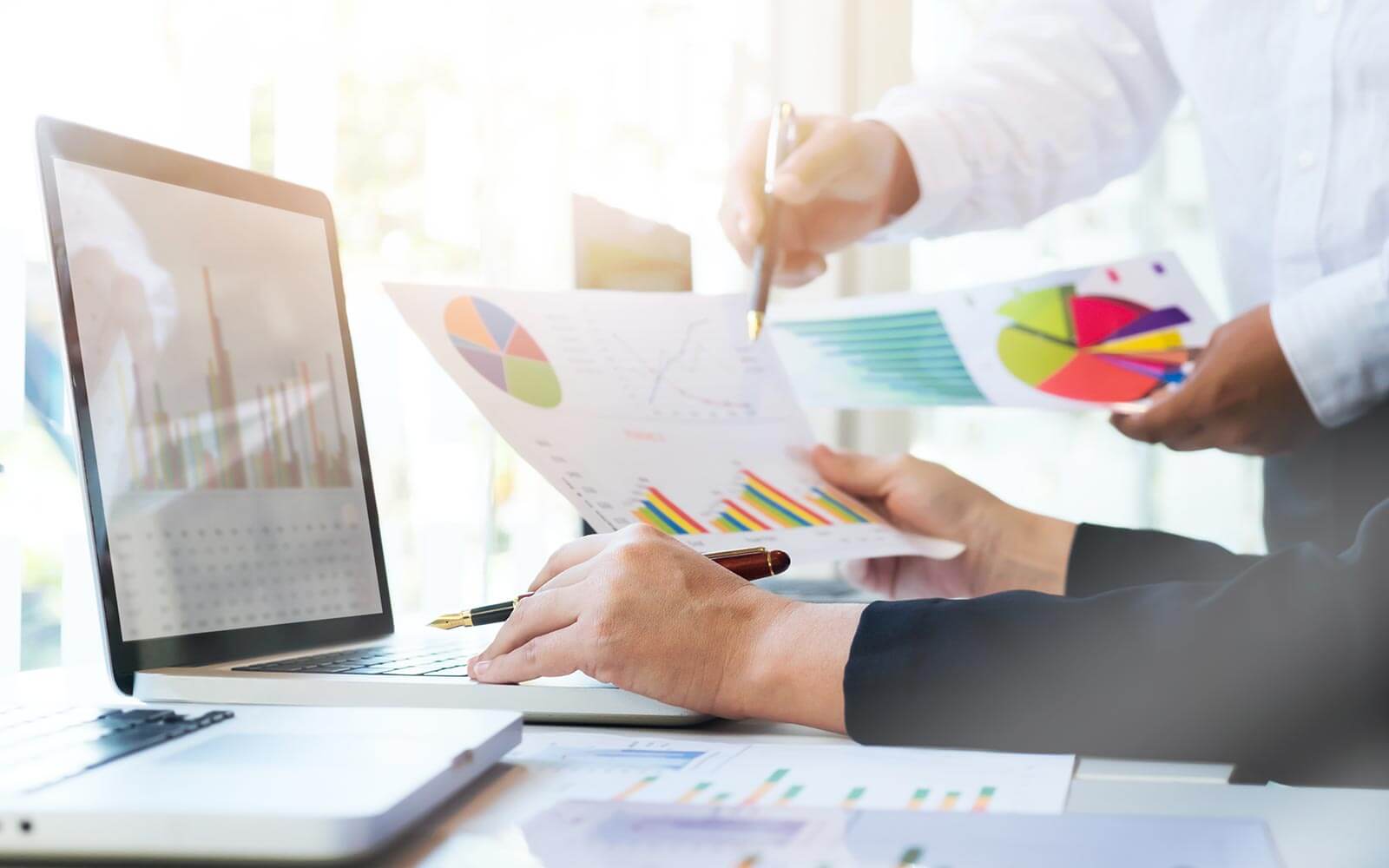 SOLUTION
Our team had a thorough consultation session with the team of the Heart Rate Monitor app. Based on the consultation, we prepared a whole project outline from app designing to development and deployment. We tried our best and used the latest tech-stack available to us to craft a stunning heart rate monitor app. Our team ensured that the app has all the necessary features like data storage, sharing with Apple health, reminders for testing heart rate, and sharing with your network.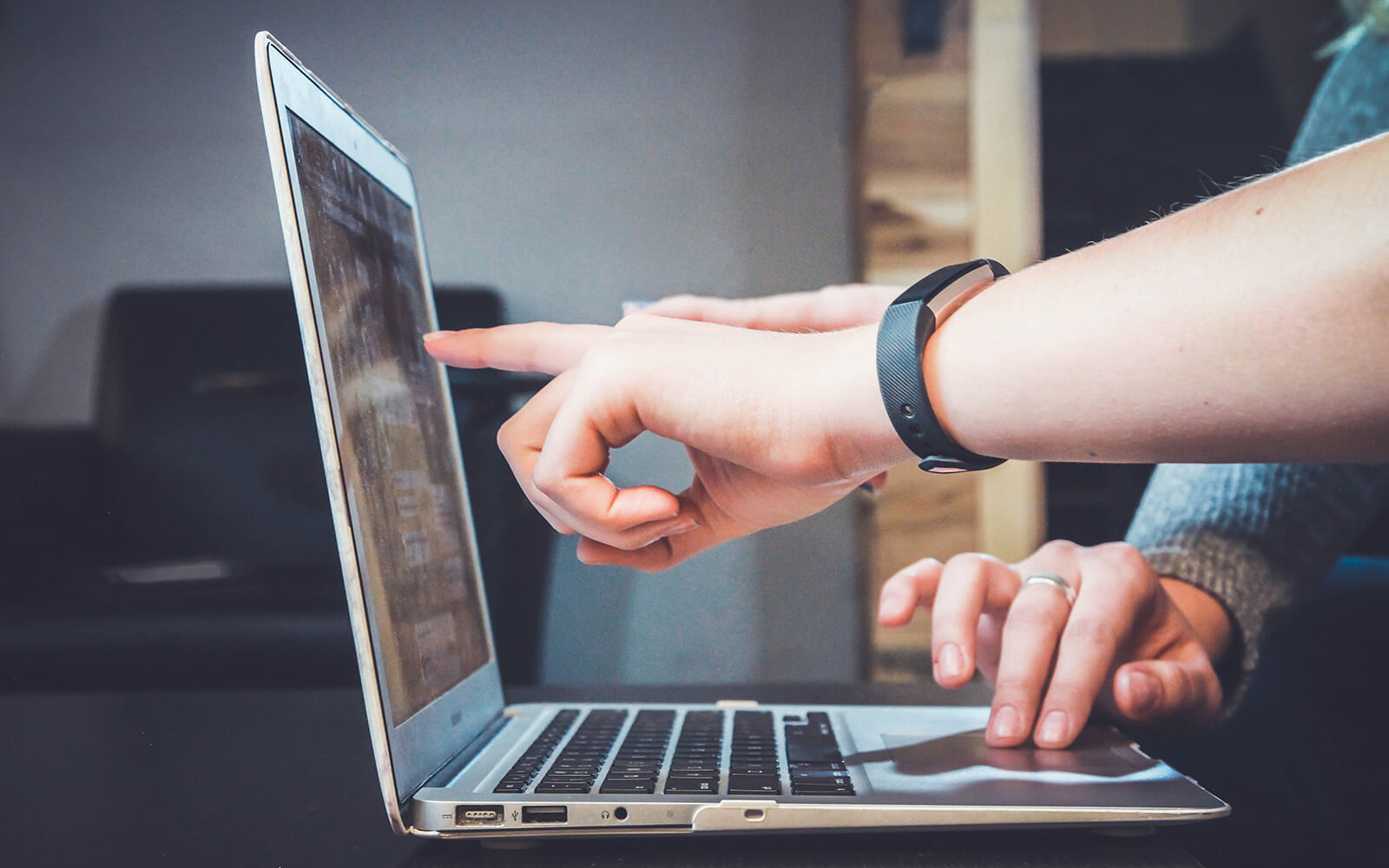 IMPACT
Just after the launch, in only a couple of months, the app started to get a whopping number of downloads. And a few months later, the app went on to become the most popular one in the health & fitness category. The client was pleased with us and appreciated our hard work for the same.