Hubble Connected is created with an aim to manage all your monitoring devices at home or office from wherever you may be.
Hubble offers many great and powerful features such as SmartZone, Video Summary, Baby Development, Sleep Diary, Motion & Sound detection alerts, Motion triggered image snapshot, and 30-day video summary on subscriptions.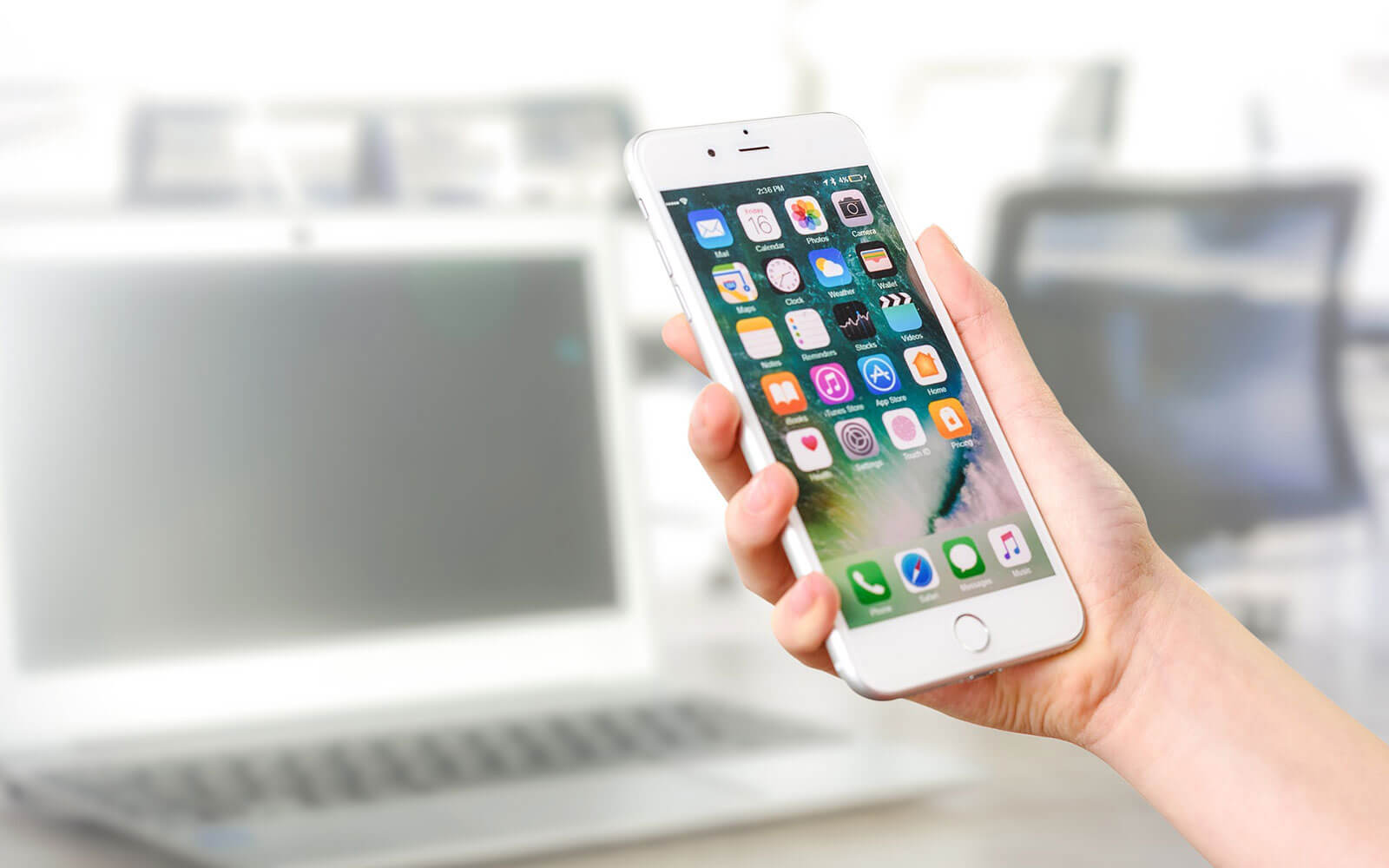 Challange
It was quite challenging for people to leave off their homes for hours when they are the sole responsible person for taking care of their baby or pet. They needed a solution that allows them to seamlessly monitor their home while they are away. And Hubble wanted to resolve this challenge and reached out to our team of app developers.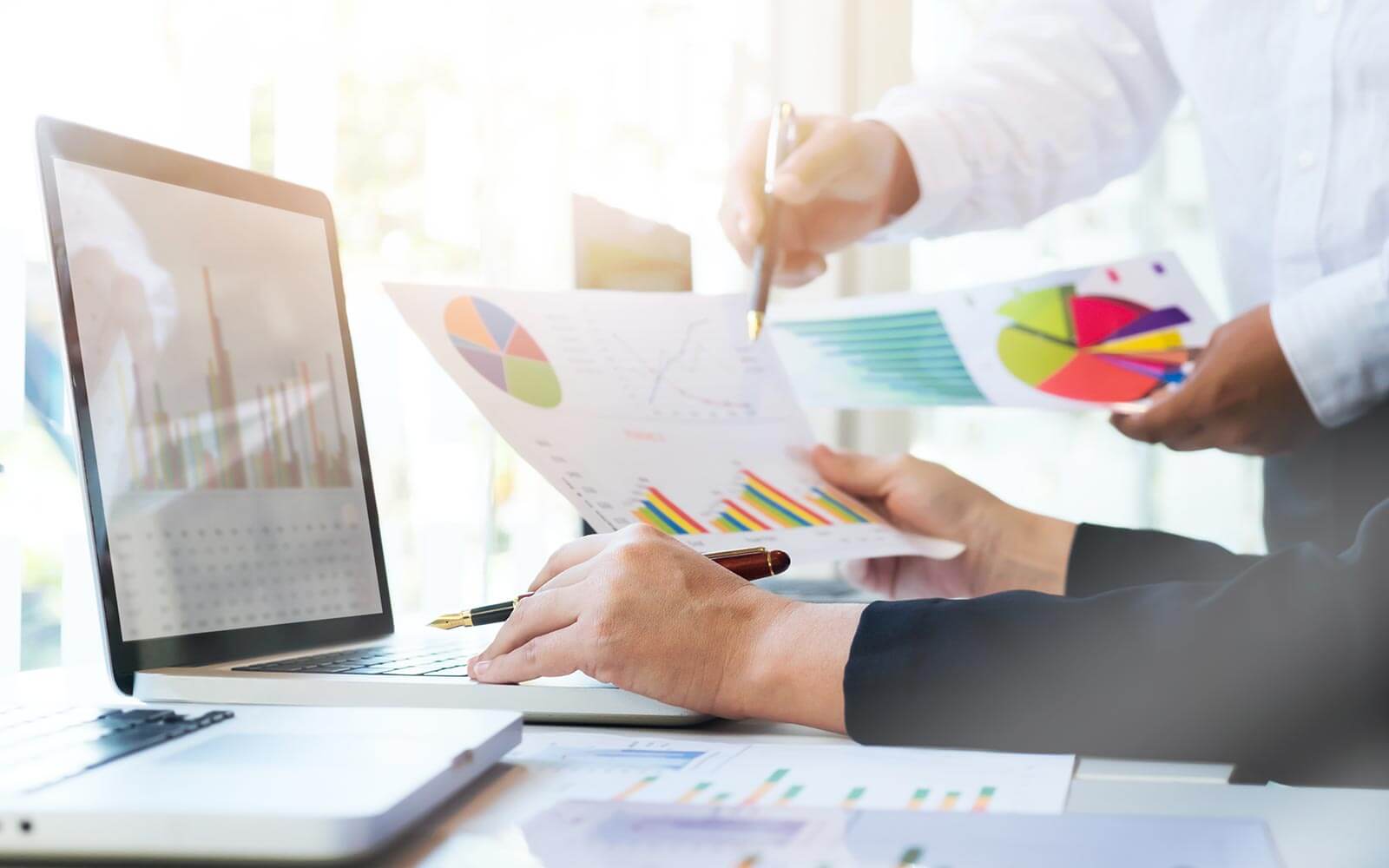 SOLUTION
Our team provided consulting to the team of Hubble to straighten out their need for app development. Once we gathered what we needed, our team moved on with the app design and development. We made sure to integrate vital features and incorporate intuitive UI designs. The app can live stream the video from Motorola monitors, home camera, or audio devices and also can instantly alert the app users with a notification if the motion and sound are detected. It can do many more things as well.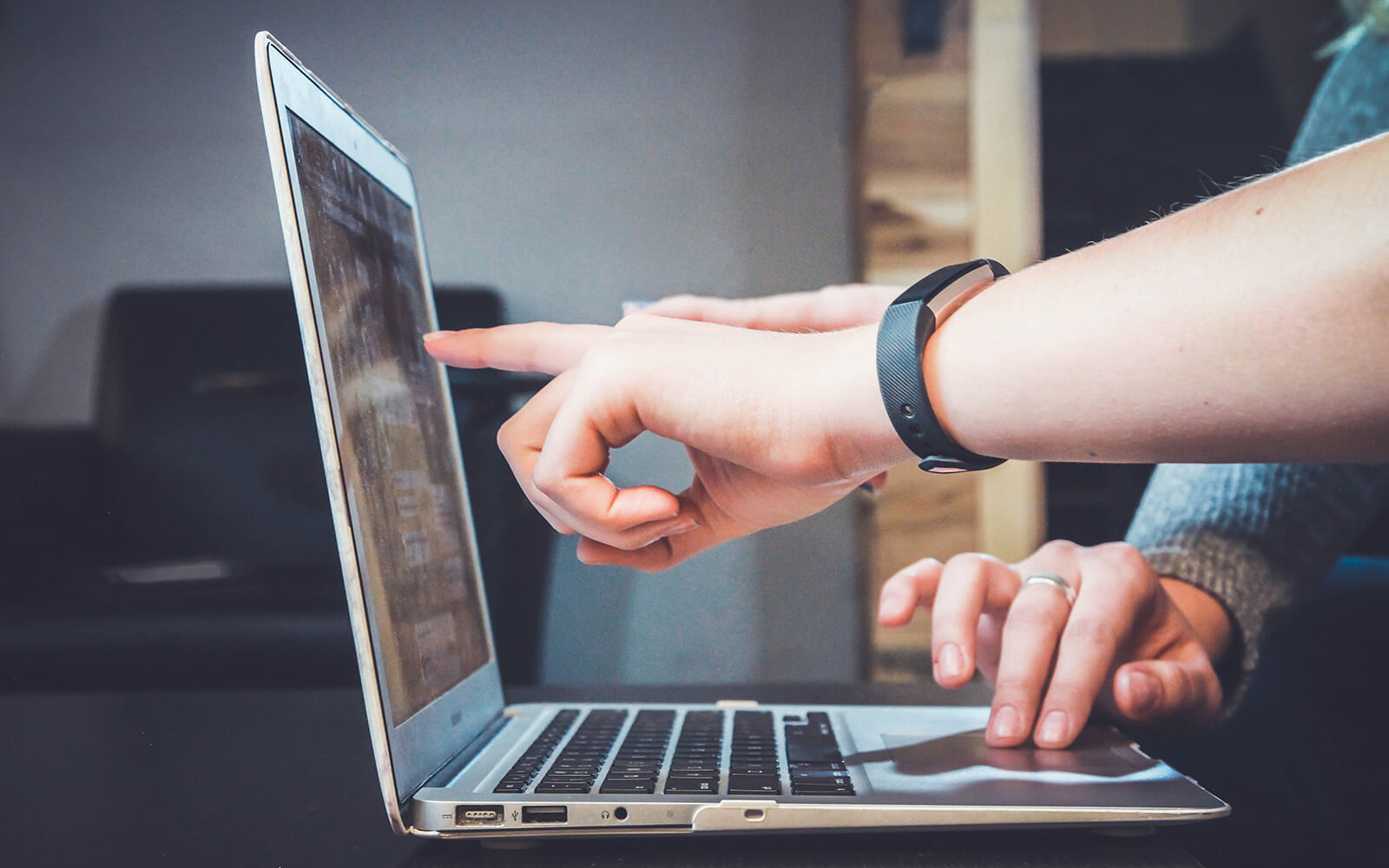 IMPACT
This kind of app was a need of the hour for many so it instantly went on to become a hit. It became quite popular among office-going people. Also, people leaving their babies or pets home to go grocery shopping or gym started to use the app to monitor their home. It received a quite overwhelming response from the users and seeing the result the client was amazed and happy with our hardwork.