IOR app was created with the vision and aim to strengthen the mutual help among its users and people of the world in general.
Through the IOR app, people can request help for things like Help at Home, Need a Meal, Car Battery Cables, Need General Advice, Children Education, Charity, Furniture Items, etc. The app is helpful if you need an individual, professionals, or an association.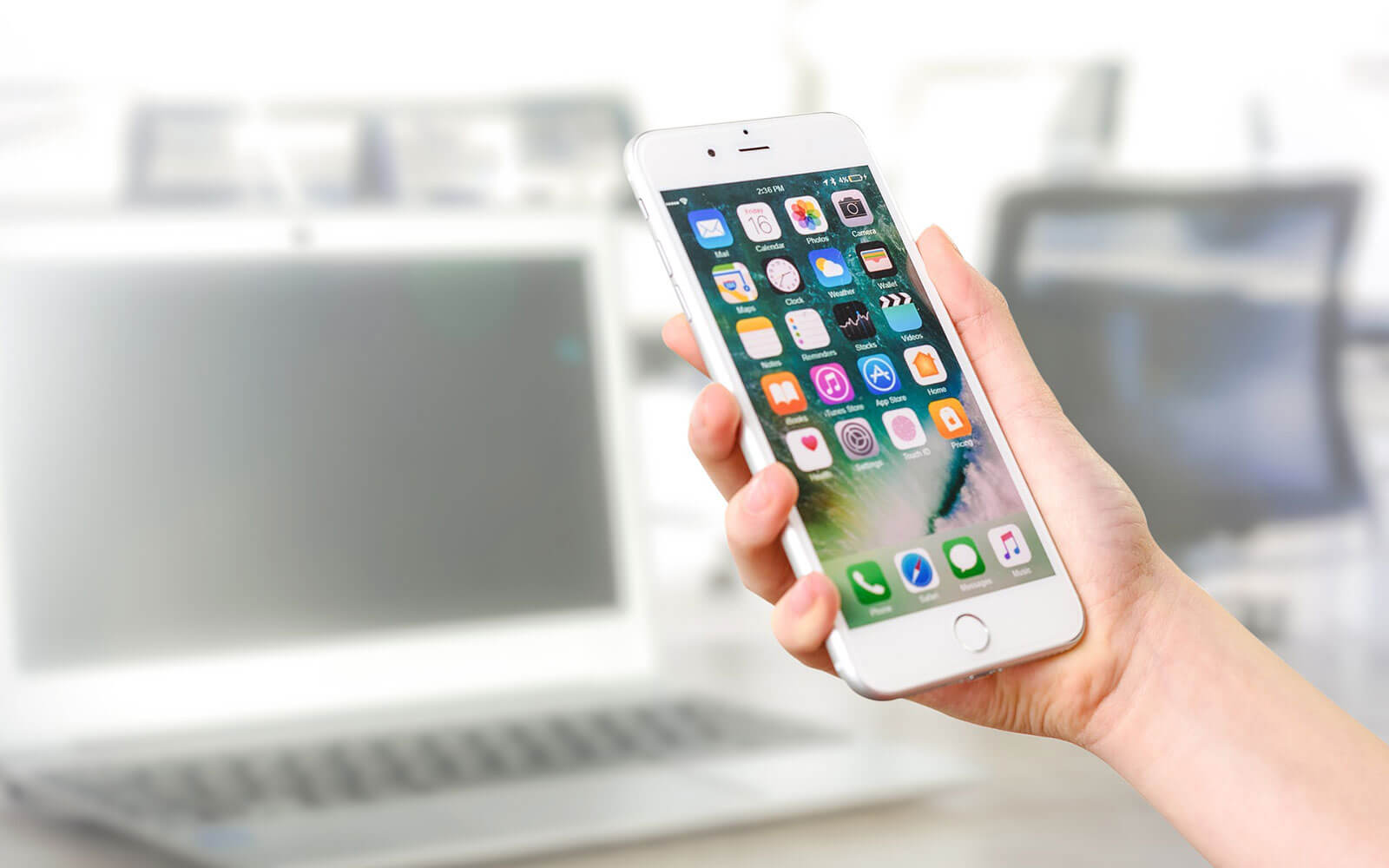 Challange
One of the team members of IOR wanted to fix something but couldn't find a proper way to do it and also there was no one to help. Generally, finding help in today's world has become a bitter experience for many. The IOR team came to us with the idea of developing a mobile app that can help others to get help & also can volunteer to help others.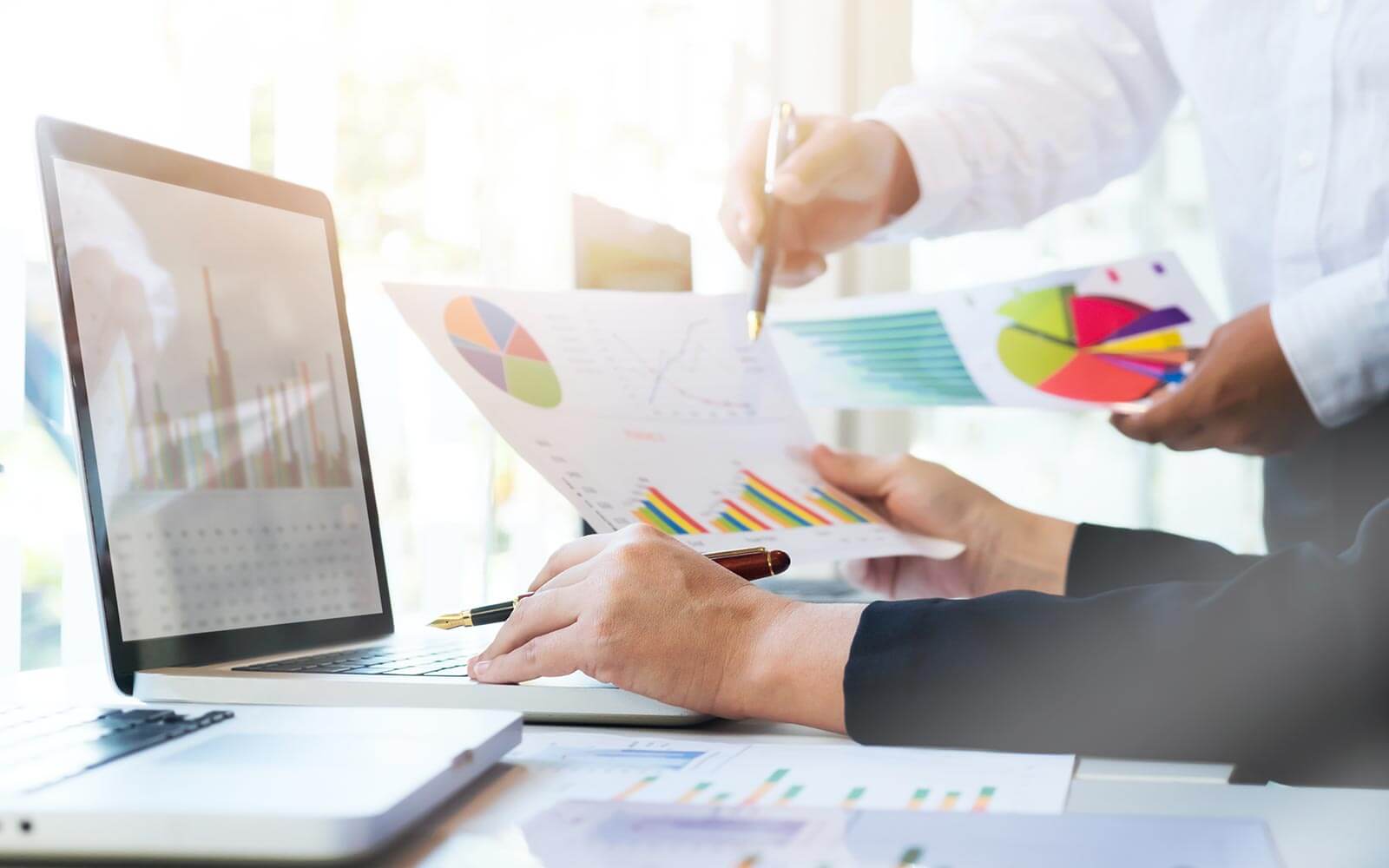 SOLUTION
This was one of a kind project for us and our team started gathering as much requirement and information as possible. Once we had enough, we kicked off the development of the app and made sure it has all the features required by its users. We also made sure that the app has a clean UI design along with exceptional UX for users. We used cutting-edge tech for the app to work on both major OS devices flawlessly.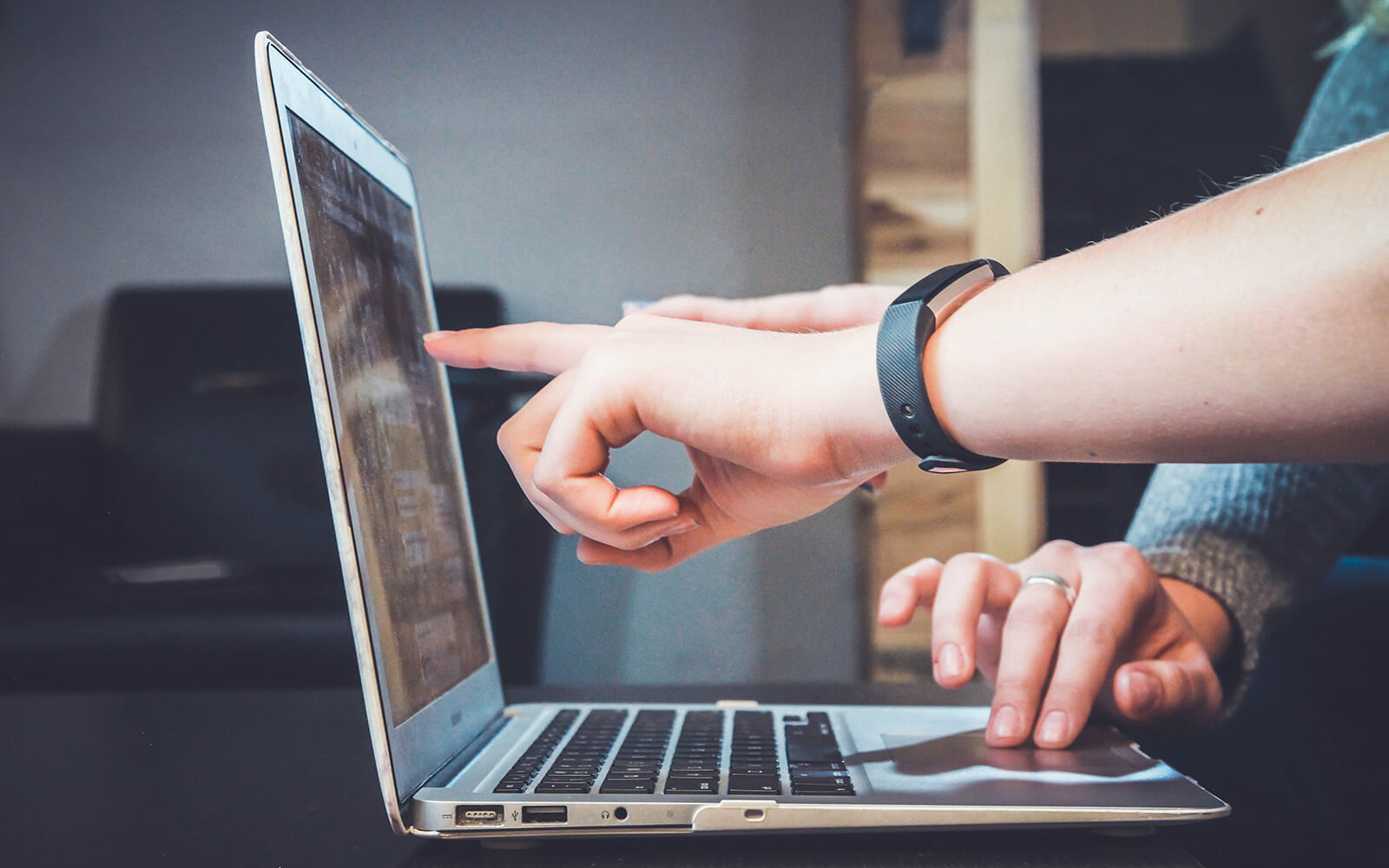 IMPACT
Once the app was developed and deployed, the IOR team was very happy with us. The app did wonders for them within one year of launch. People started to use it on daily basis and thus their user base increased day after day. Seeing the app's massive popularity, the IOR team was amazed and delight with our work.