The app was created with user experience in the mind and focuses on providing a clean user interface for easy navigation.
The iSurfer app offers three surfing sections: Beginner level, Intermediate level, and Advanced level. The app allows you to have a surf diary to record all surfs, keep track of which boards work best, surfing competition, heats, mistakes, and progress.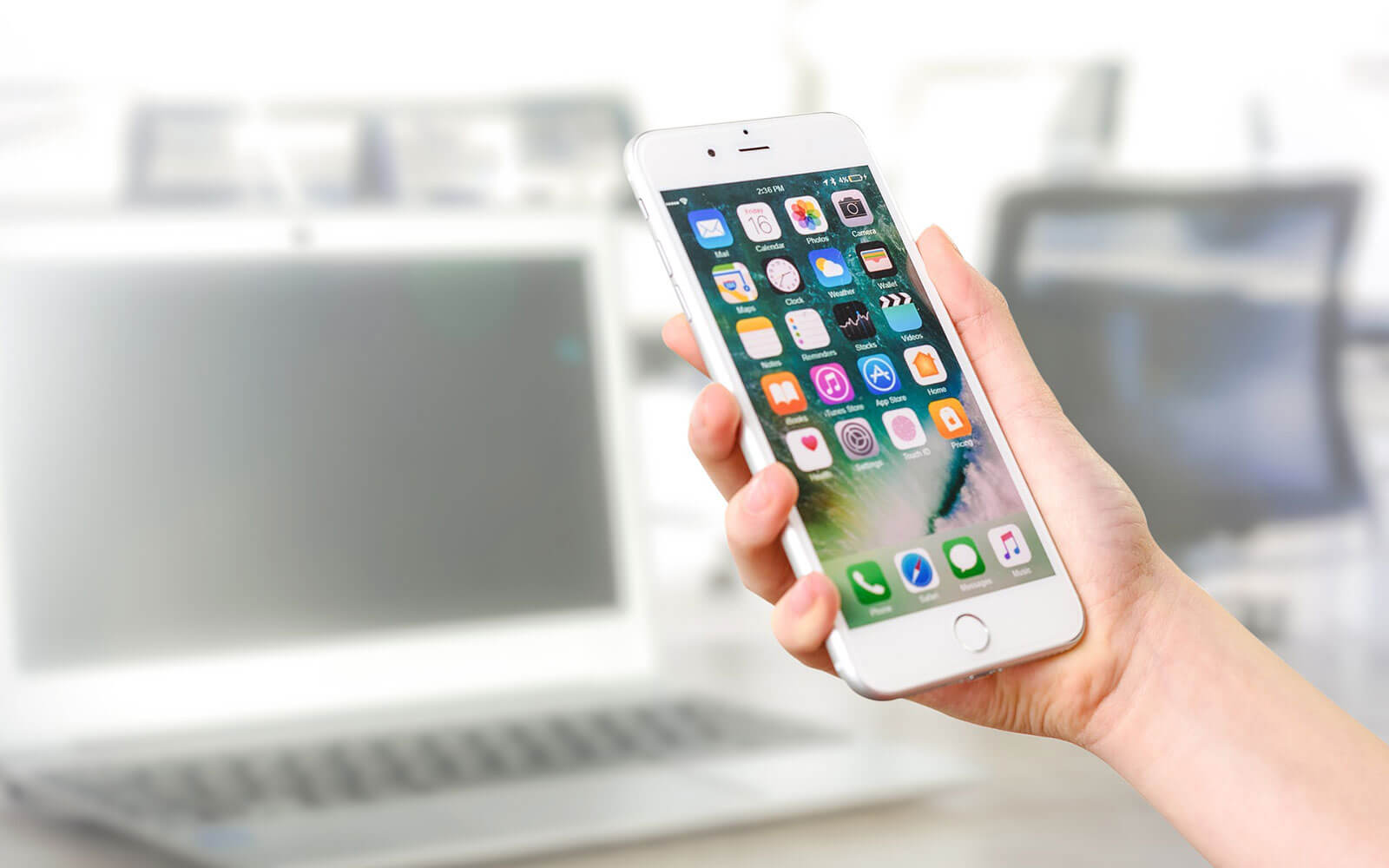 Challange
Surfing enthusiasts had a hard time finding a great tool to learn surfing on their own. They needed a tool that covers almost anything and everything for beginners as well as advanced surfers. Finding no other way, the client reached out to us and consulted our experts, and asked to craft an app for the same.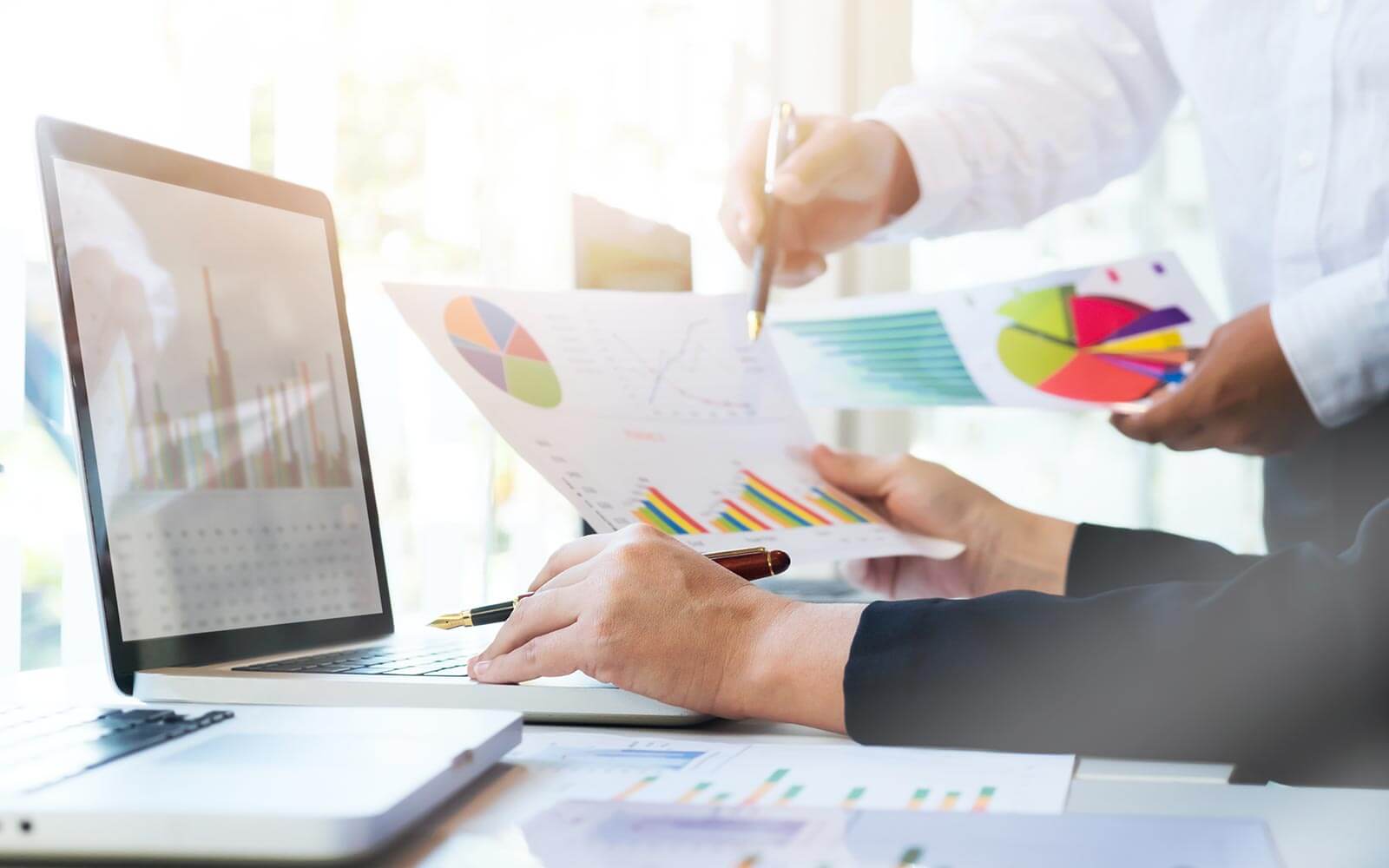 SOLUTION
After having a thorough consultation with our experts, the client had asked for the app with the most intuitive level of navigation keeping the users in mind. Following the instructions, our experts kicked off the development of a surf coaching app. We ensured that the app has clean interfaces that help to provide an impeccable user experience. The app provides an easy and straightforward way for beginners and advanced level surfers to learn surfing.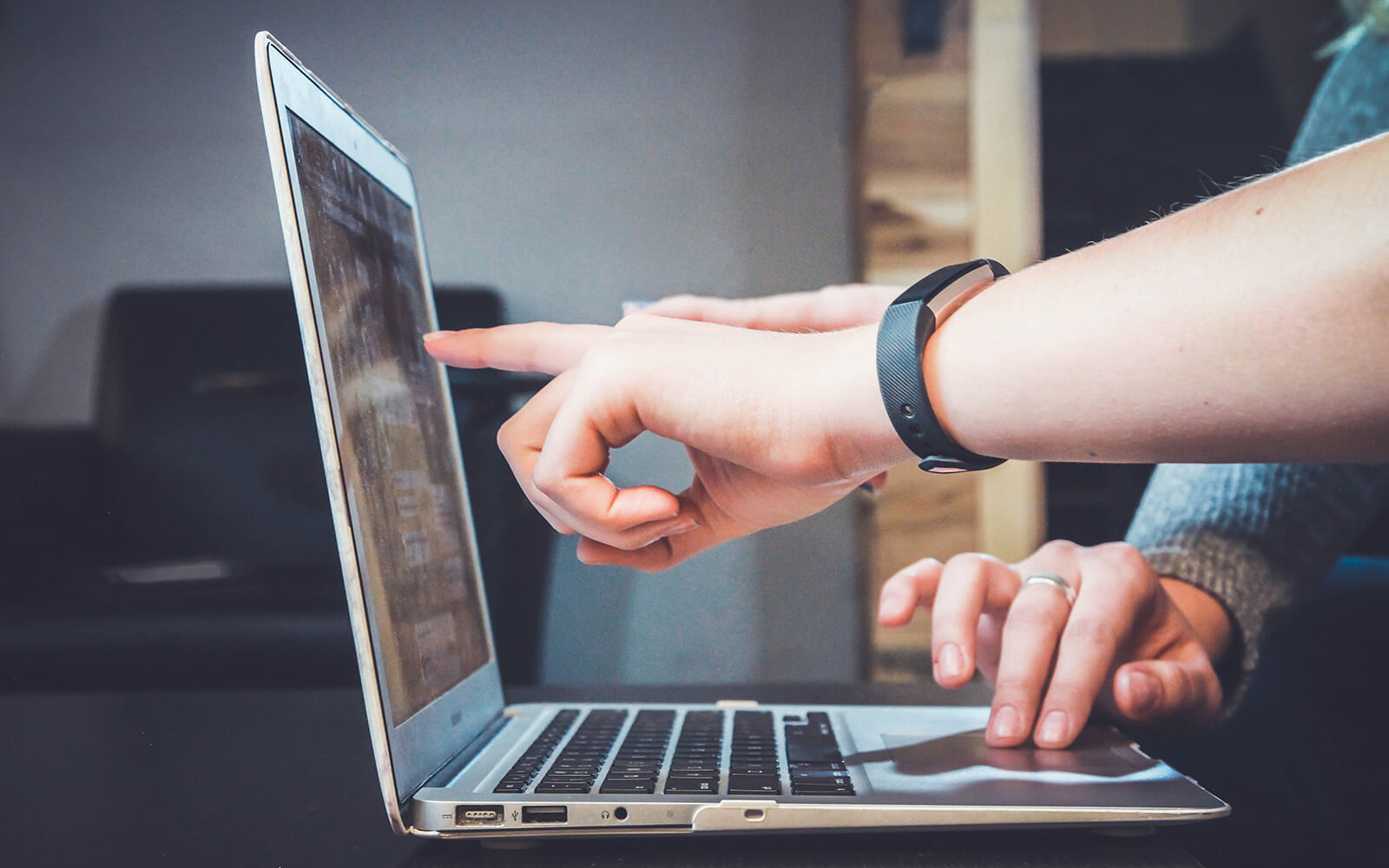 IMPACT
After the app was developed and deployed on the App Store, the app got a tremendous response from the surfing community. They all loved it, especially the beginners who learned great things from the app. They also loved that the app comes with great features. The client found the results were satisfying and appreciated our hardwork.