The app is created with the intention to let the kids explore the animal kingdom with their images, sounds, and names.
The kids Zoo is a fun and learning app about animals. It not only shows the names of animals but also the names of their babies. The app allows you to create a list of favorite animals and listen to it as many times as you need. It also offers features like image slide slow, name pronunciation, child lock, etc.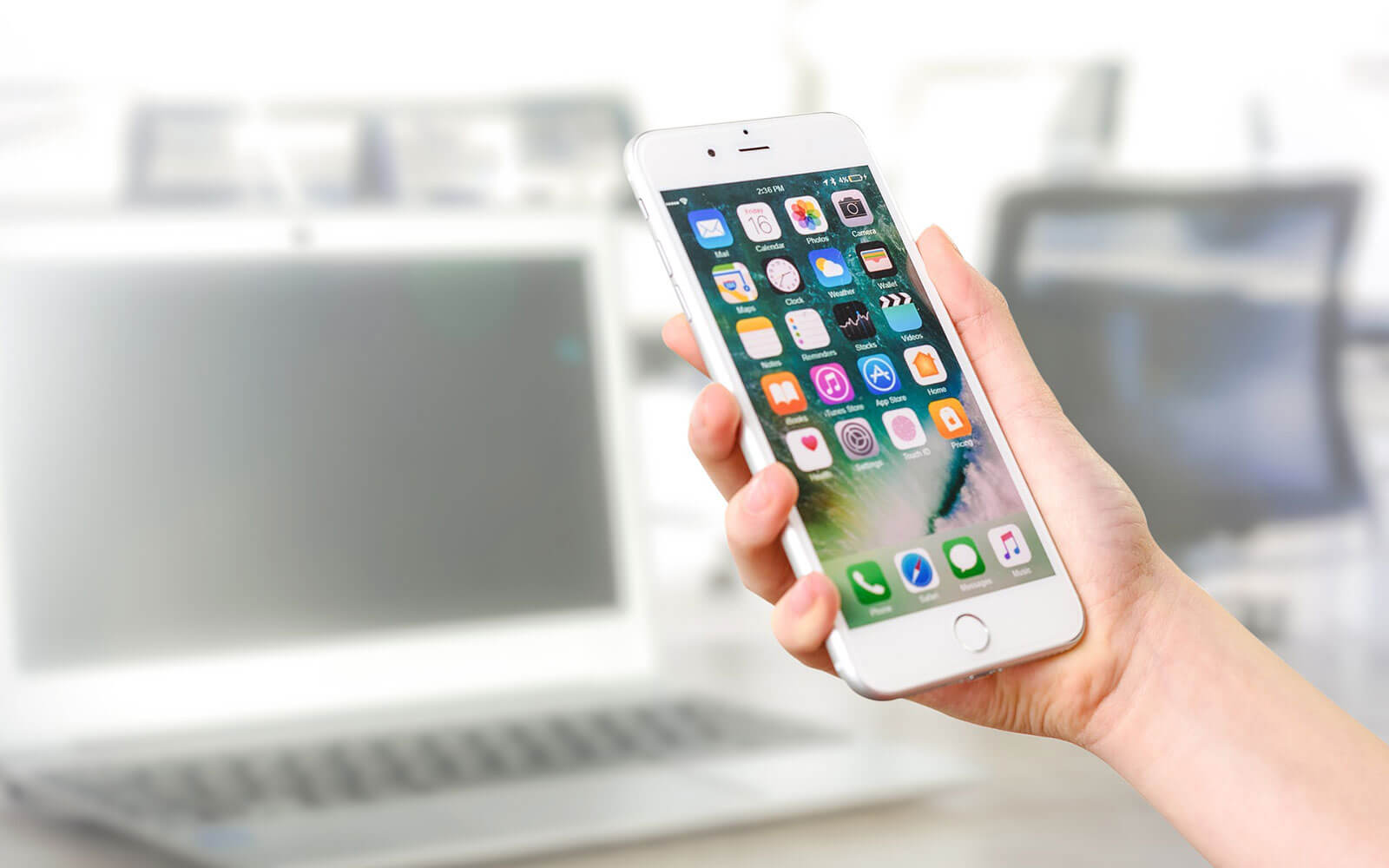 Challange
The demand for fun and learning apps is never-ending. And it's essential for kids especially toddlers to learn about animals, how they sound, and what they are called. Seeing the demand and opportunity, the client wanted to build an app for kids to learn and explore the animal kingdom.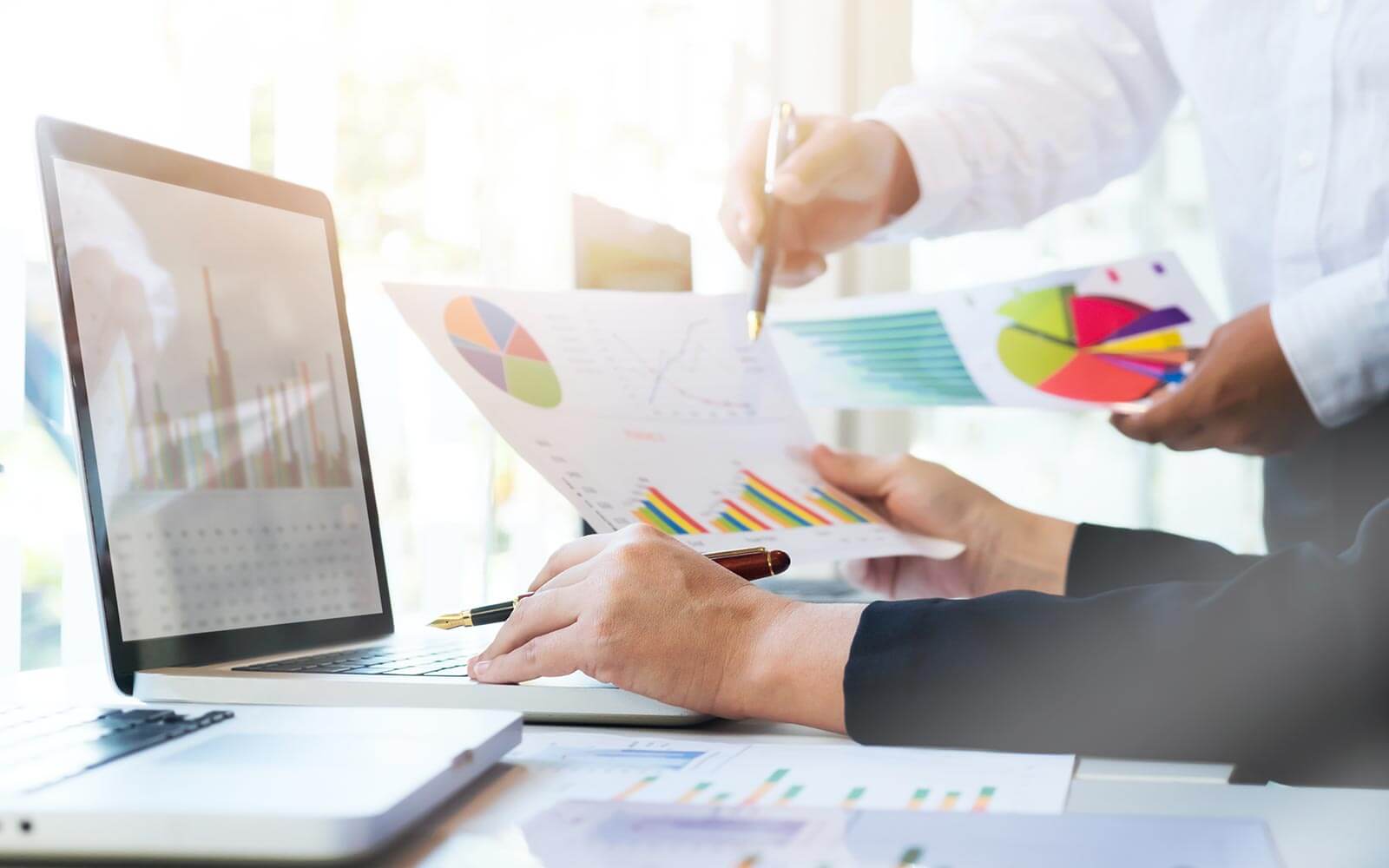 SOLUTION
After we consulted with the client and understood their idea, we did analysis and research. Once we had all that we needed, our team moved on with the app designing and development. Our team made sure to include the essential features required by the client. The app supports 140+ animals, their voices, their names, and the names of their babies. Also, the app includes features like slide show, landscape mode, child lock, name pronunciation, and many others.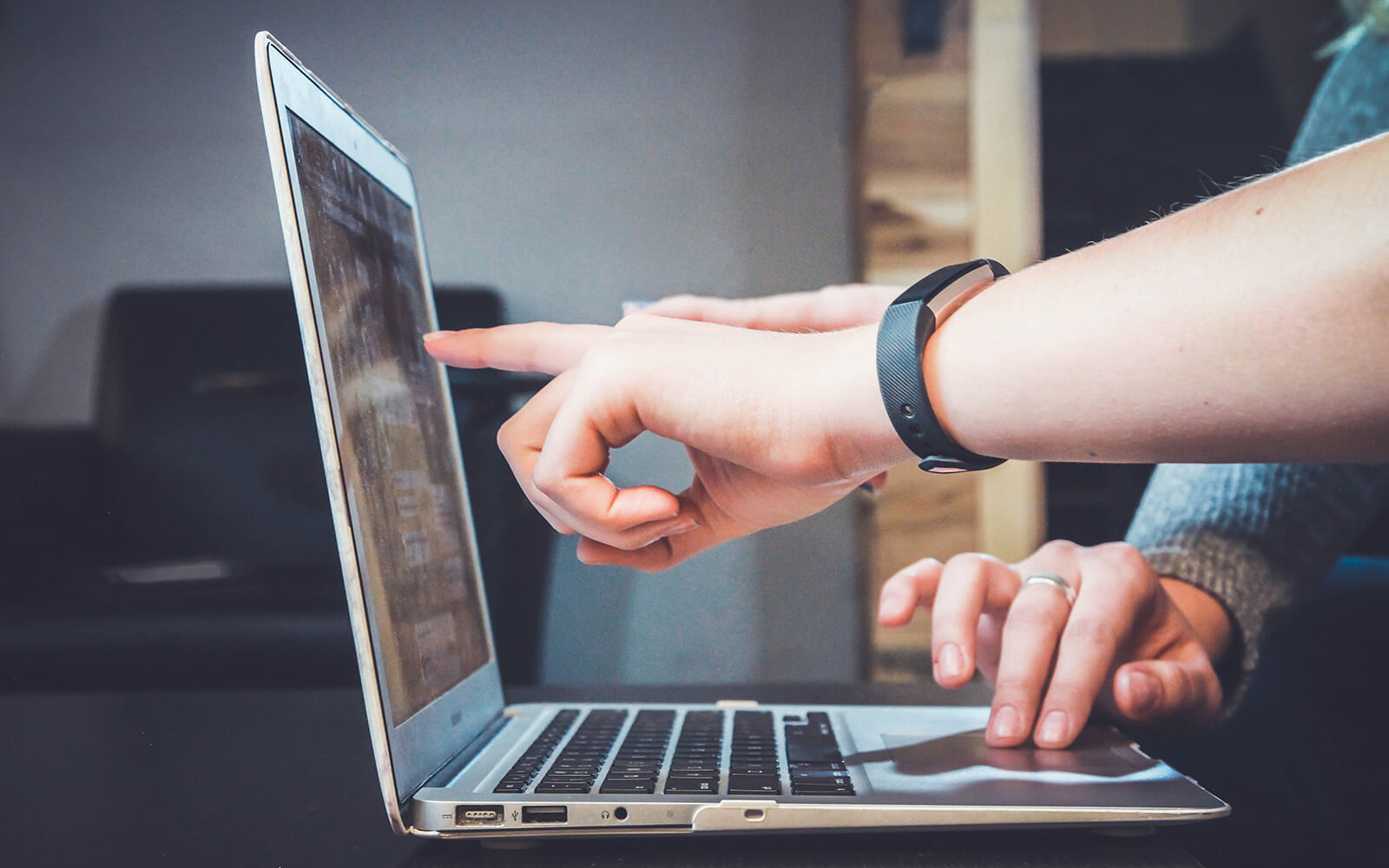 IMPACT
The Kids Zoo app is one of its kind and became the favorite app of many kids to have some fun along with learning about animals. The app started to get thousands of downloads every week just after the three months of launch. The client was happy to see the results and thanked our team of developers.