Lose It! app is created with a mission to help mobilize the world to achieve a healthy weight by allowing to keep track of the calories.
The app has over 40+ million users who have successfully lost over 80+ million pounds. It's not just a calorie counter, it's more than that. It can track macronutrients, water, sugar, sleep cycle, and others and can be easily synced with health tracker devices.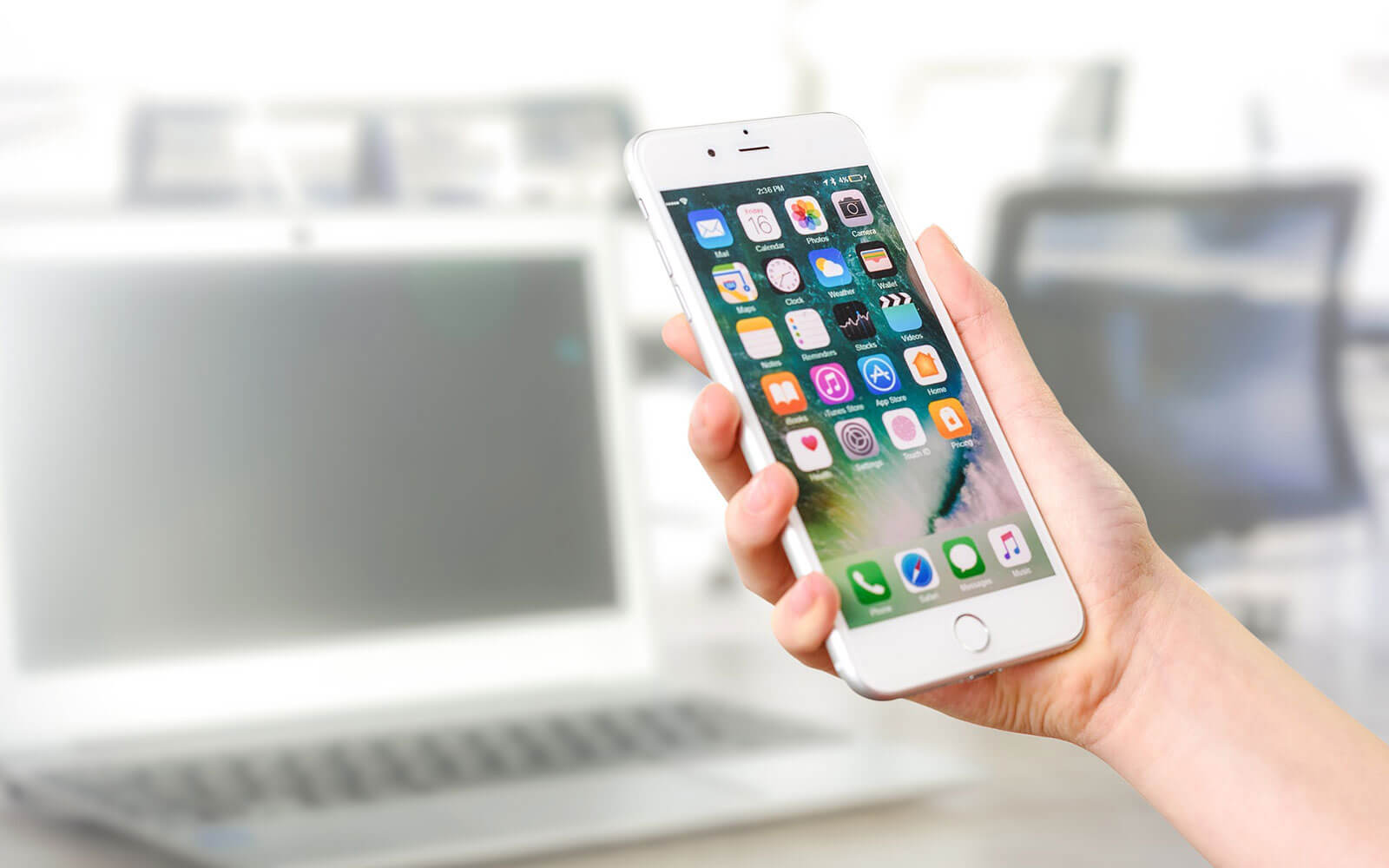 Challange
The revolutionary shift from mobile devices to wearables is a new trend that's catching up a lot lately. Because of the flexibility wearables provide, the team of Lose It! wanted their users to have a more convenient way to track their weight loss journey. They reached out to us with requirements to develop their app for wearable devices.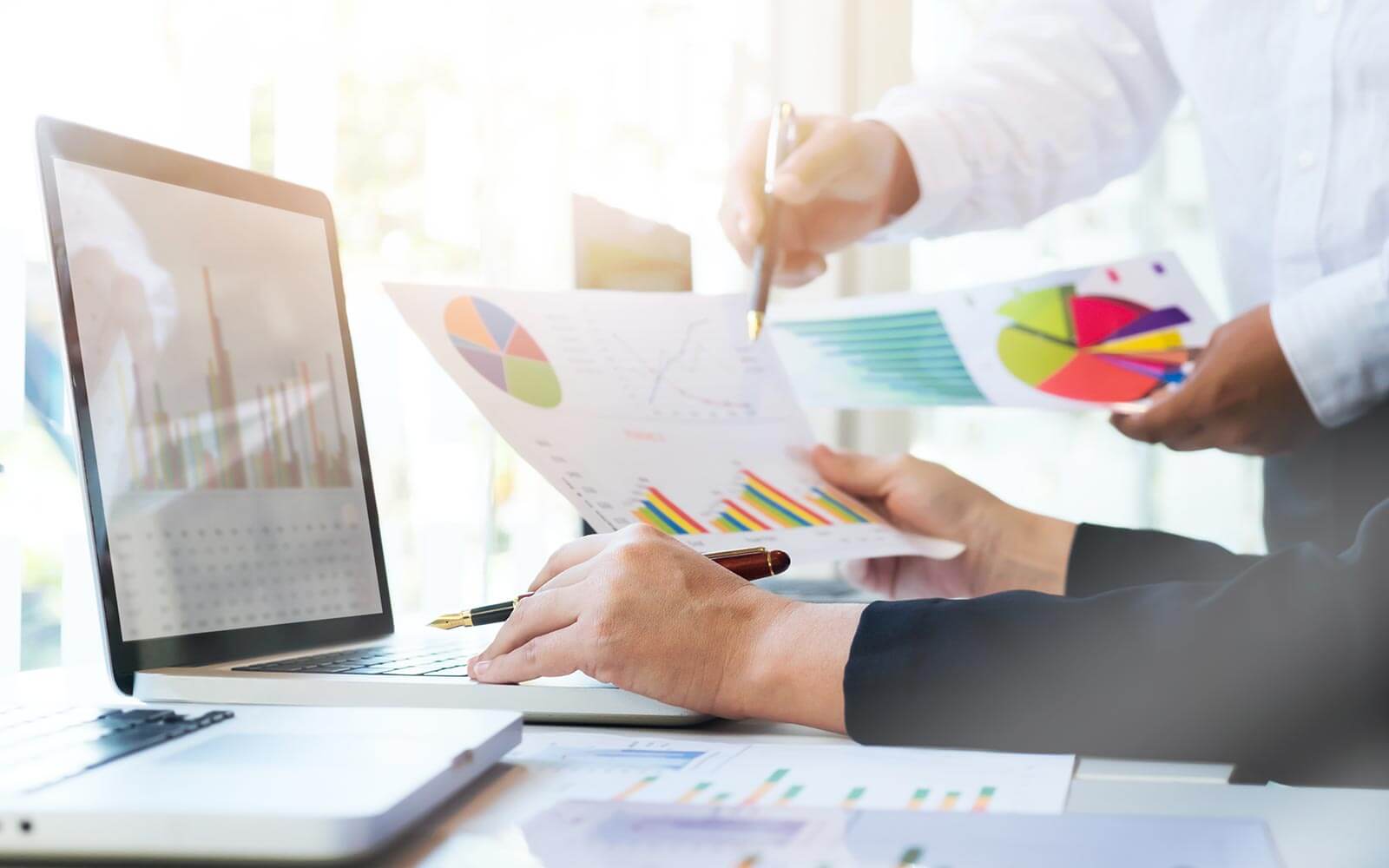 SOLUTION
Our team had a detailed consultation on what the team of Lose It! wanted out of their app for wearable devices. We understood their needs and prepared a project outline. Our team broke down the project into small achievable milestones. Throughout the design and development process, we ensured that the app stands true to the expectation of our client. And for the same, our team incorporated all the essential features and functionality required.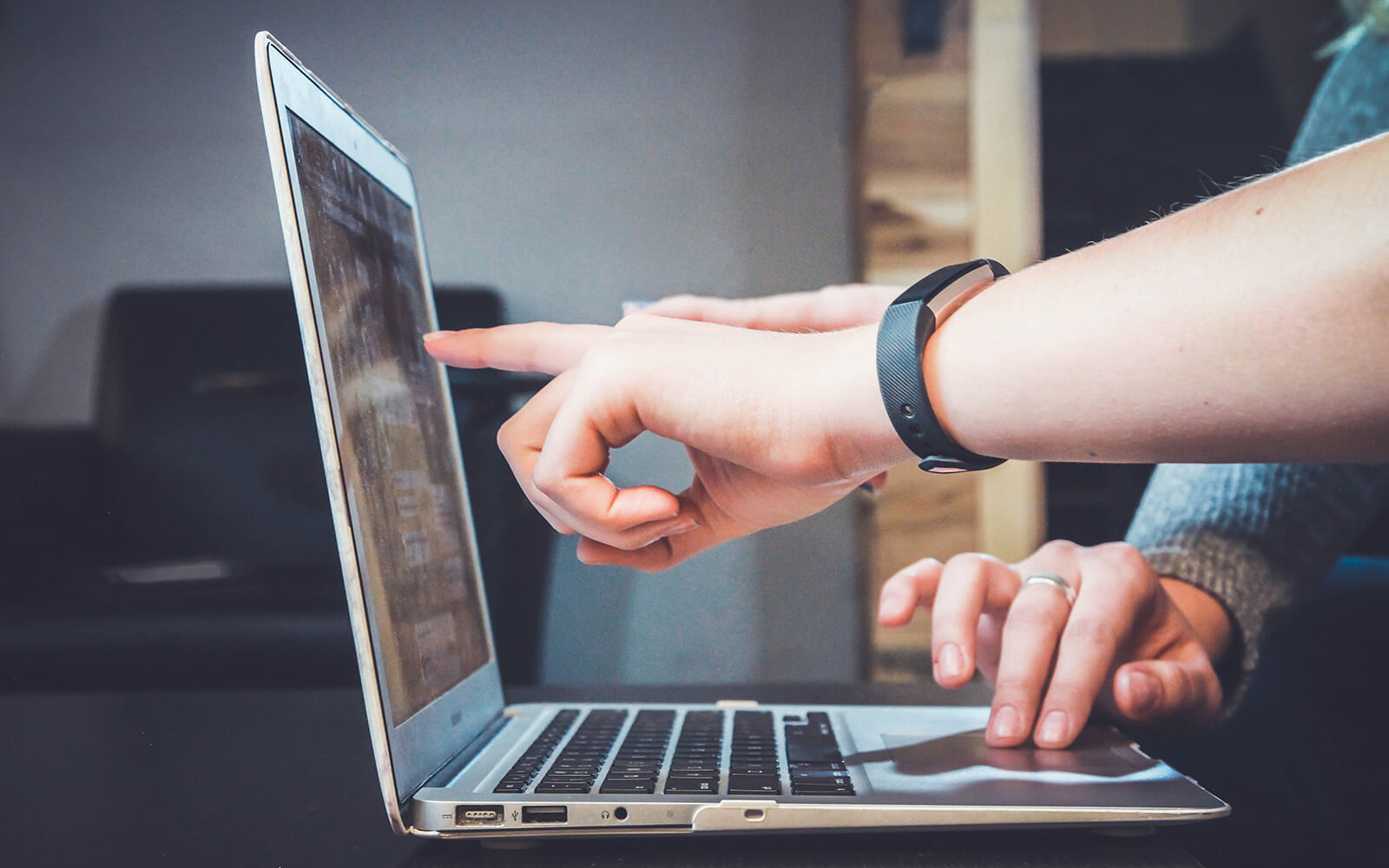 IMPACT
Since the launch, Lose It! has become one of the most popular health & fitness app for people to use in their wearable devices. It also started to get a lot of positive reviews, which attracted many other users to download the app. Seeing the results, the Lose It! team was quite pleased with our hardwork and dedication and thanked us for everything.