Moree Specializes in creating high-quality lights, lighting products, and contract furniture for those who value sensual and urban life.
Moree Mobile Remote is a helpful app for managing and controlling your Moree home appliances from anywhere. It allows you to control multiple devices simultaneously, timer to perform multiple functions, and share access to family members. The app is is easy and quick to connect your devices.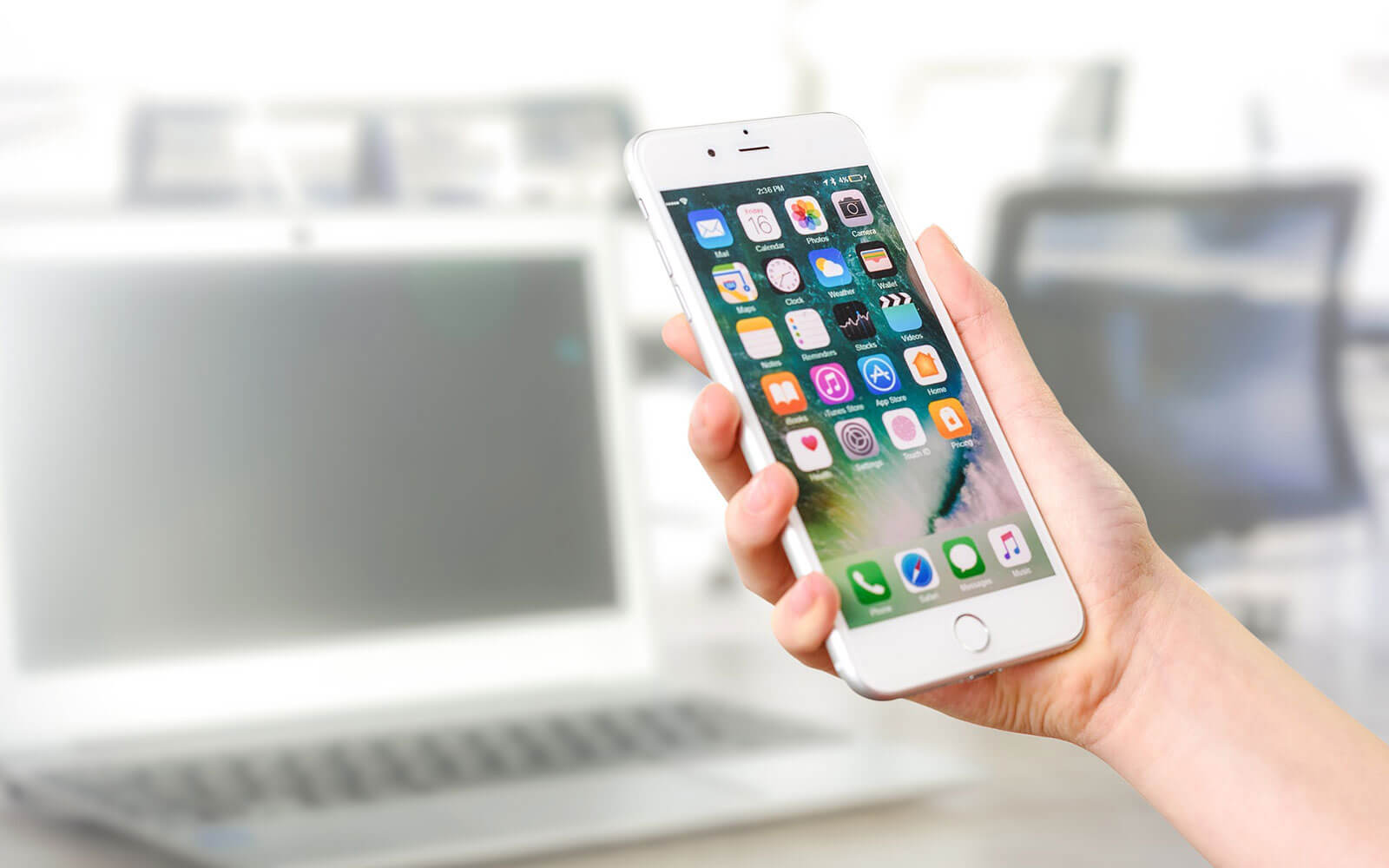 Challange
As the world was advancing, the Moree team also ventured into offering high-quality lights, lighting, and furniture with built-in LED lights. However, controlling such lights in a traditional way has become a tedious thing now. Thus, their team contacted us to build an app that can control their smart lighting devices with just a few taps.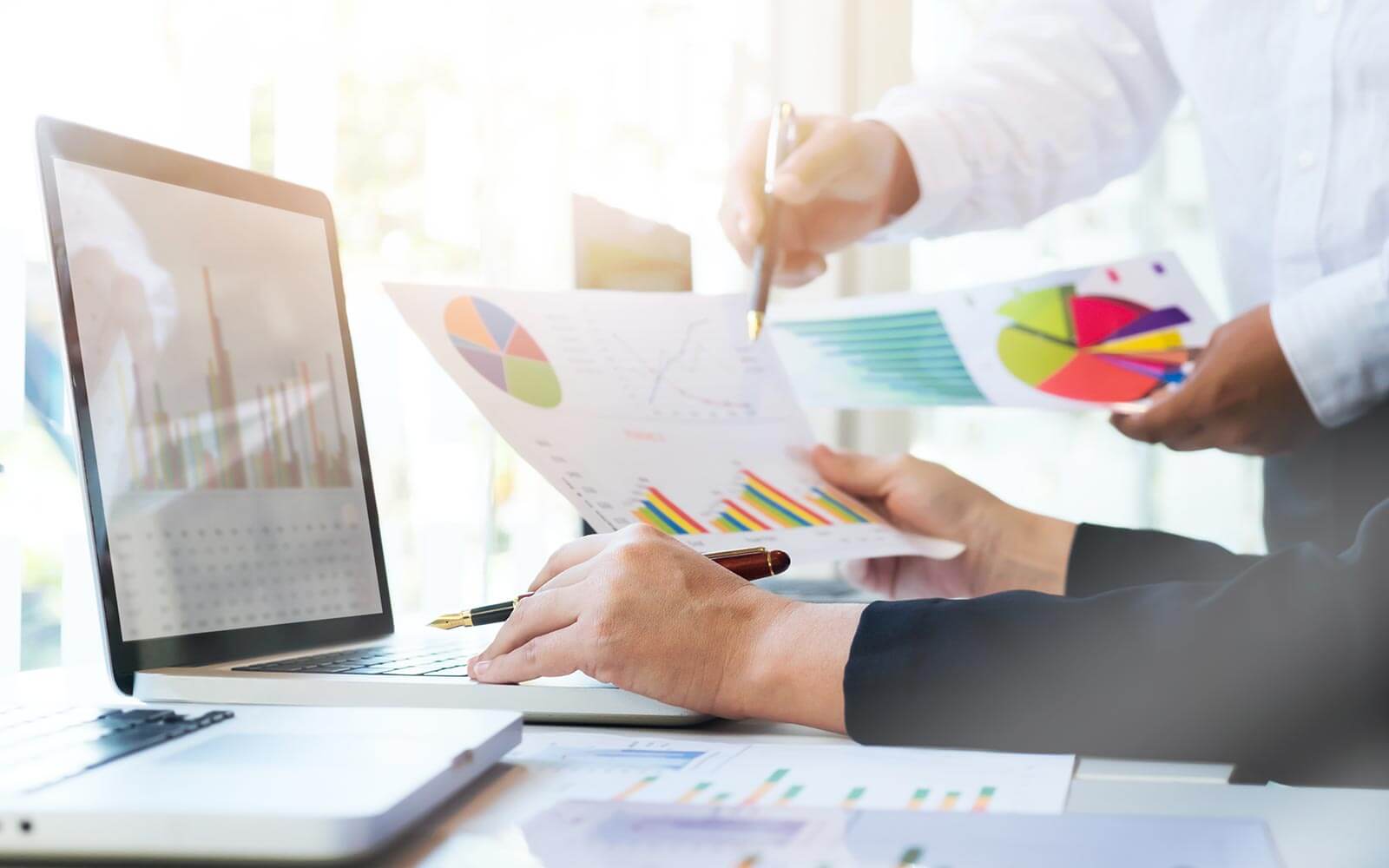 SOLUTION
Our app development team responded well and tried to understand what outcomes they needed. We started off by collecting and understanding their requirements and later moved on with the design and development part of the app. We did our best and incorporated many of their feature requirement. The final product helps users to control their Moree home appliances, control multiple devices at once, set timer to perform certain functions, and share access to their family members.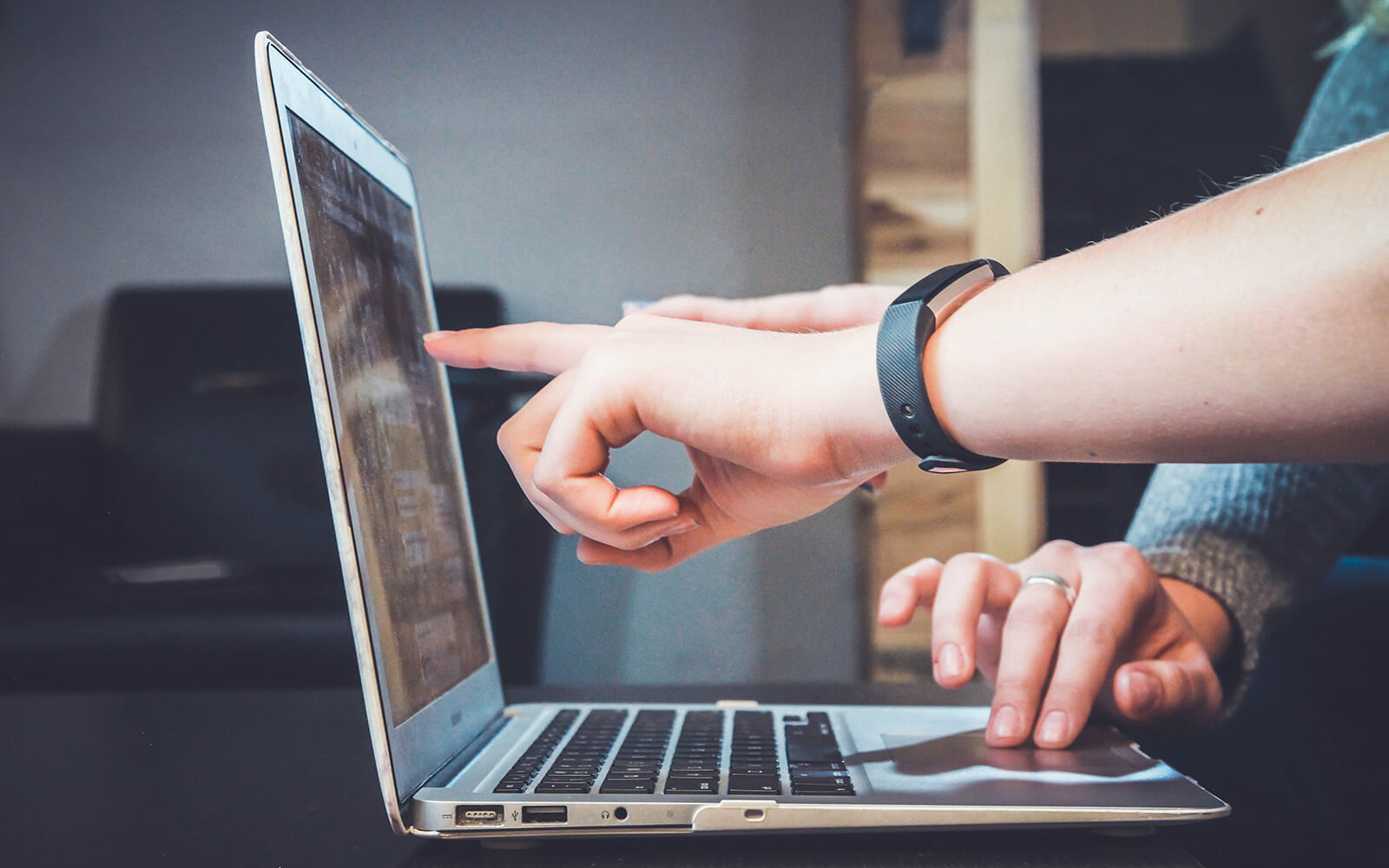 IMPACT
The app helped streamline for users to control their Moree lighting. And thanks to that, people were taking more interest in their lighting and furniture products. The sales started to grow and along with that more and more people started to download the app to effectively manage their Moree lighting products.