Movie Showdown app is created for movie buffs and allows them to prove it to their friends and family by challenging them.
The app even allows you to challenge movie buffs all around the world and climb the leaderboard to become a champion, an ultimate movie trivia king. It helps you to shine and show everyone how much you know about Hollywood.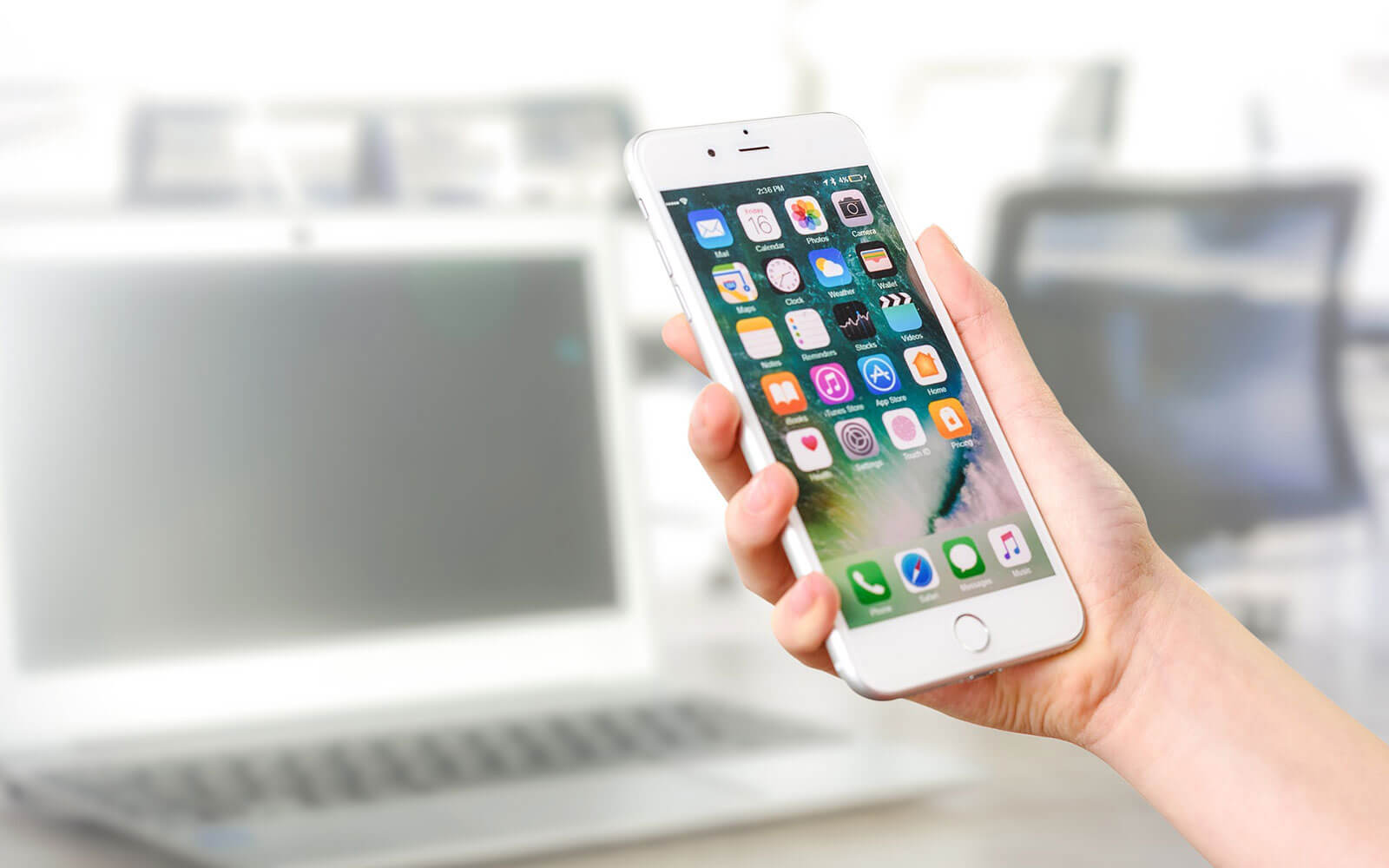 Challange
Around the world, there are so many movie lovers and buffs who want to showcase how much they know. But they needed a platform to do so and challenge others to come out as an ultimate movie trivia king. The client wanted their idea of a movie showdown app to come to life and reached out to us for the same.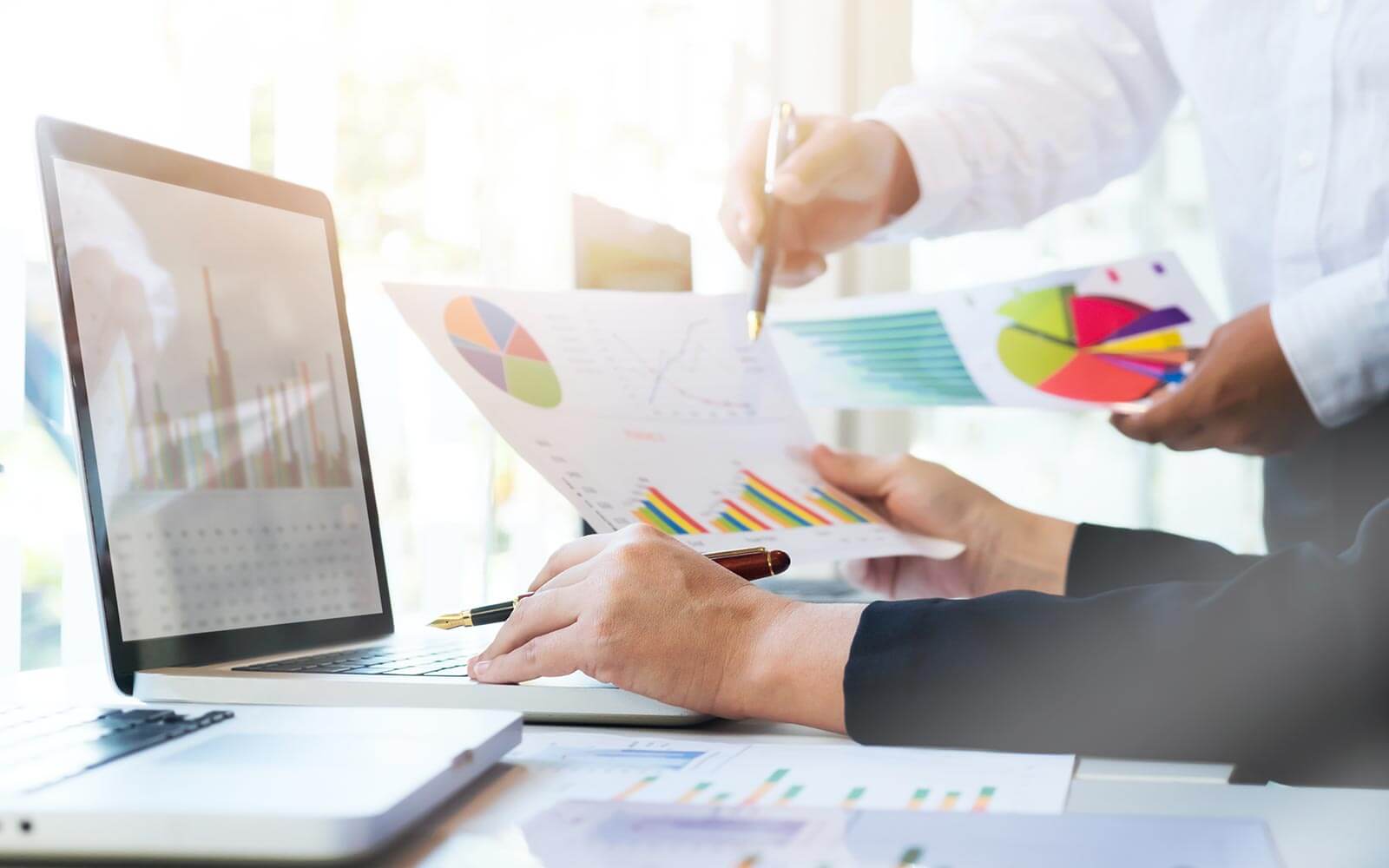 SOLUTION
After having fruitful consultation with the client, we started with the research and analysis for the app development need. Based on our research, we provide some helpful recommendations for the same. After getting a thumbs up from the client, we moved on to the design and development stage. Our team ensured that the app includes interactive UI and intuitive navigation features that help heighten the user experience.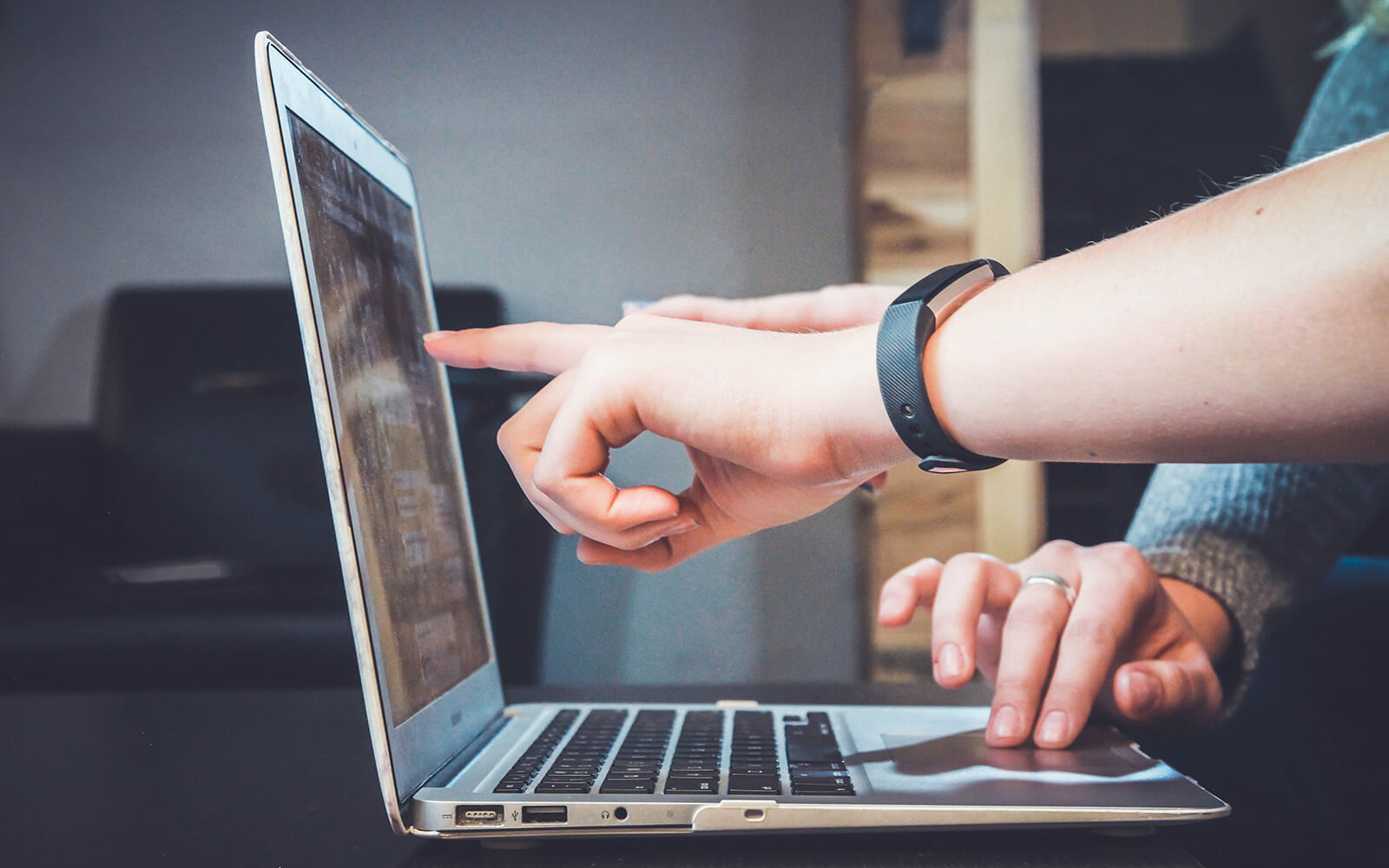 IMPACT
Once the app was developed and deployed, the app started to get popular among movie lovers who wanted to test theirs and their friends' knowledge about movies. Downloads skyrocketed for the app and positive feedback started to pour in. The client was pleased with the app's performance and appreciated our efforts.