The Prot-On app was built to keep the control of your files in your hands no matter where they are and only you can decide who can access it and what they can do.
Using the Prot-On app, professionals, enterprise owners, or home users can share their documents and information with others safely via any channel. It encrypts the information and helps the owner to retain control & ownership of that information.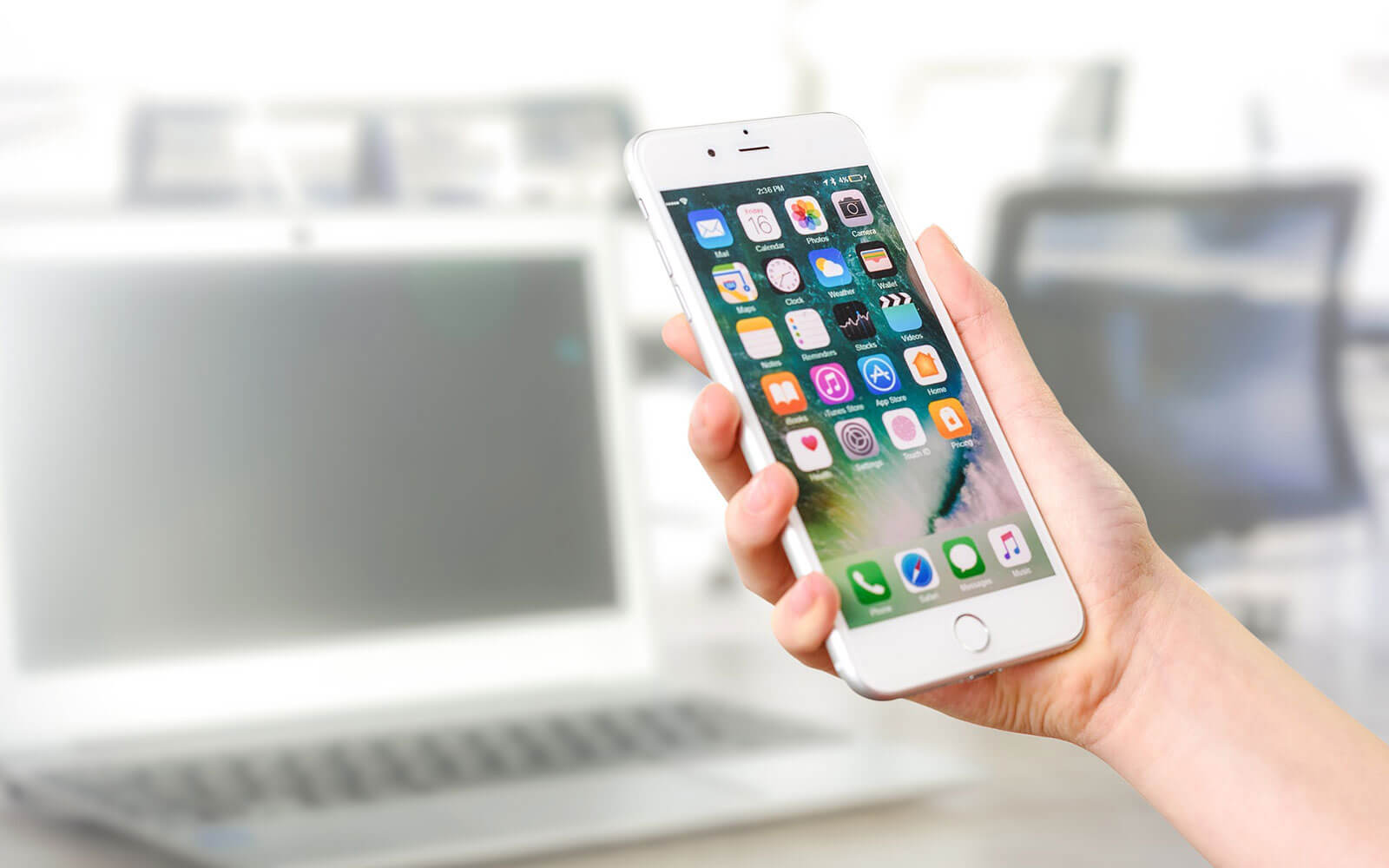 Challange
Sharing important files to others is risky especially when you want to retain ownership of the data or media file. Also, there was no other way to track who can access your file, when they can access it, and what they do with it. The client reached out to our app development team with an idea for a file safety system.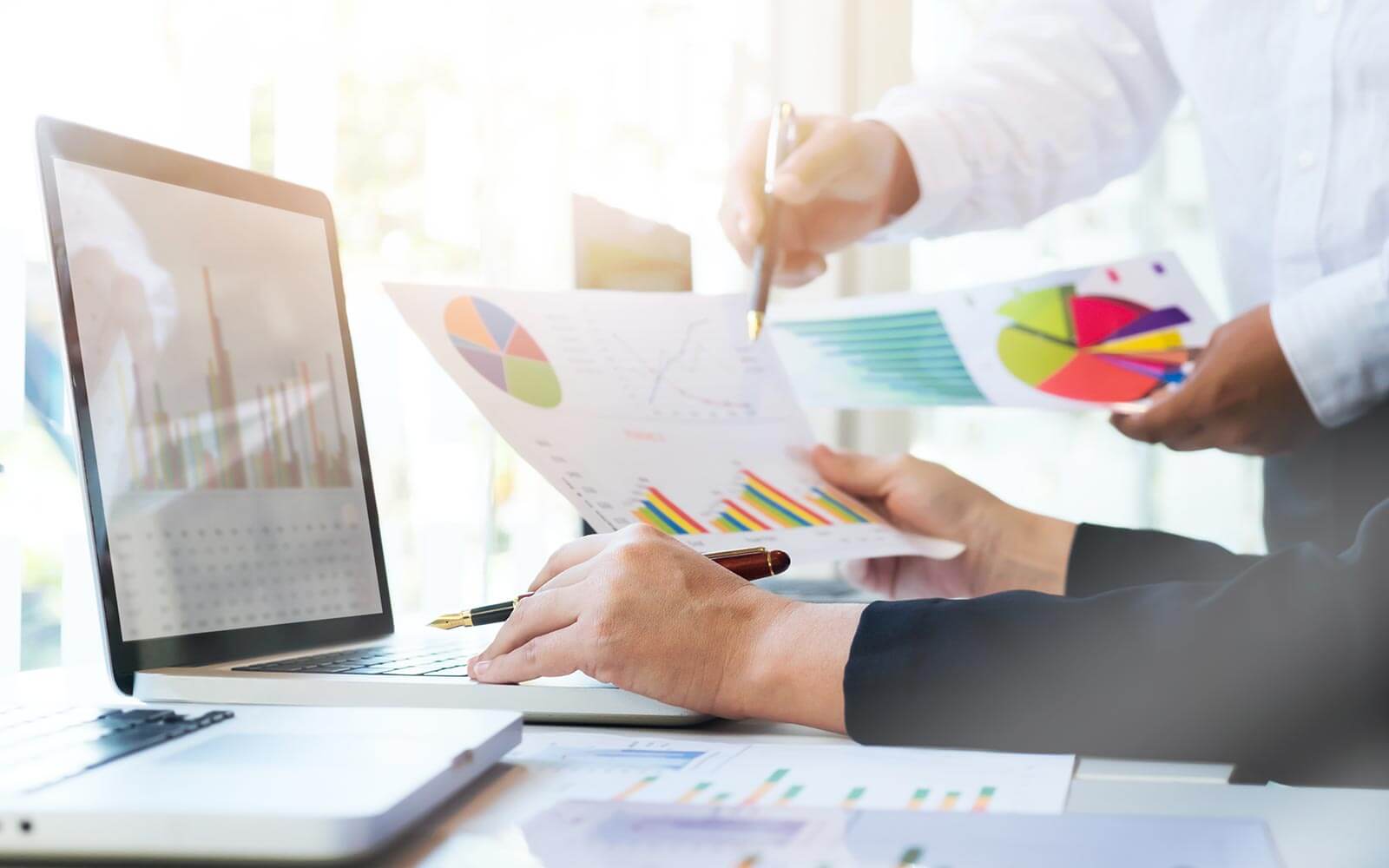 SOLUTION
Our app developers consulted with the client and asked for a detailed elaboration of their requirements. Then we finalized the project and prepared a detailed outline for the same. Our team ensured that the app is designed and developed with intuitive UI components and robust features for file and document security. The app includes various features clients had demanded and fulfills the needs of their users perfectly.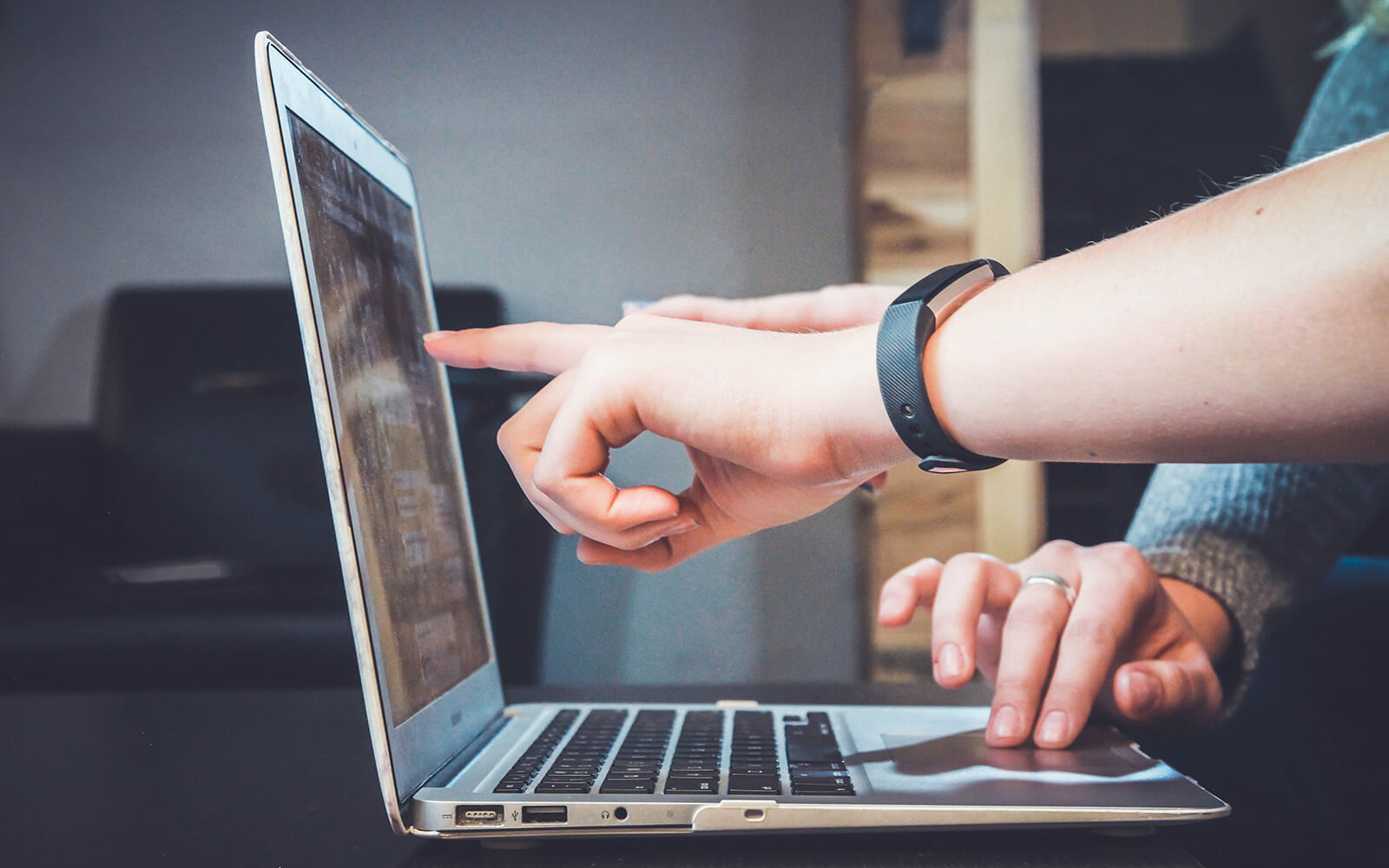 IMPACT
After the app was developed and launched on the live server, it was growing steadily. After a quick analysis and few corrections helped optimize the app to grow immensely. The app started to see a rise in the number of downloads just after that. The clients were getting more customers and subscriptions and appreciated our effort for the same.