Established by James Purdey in 1814, Purdey became one of the finest gun-making companies in London in just after 10 years of launch.
Purdey & sons celebrated their 200th anniversary in 2014. Currently, the company offers products such as guns, shotguns, rifles, shooting accessories, Men's and Ladies' clothing for shooting, and other products.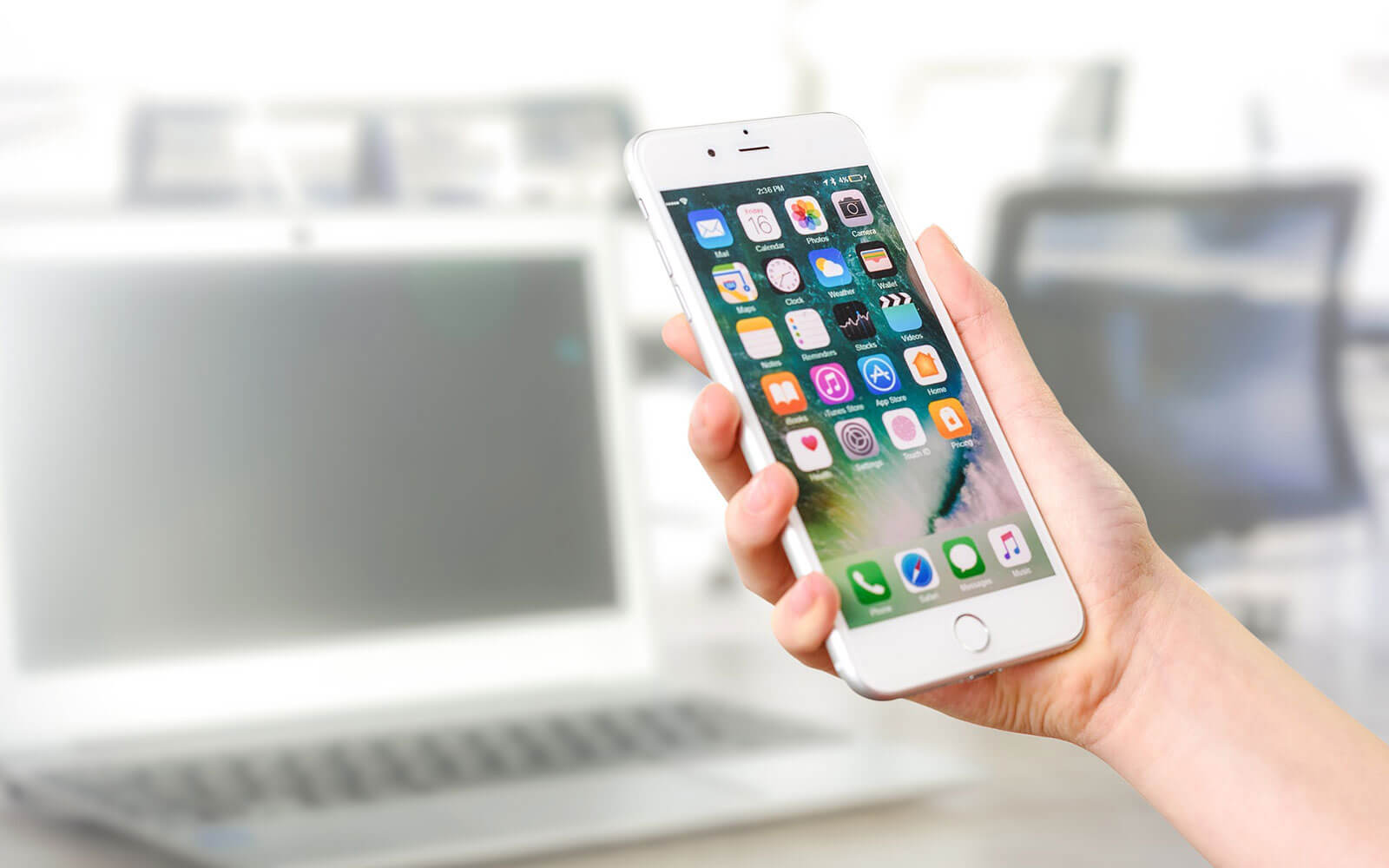 Challange
Purdey.com was created using ineffective Magento templates that hindered the image of the brand to create influence and improve the experience of their customers. Their team reached out to us with a set of design problems their existing website already had and needed to establish their company as a leader.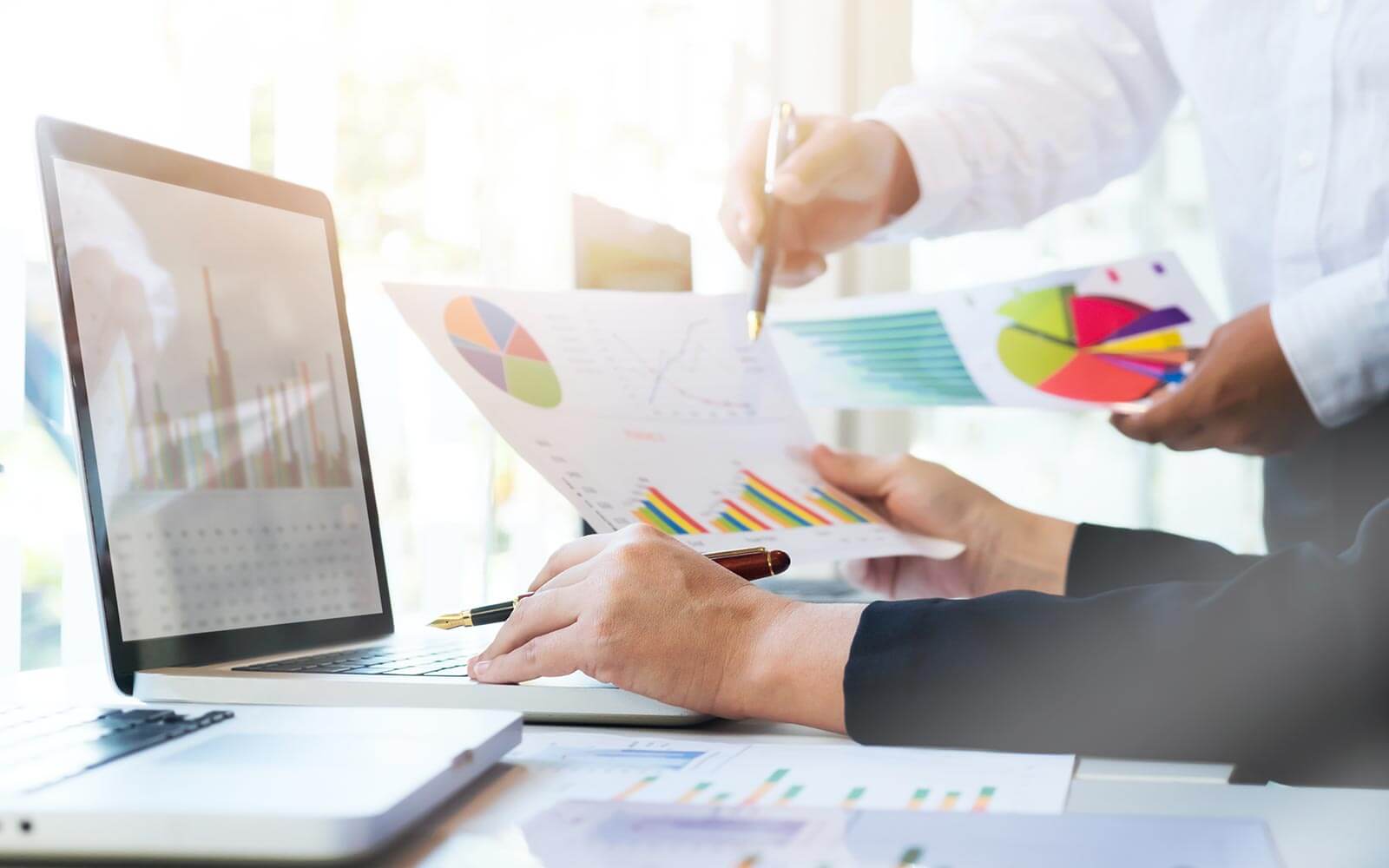 SOLUTION
A proficient team of designers and developers were put together to find & remove the root causes. The team optimized few things and modified some aspects to elevate the user experience & increase brand influence. We used life-sized images with relevant messages, optimized navigation schemas, implemented AJAX filtering, integrated multiple attributes, and reshaped the product page with fresh & bespoke designs.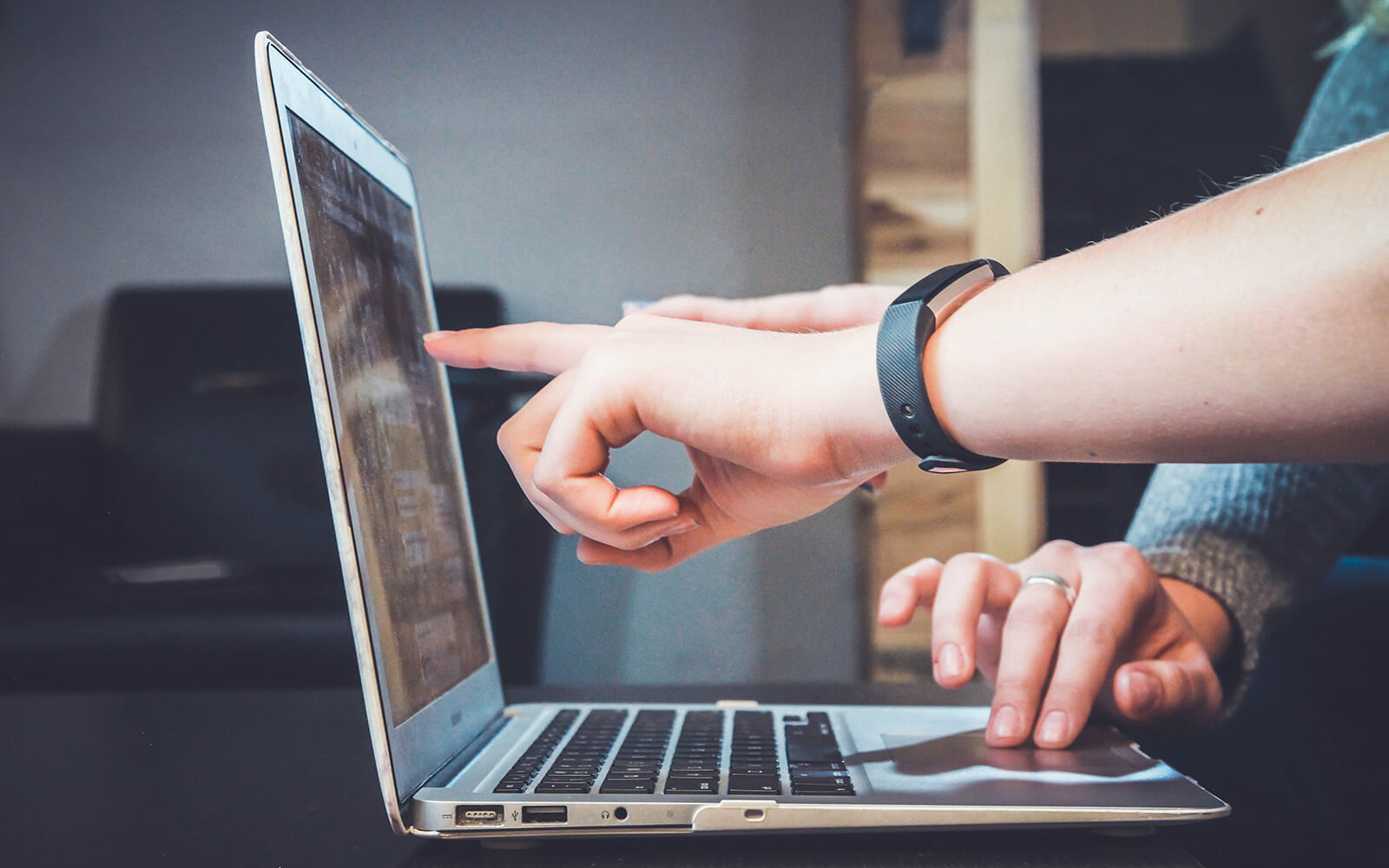 IMPACT
Our design expertise helped our clients to generate more customer engagement, sales, and enhanced average order value. The customer engagement ratio increased by 34%, order value increased by 13%, and click-through rate increased by 60%. The Purdey team was amazed to see such results and felt delighted with our sense of understanding & design skills.