The company works with a vision and purpose to infuse life with health and happiness by changing the way people eat, one plate at a time.
Raley's are not only the place to shop groceries but they also nourish communities through their healthier food service, transparency, and personalized offers. They are continually innovating and advancing through online shopping from the app & website.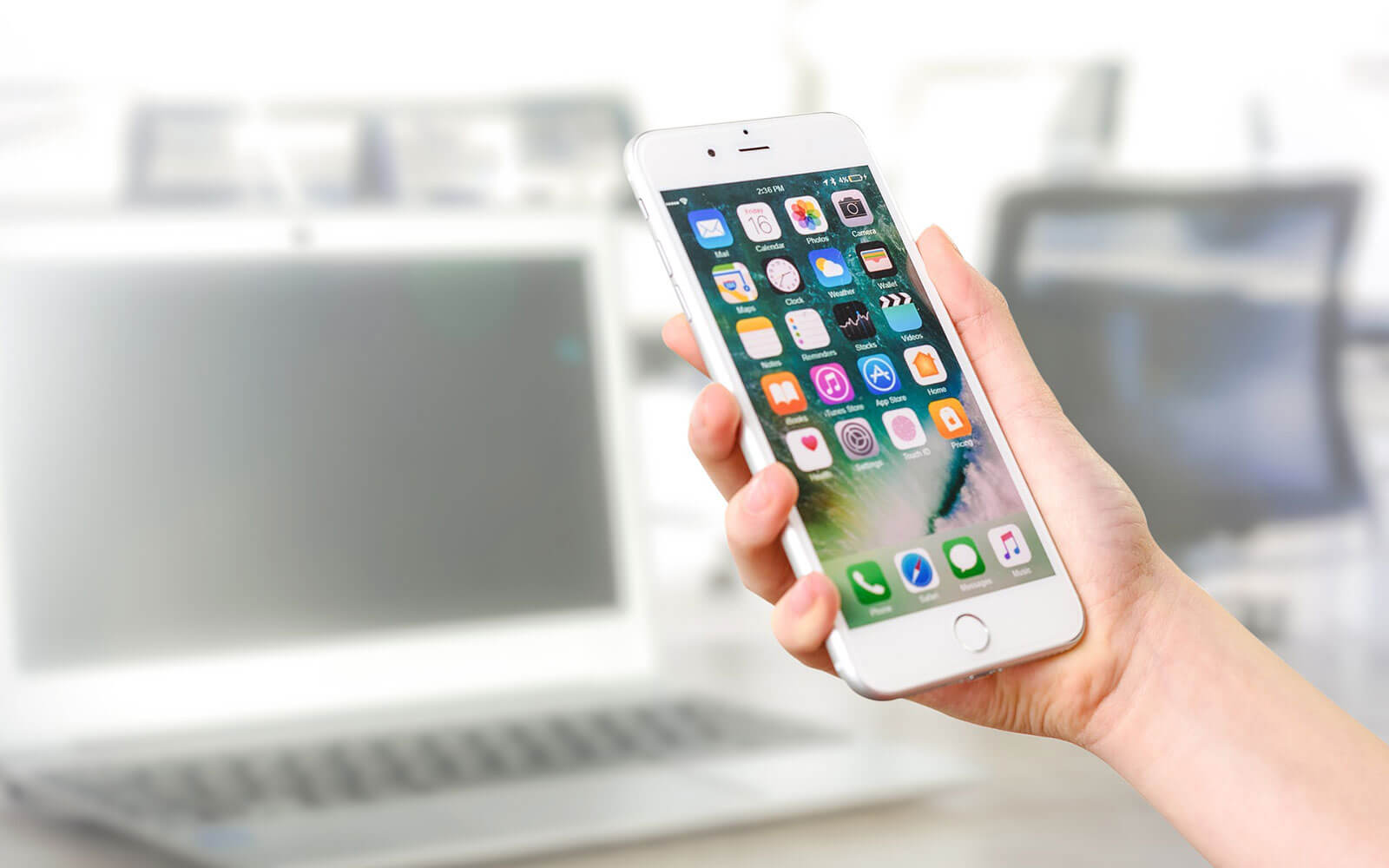 Challange
Being in the grocery and health foods since ages, Raley's wanted to enter into the digital market through an app. They wanted to fulfill the demands of their customers by offering a streamlined process to order healthy foods by providing a more accessible way. They reach out to us with their app development for the same.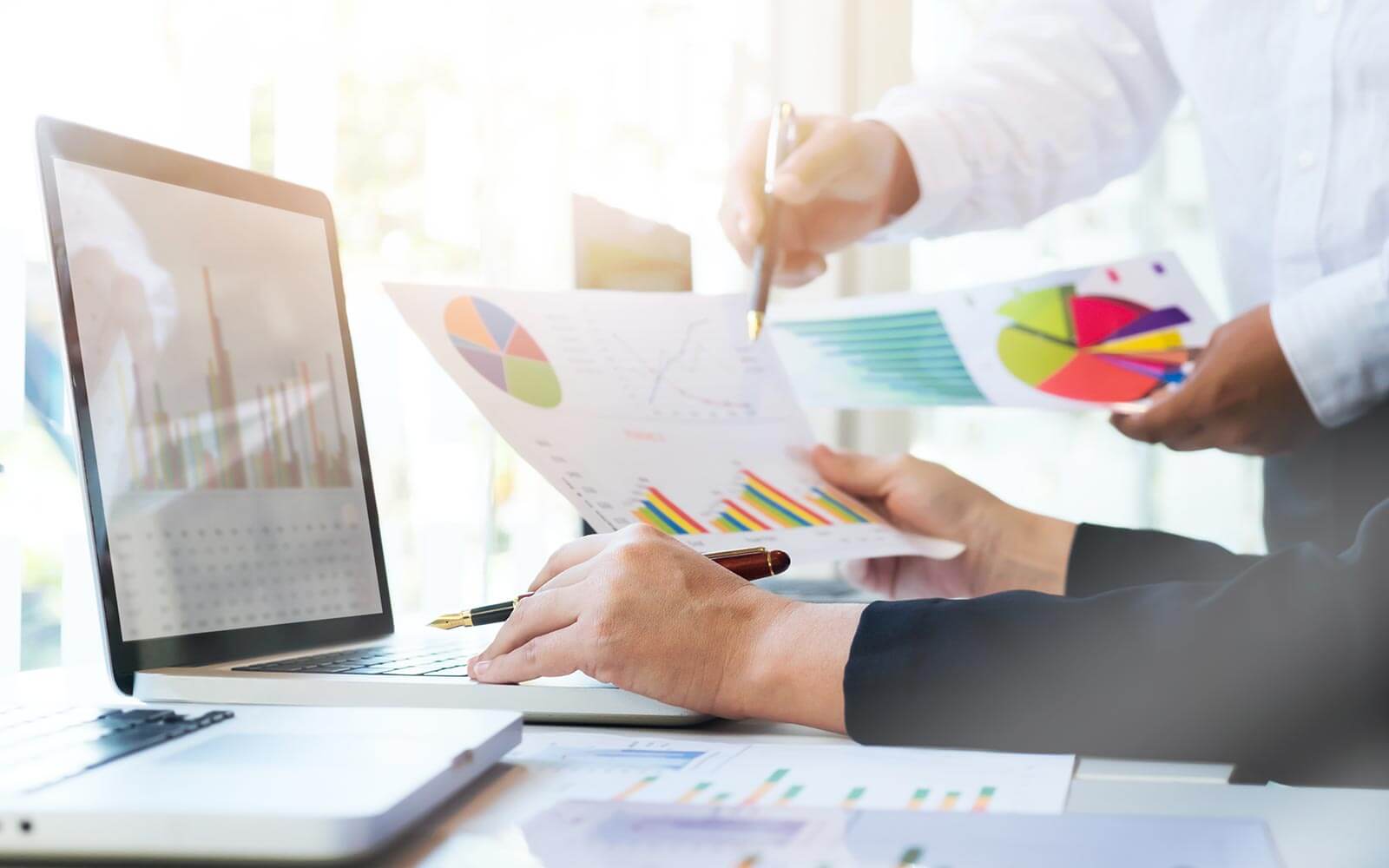 SOLUTION
Our team of app developers started off by breaking down the app development needs into more understandable pieces. Then the team moved on with the design and development phase. Our team incorporated click-to-load personalized offers, product scanning to build a real-time shopping list, browse ad promotions for most popular products, a new store locator to find store locations, click and collect shopping list, and many other features in the app.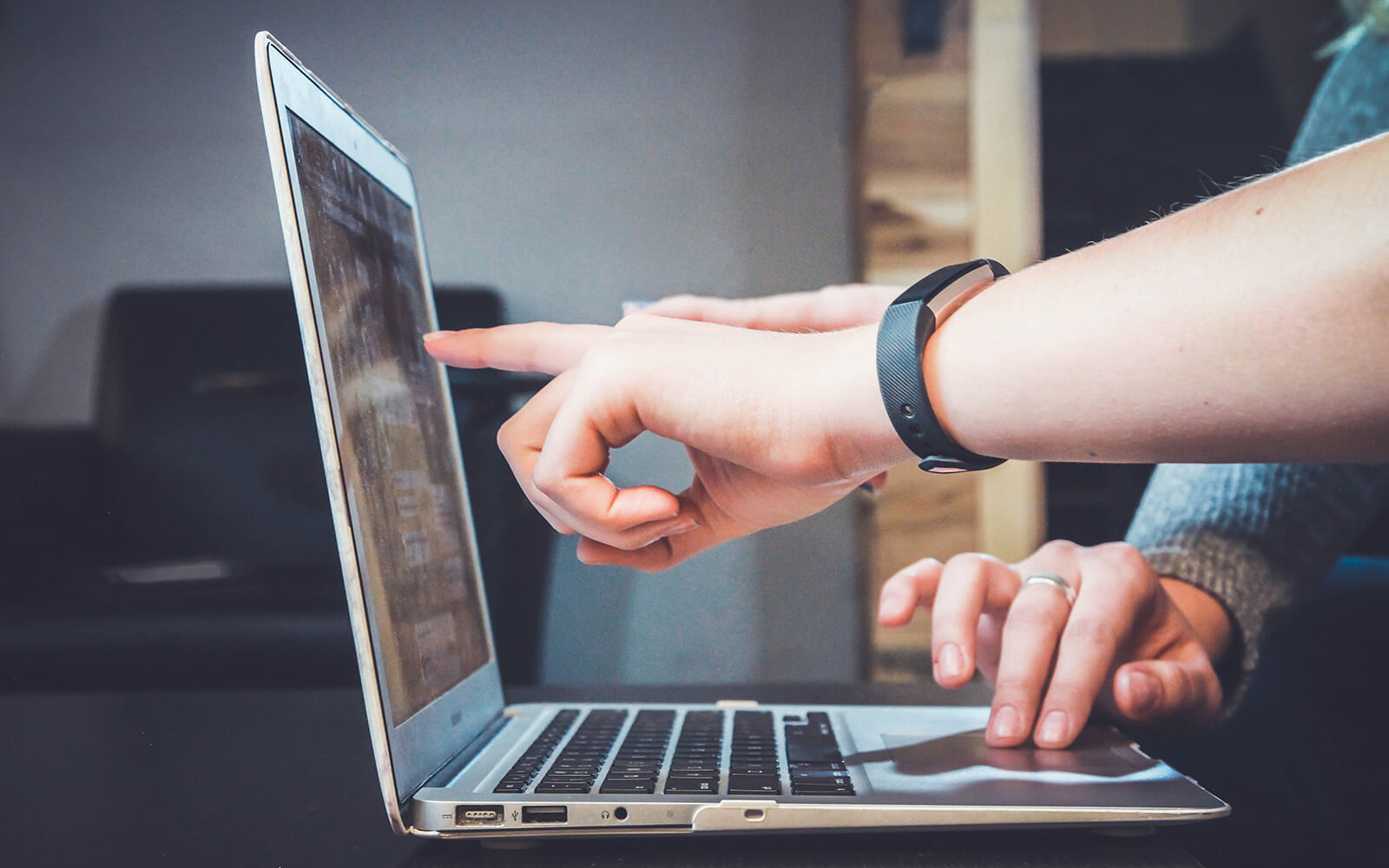 IMPACT
Once the app was developed and deployed live on Play Store and App Store, it started to register hundreds of downloads every week. And in just a few weeks the app gained few thousand downloads on both platforms. And thanks to the intuitive UI and navigation, the app started to generate massive sales in few months. The client was happy and satisfied with our work & the results app generated.