The home search app provides a convenient way for residents of Kansas City to quickly locate properties using the exclusive home scan feature.
ReeceNichols Home Search allows users to quickly view homes for sale right where they are or search by city, zip code, address, or map feature. The app gives access to over 2000 experts that help users to take the next step.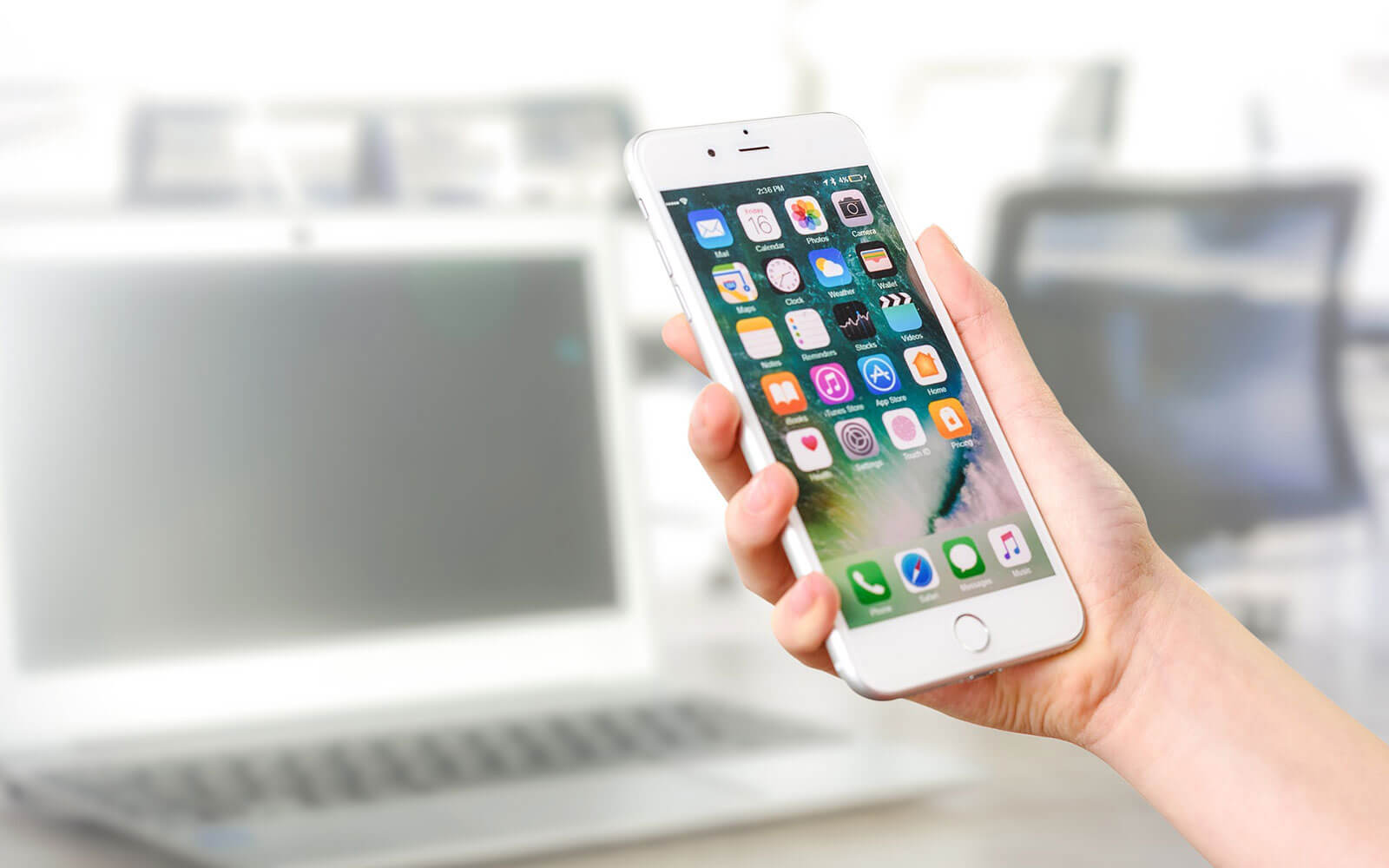 Challange
Searching for a residential home was a distant dream for people who wanted to live in Kansas City. The client wanted to provide a convenient way for Kansas City residents to find the perfect home for their families. So, they reached out to our team of experts with all their requirements of building a home search app.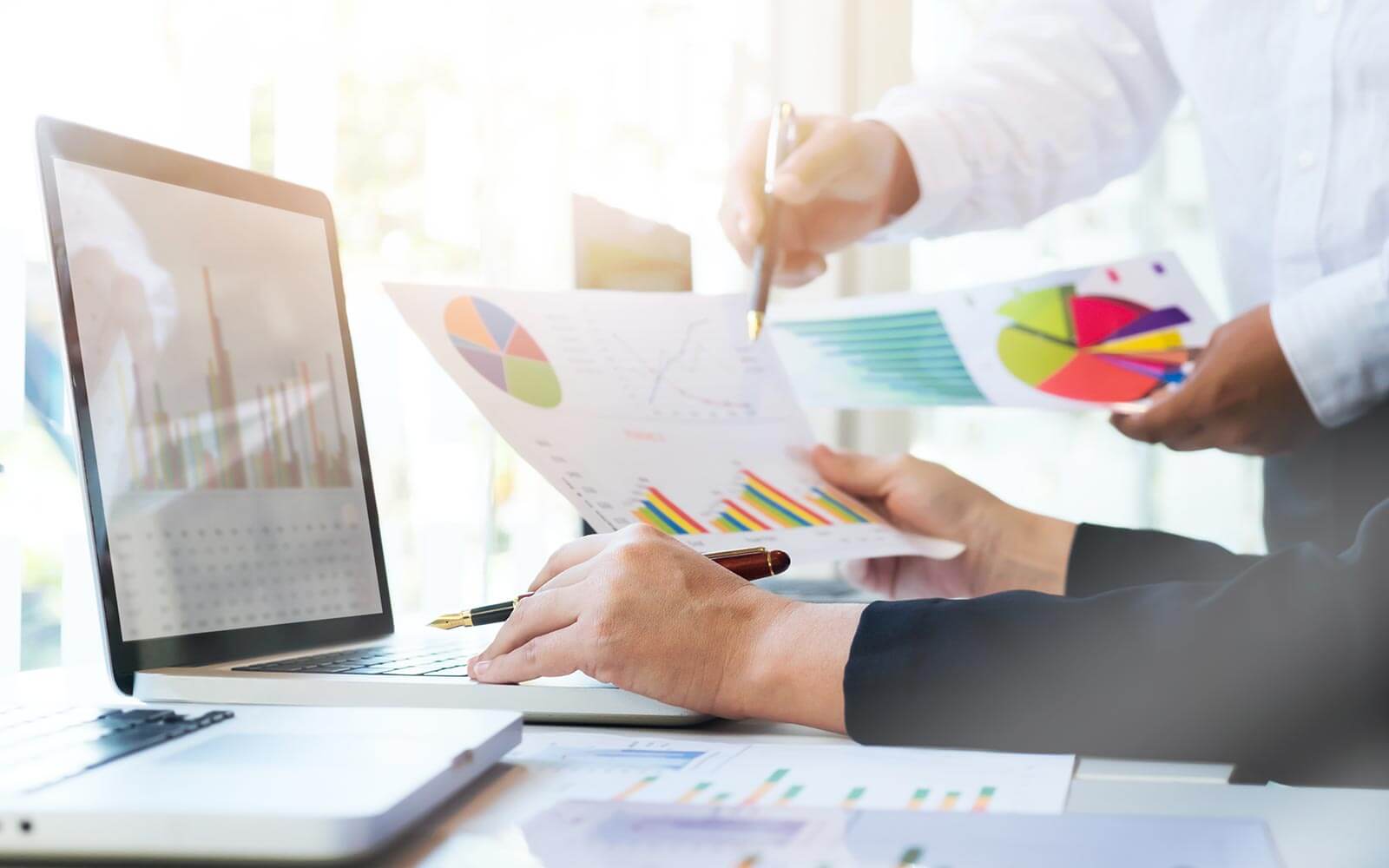 SOLUTION
Our team of experts had a detailed consultation session with the clients. First, we collected and understood the requirements of the client to develop a robust app. Once we had everything needed, we carried on with the app design and development. We integrated essential features and tools that helped the app to have wide recognition. Using the app, users can easily search for homes by entering the city, zip, address, or map feature.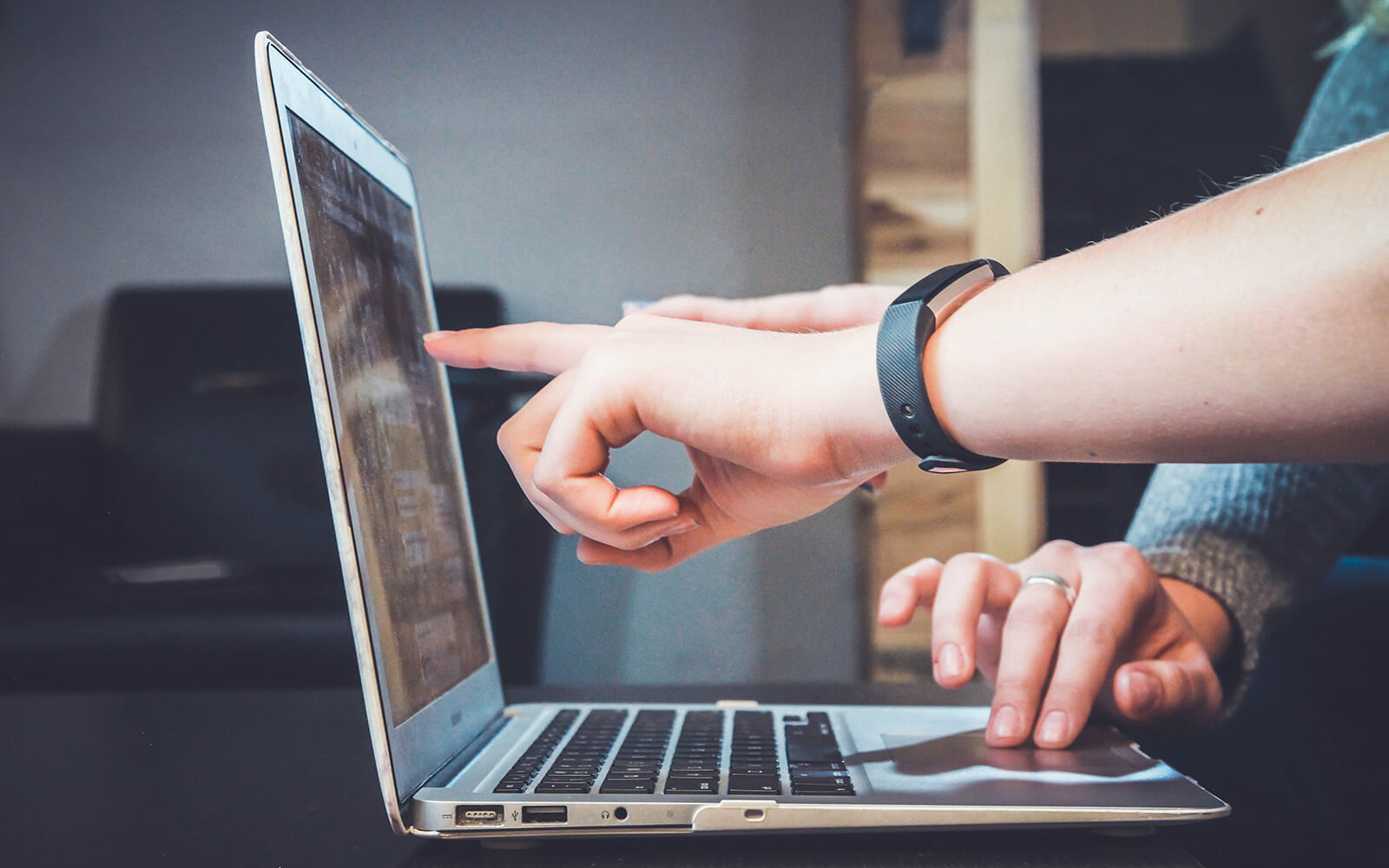 IMPACT
After being launched, ReeceNichols provided a great user-experience to people searching for homes. It got a lot of positive feedback and the number of downloads went up like a rocket. Seeing the results, the client was amazing and felt happy about it. They appreciated our team, their hardwork, and their efforts in developing such a great app.