Established in 2007, Repairzoom has become the one-stop solution for individuals, schools, corporates, and other wholesale customers that need quality Apple device repair services.
Repairzoom offers its best-in-class repair services across the USA. They have a team of certified developers & a state-of-the-art lab facility that makes sure the workmanship is of the highest quality. They have an eCommerce website where customers can book their repair services.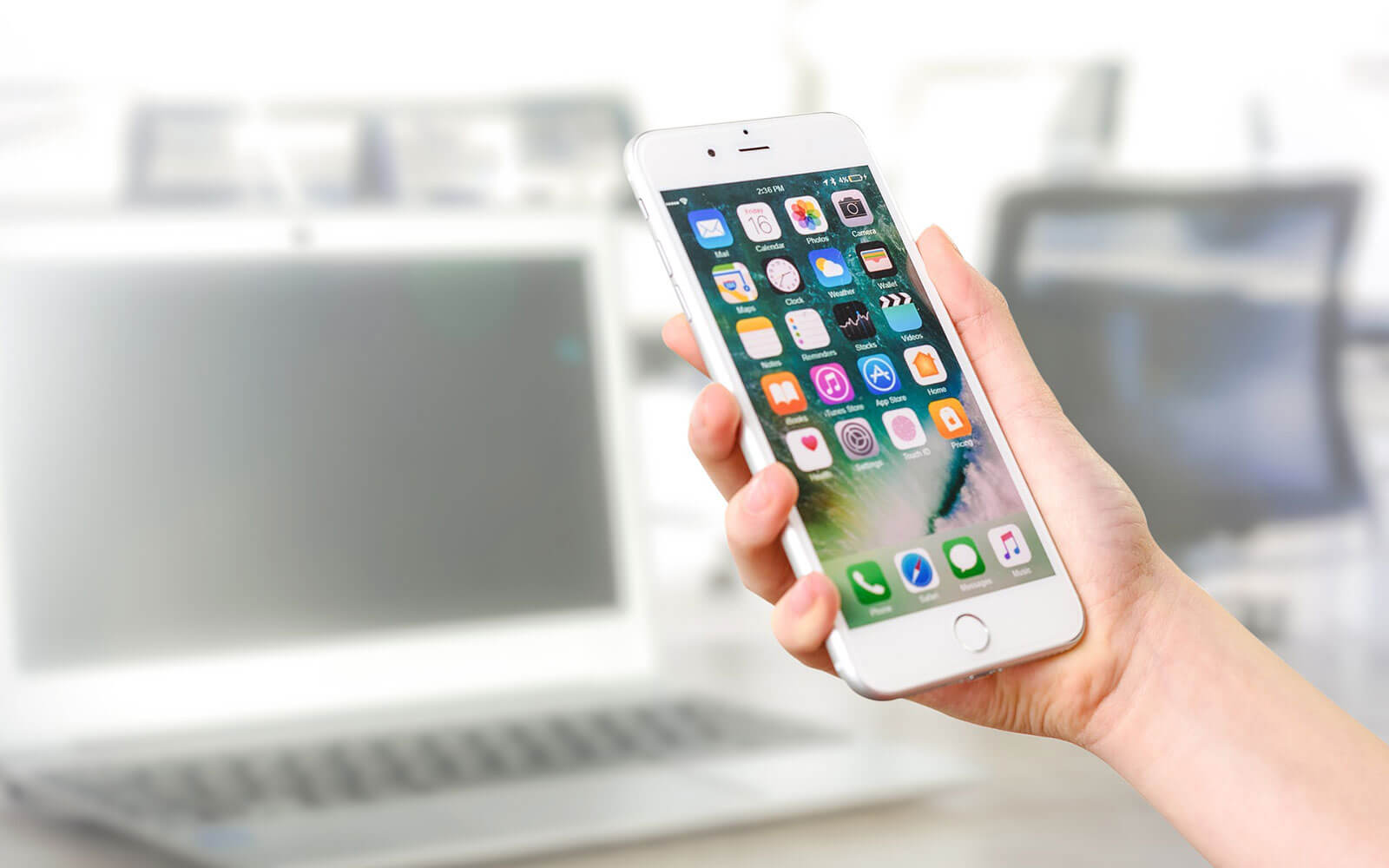 Challange
The website Repairzoom.com was pre-designed and had essential features like a toll-free number and free shipping. But the website had some SEO issues, which caused it to not rank on search engine result pages. The team reached out to us to resolve all their SEO-related problems and increase the number of orders.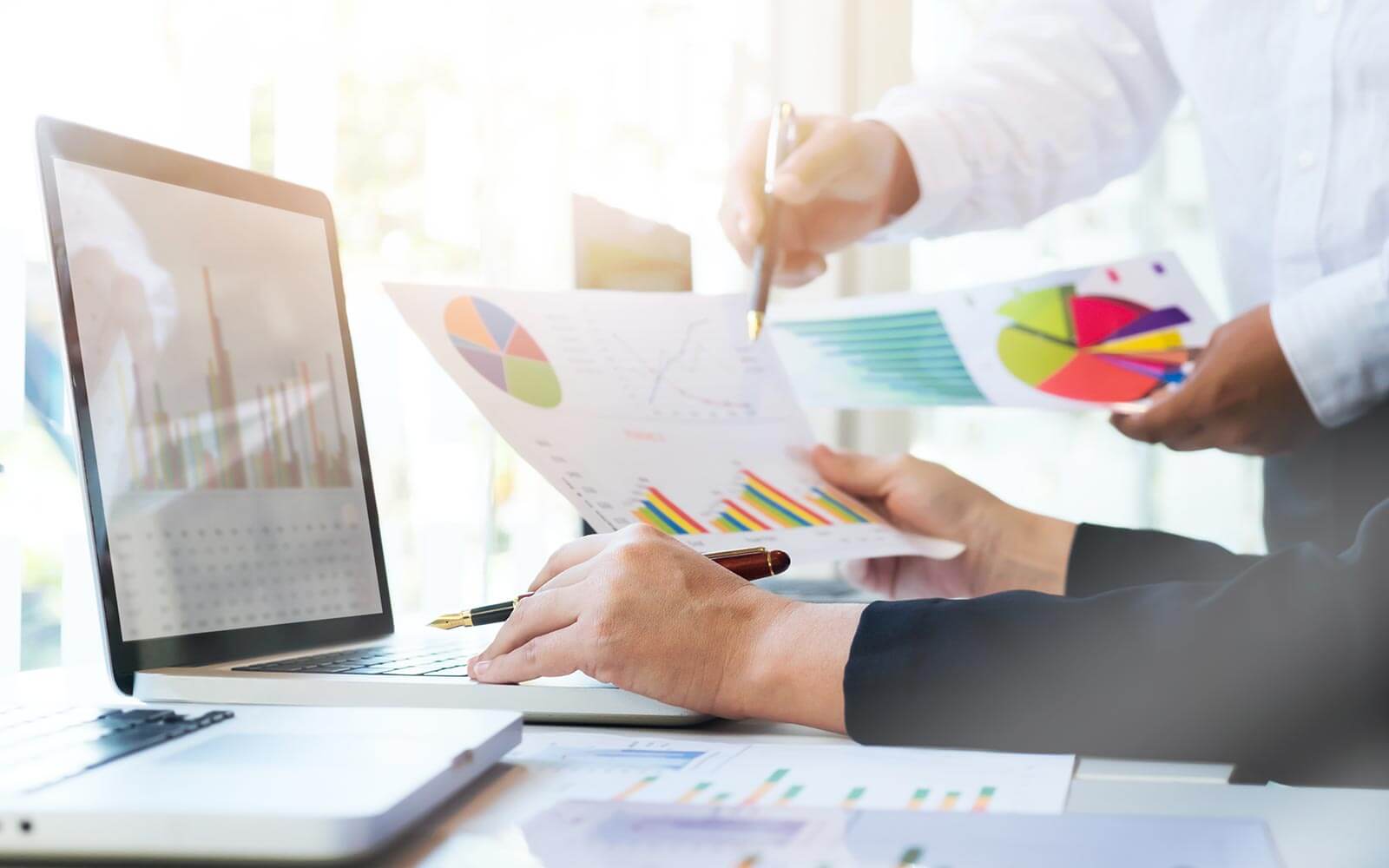 SOLUTION
After a thorough analysis, we found the root causes and prepared a list of design, development, and on-page/off-page SEO modification needed. We enhanced the UI, homepage, category page, and product page design to make it SEO-friendly. Our developers performed rewriting and redirection to make SEO-friendly URLs, brainstormed keywords, analyzed Analytics for loopholes, reshuffled & remove some content to make the website perform at its best.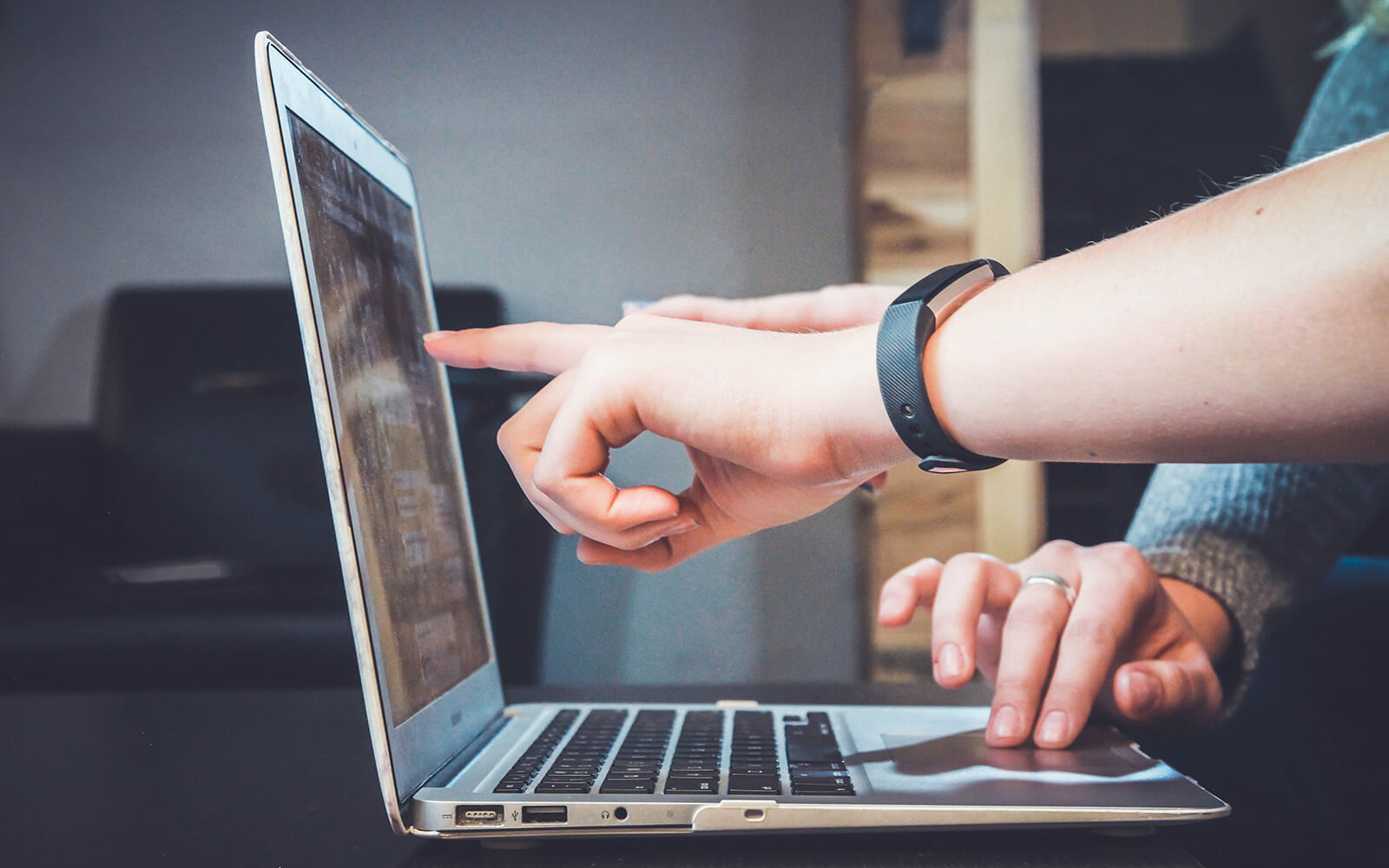 IMPACT
Once we were done with our design, development, and on-page/off-page SEO modifications, Repairzoom saw a surge in their orders and improvements in bounce rate. The number of orders increased by 33% in just four months and the bounce rate decreased from 40% to 25-35% improving customer engagement level. The client was fascinated to see the results.