The Ship Simulator is created with realistic ship motions, where players can work as a captain and enjoy dynamic oceanic waves.
The game is designed in a way to simulate a real ship with dynamic oceanic waves where you can travel from one port to another in a certain period. The app includes big ships to steer, different missions, multiple ships to control, real water physics, etc.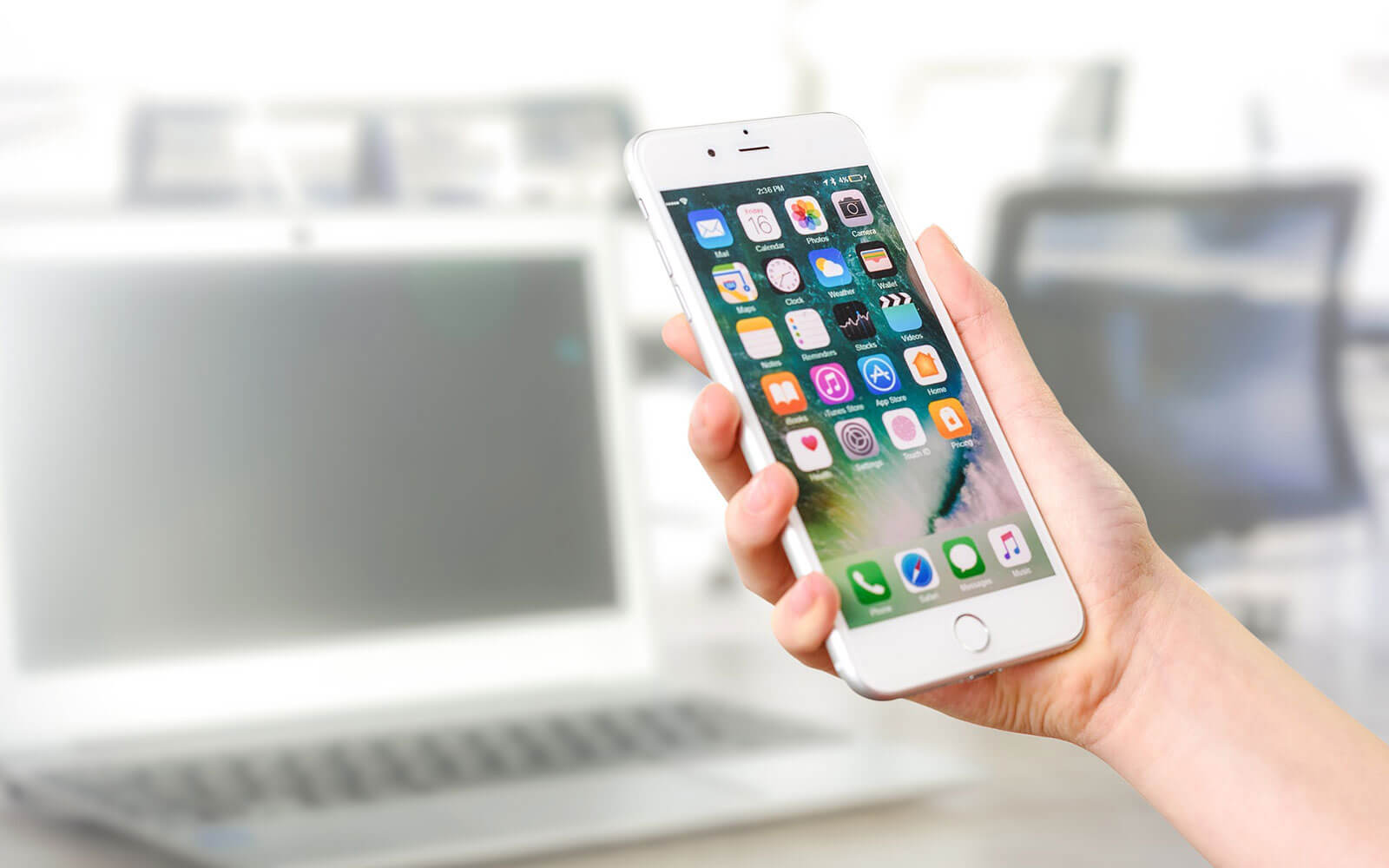 Challange
The client wanted to create a game that mimics just like a real ship would in an ocean. There were only a few games built to simulate the real water physics and also allow players to work as a captain. The client reached out to our team with their idea of Ship Simulator game development.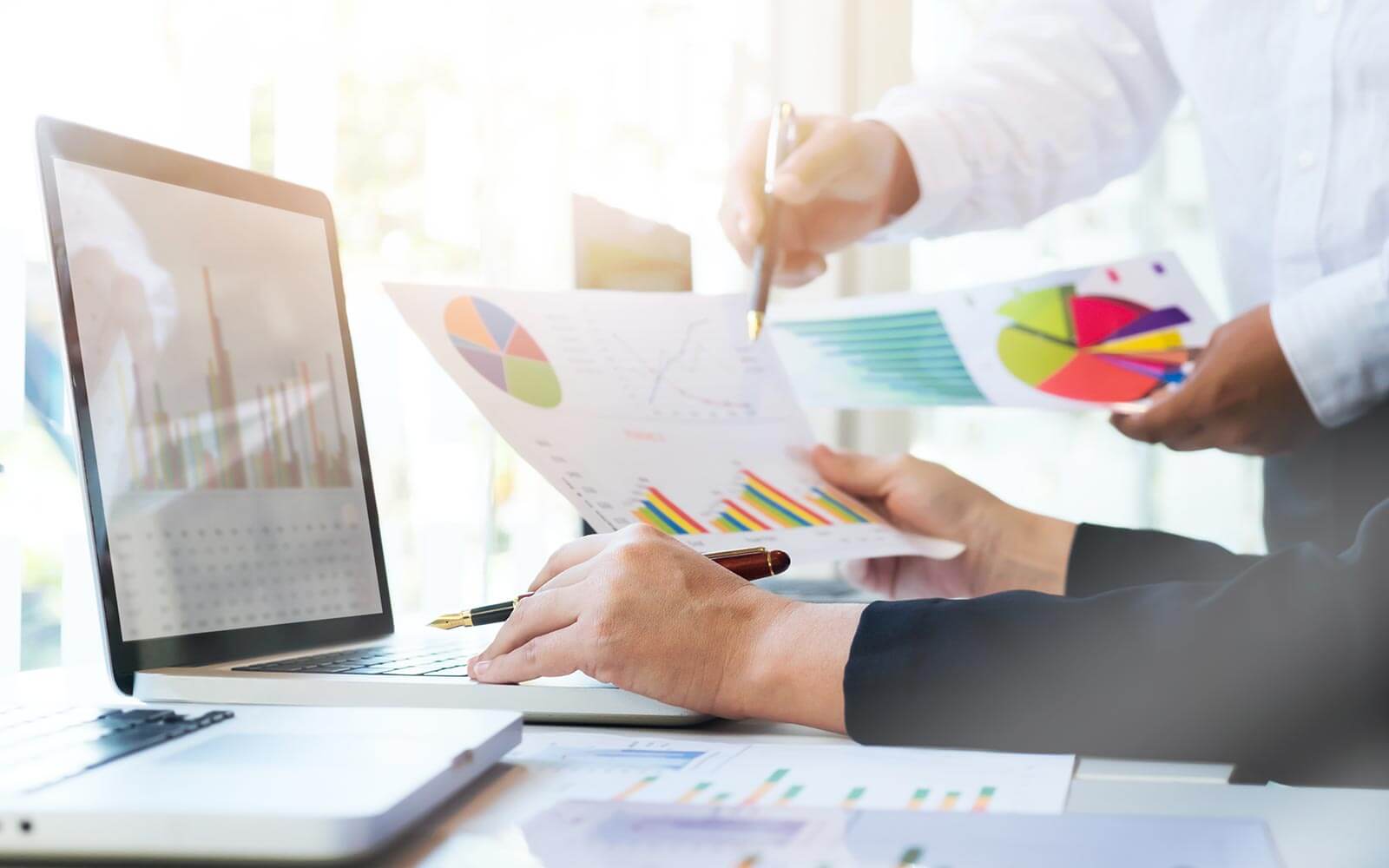 SOLUTION
After having a detailed discussion and consultation with the client, we got started with the research and analysis part. After doing fertile research, we provided clients with some helpful insights for app development. Getting approval on the same, we kicked off the design and development for the game. Our team ensured that the game is highly interactive and engaging for players to enjoy sailing through the ocean for hours.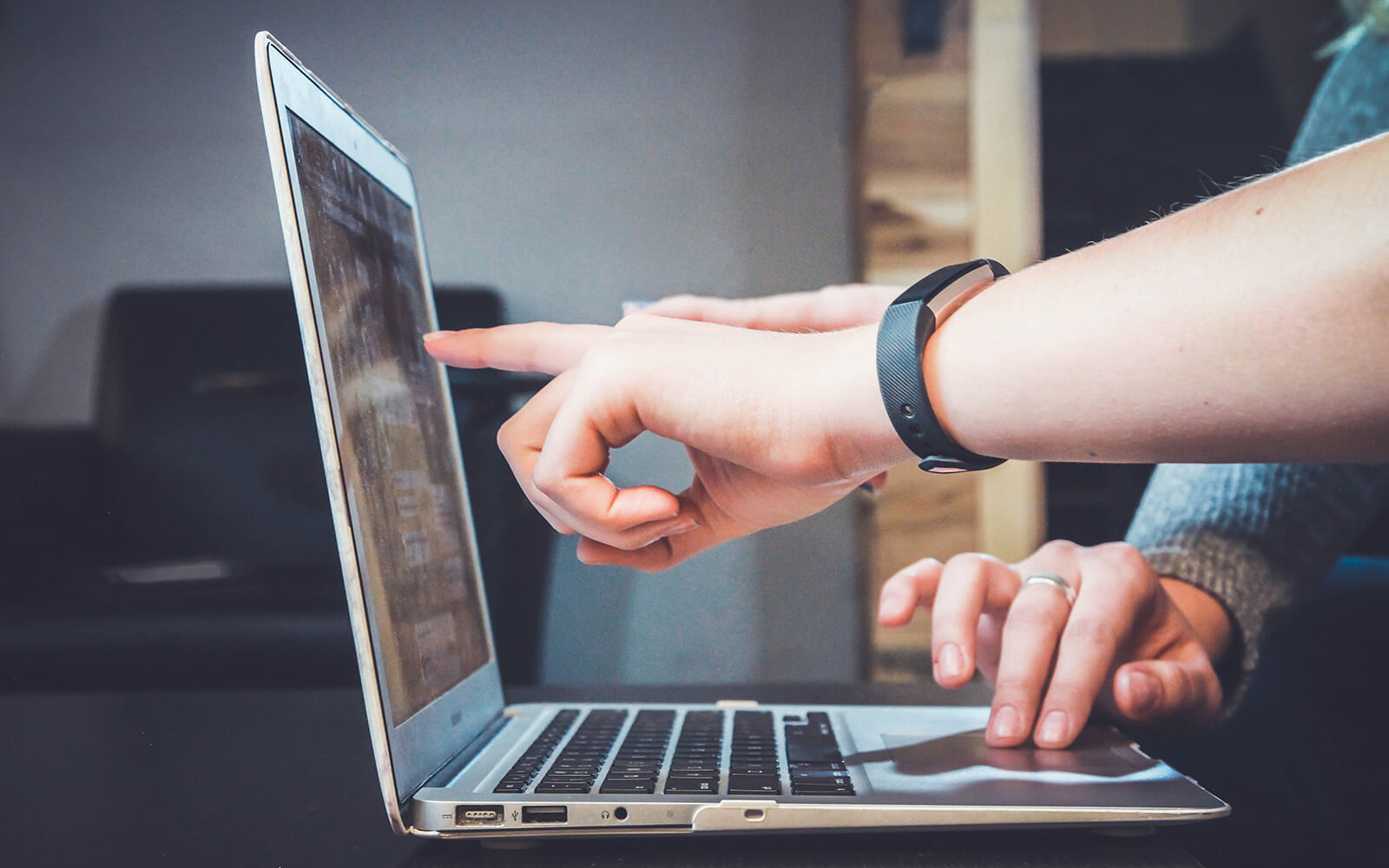 IMPACT
Once the app was launched, it immediately went viral among real action game players. Everyone became a fan of a real water physics ship simulation. Thanks to the real-world environment and visually stunning graphics the app was loved by many. And seeing how the game has performed, the client was pleased with our team.