Founded in 2011, ShipStation is Austin, Texas-based shipping company focused on the users and aims to build the best shipping software around the world.
ShipStation is providing unparalleled buying and shipping experience to the customers of eCommerce stores. It offers to manage orders, create labels, track shipment, view inventory, and stay connected wherever you sell, however you ship.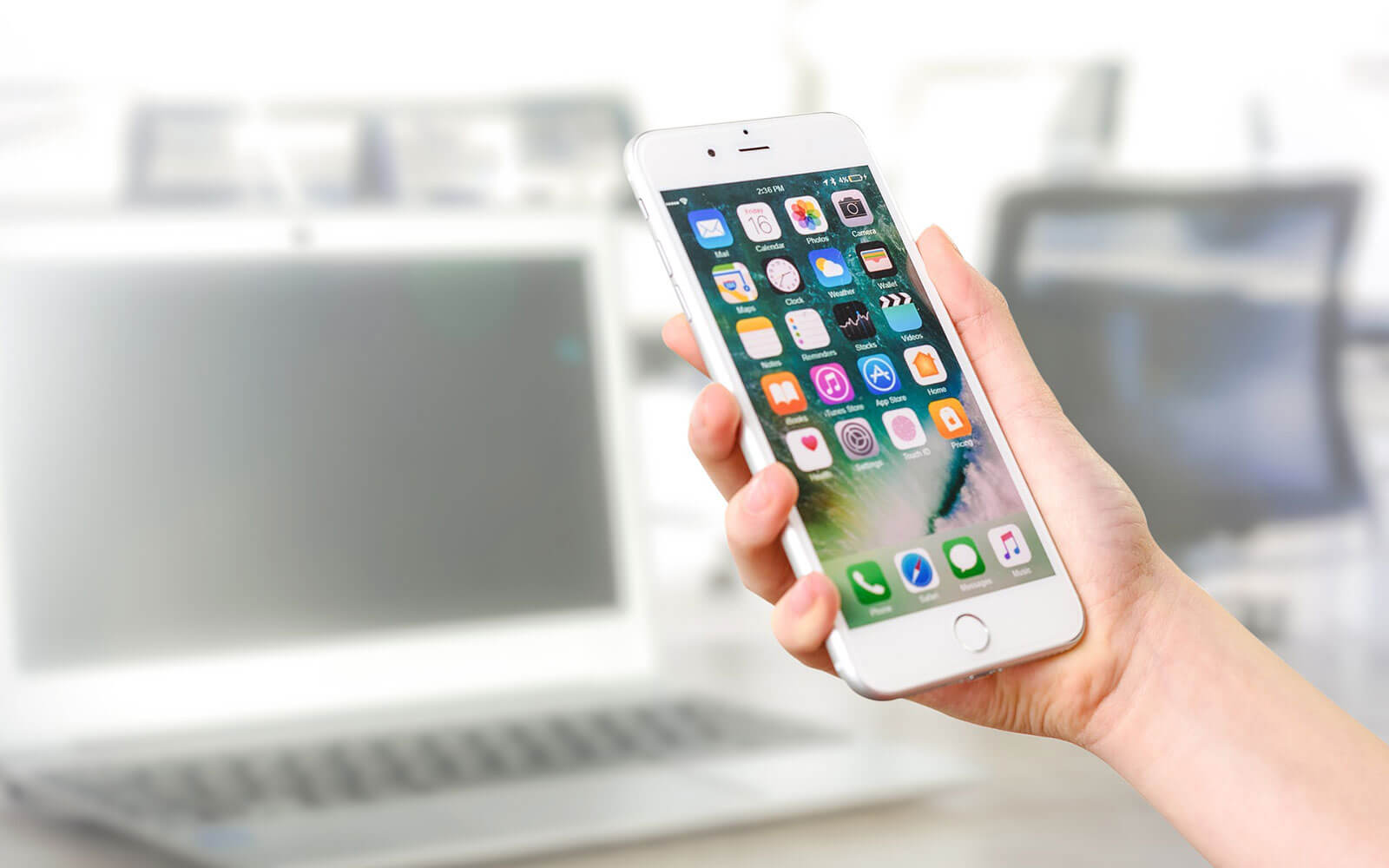 Challange
ShipStation already had a website to conduct its business. Seeing the rise in mobile commerce, the team wanted to get into the game of mobile. Also, handling many shipping processes through the web interface was becoming a tedious job for many. Thus, the client contacted us with their requirements to develop an app that makes the handling of processes more efficient.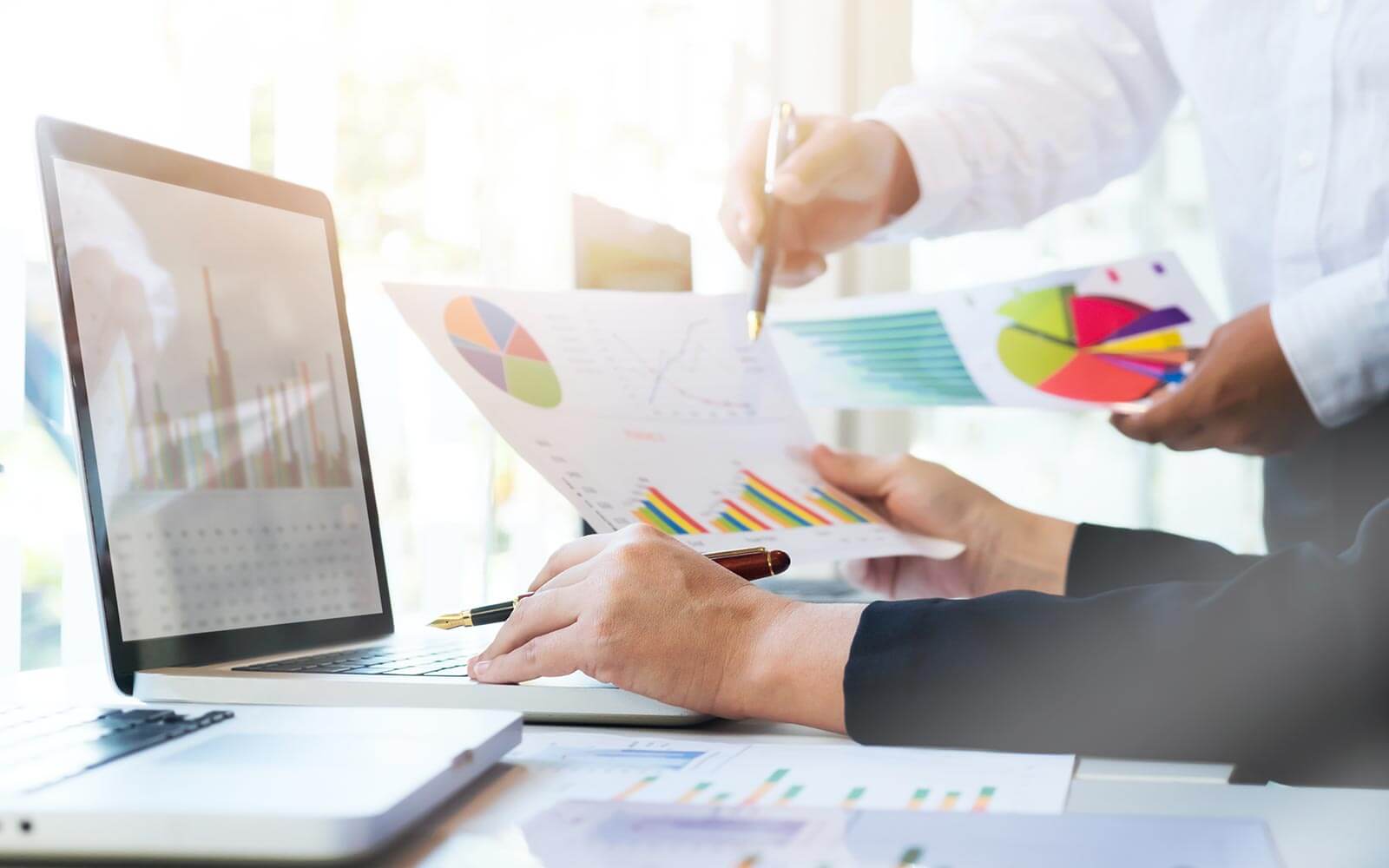 SOLUTION
The onus was upon us to provide the ShipStation with a robust, efficient, and potent mobile app. So, we started off at the one end by collecting requirements and researching about them. We used the latest tech-stack for crafting a stunning mobile application that allows eCommerce store owners to manage their orders, create & print labels, track delivery & return orders, keep tabs on inventory, gather & view insights & analytics, and many more things at ease.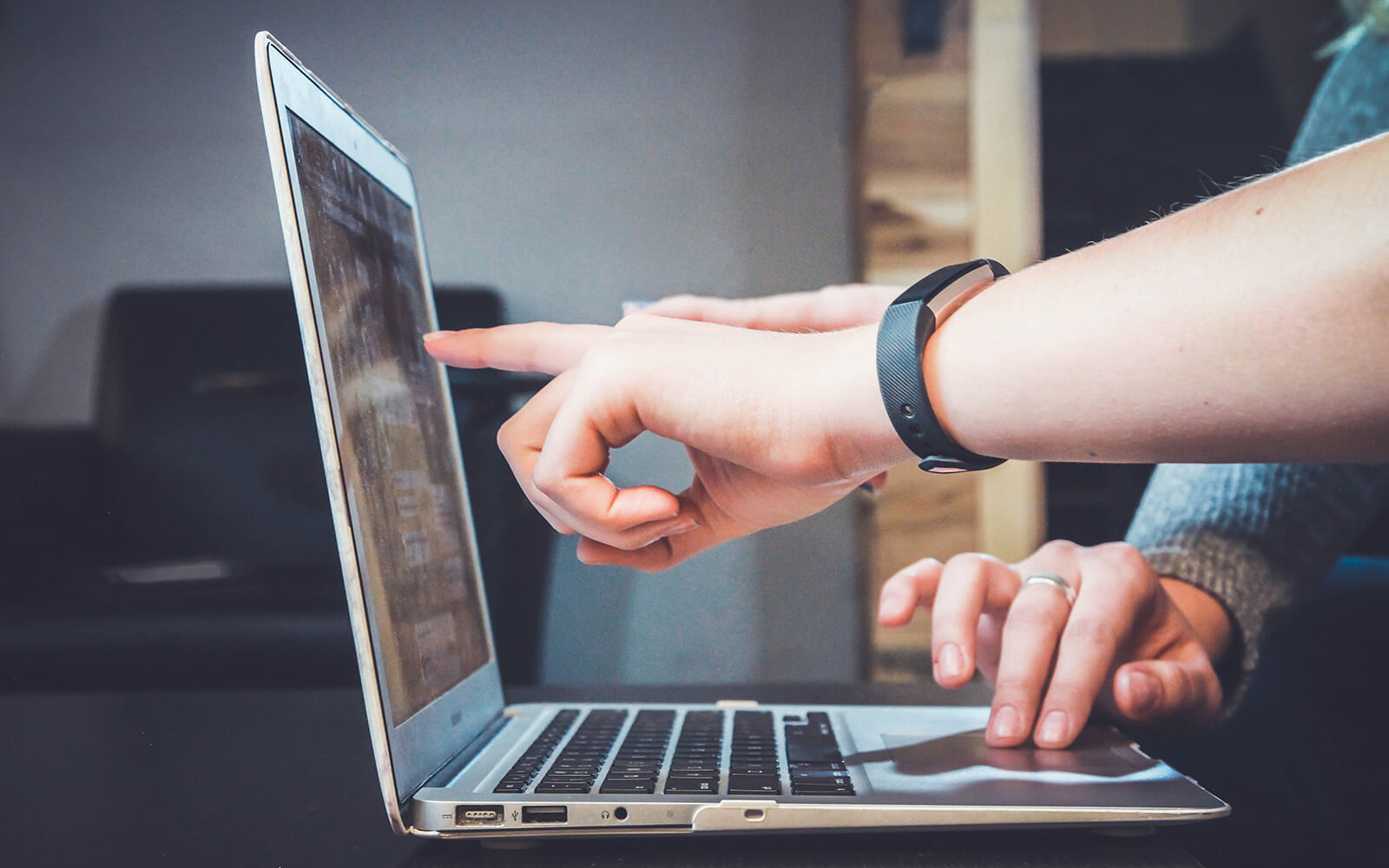 IMPACT
Just after the app was deployed on both Android and iOS platforms, it started with a steady growth curve. Once the number of users started to grow, the ShipStation Mobile app was becoming immensely popular among the eCommerce store owners. Seeing its immaculate popularity, the client was really impressed with our team of developers.