Simply Sayin app is created to help make hospital visits easier for children using easy-to-understand words, pictures, and sounds.
It is an award-winning app that uses pictures, sounds, and family-friendly glossary terms to make sure clear conversations between health care professionals and children & their families. Parents can use this app for a positive health care experience before visiting a doctor.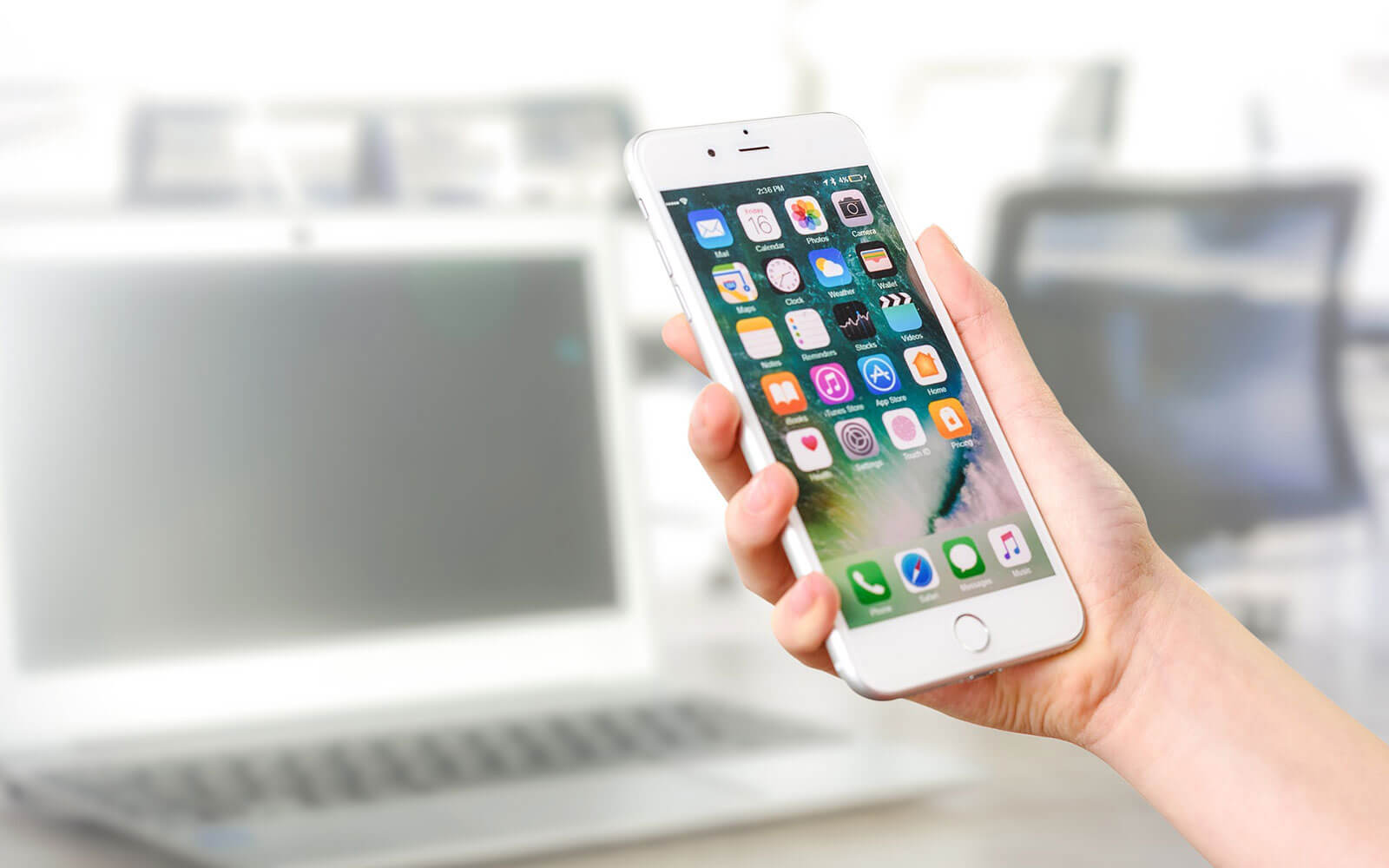 Challange
Many times when visiting hospitals, children and their families don't understand the medical jargons doctors and health care professionals use. This could create confusion between them and could end up with unexpected things. Thus, the client reached out to our team of experts with their idea of creating an app for the same.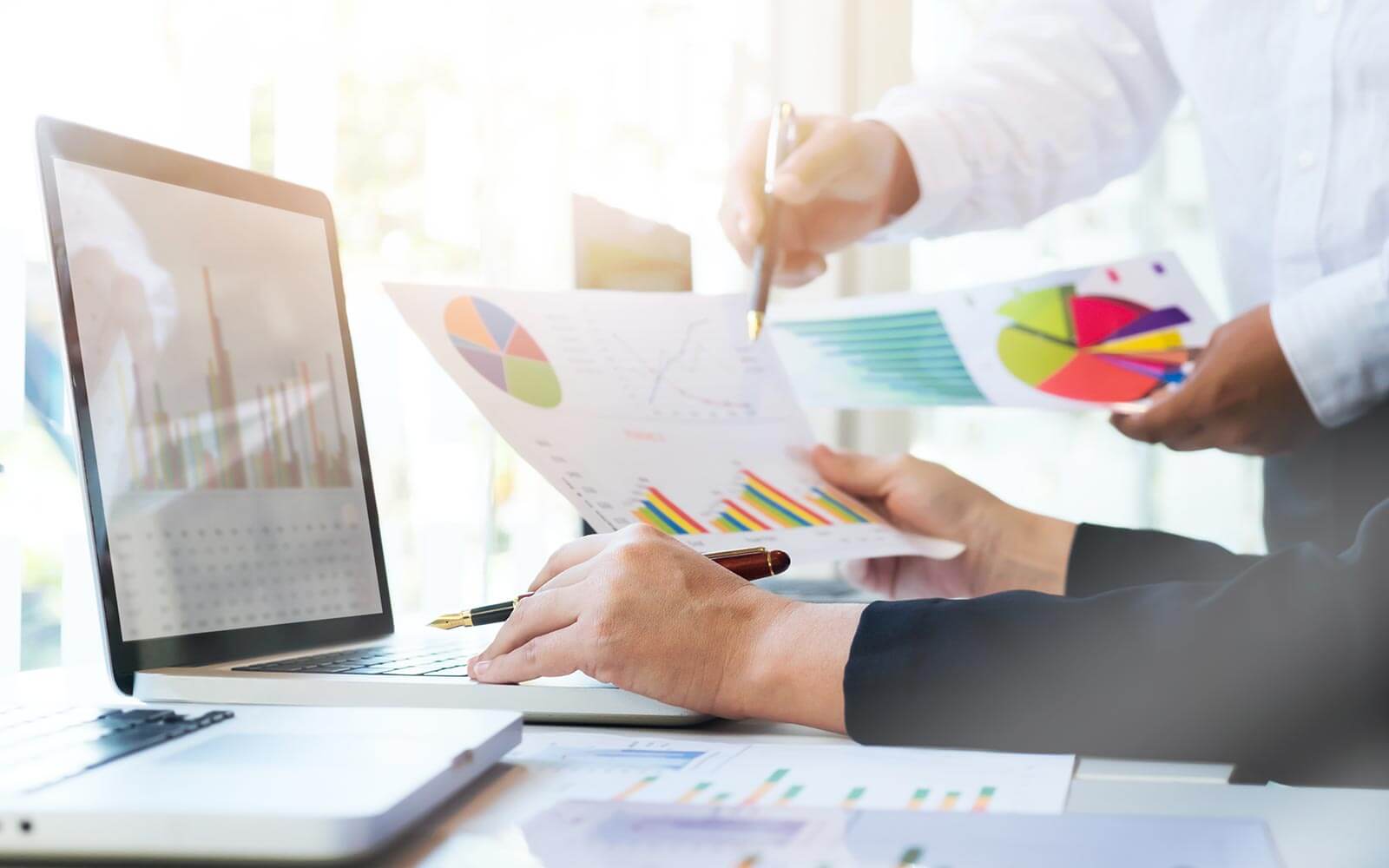 SOLUTION
The first thing we did was our team had a detailed discussion and consultation with the team of Simply Sayin. We understood their requirement and did research to carry on with the development. We provided them with some insights based on the research we conducted. After approval, we moved on with the design and development of the app. Our team made sure that the app has the necessary features that are useful for end-users.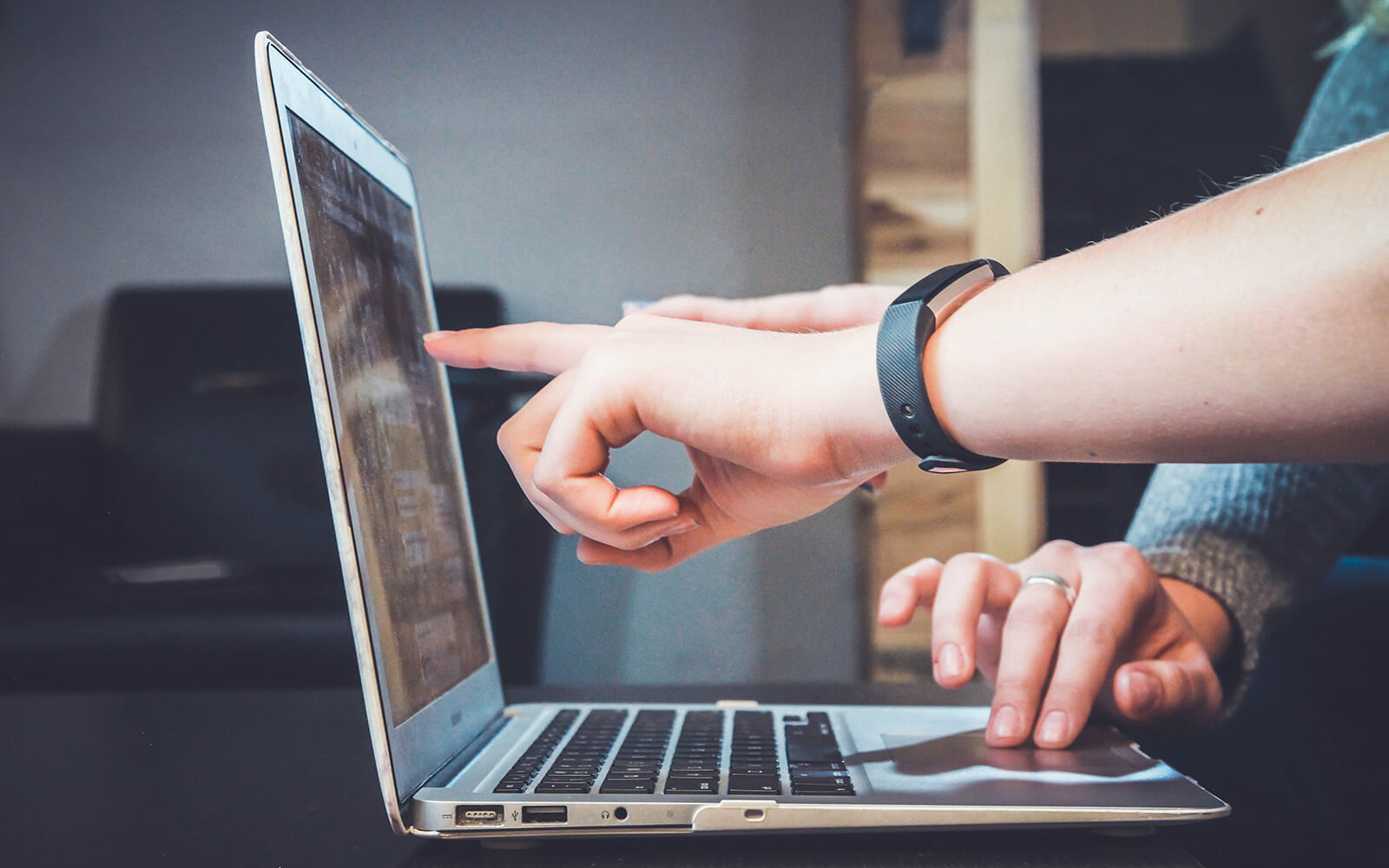 IMPACT
The app was well-received by the general public as well as the health care professionals. After the app was launched, it got massively popular among medical professionals and they started to recommend it to children and their parents. The client was happy with the app's performance and the hard work our team put in.