The app was created with the goal to make task management simple and useful for the users by providing a powerful task management tool.
ToDo List Task Manager comes in two versions: Lite and Pro. The lite version is free to use and offers basic task management features. The pro version offers some advanced-level features to make your task management skill more streamlined.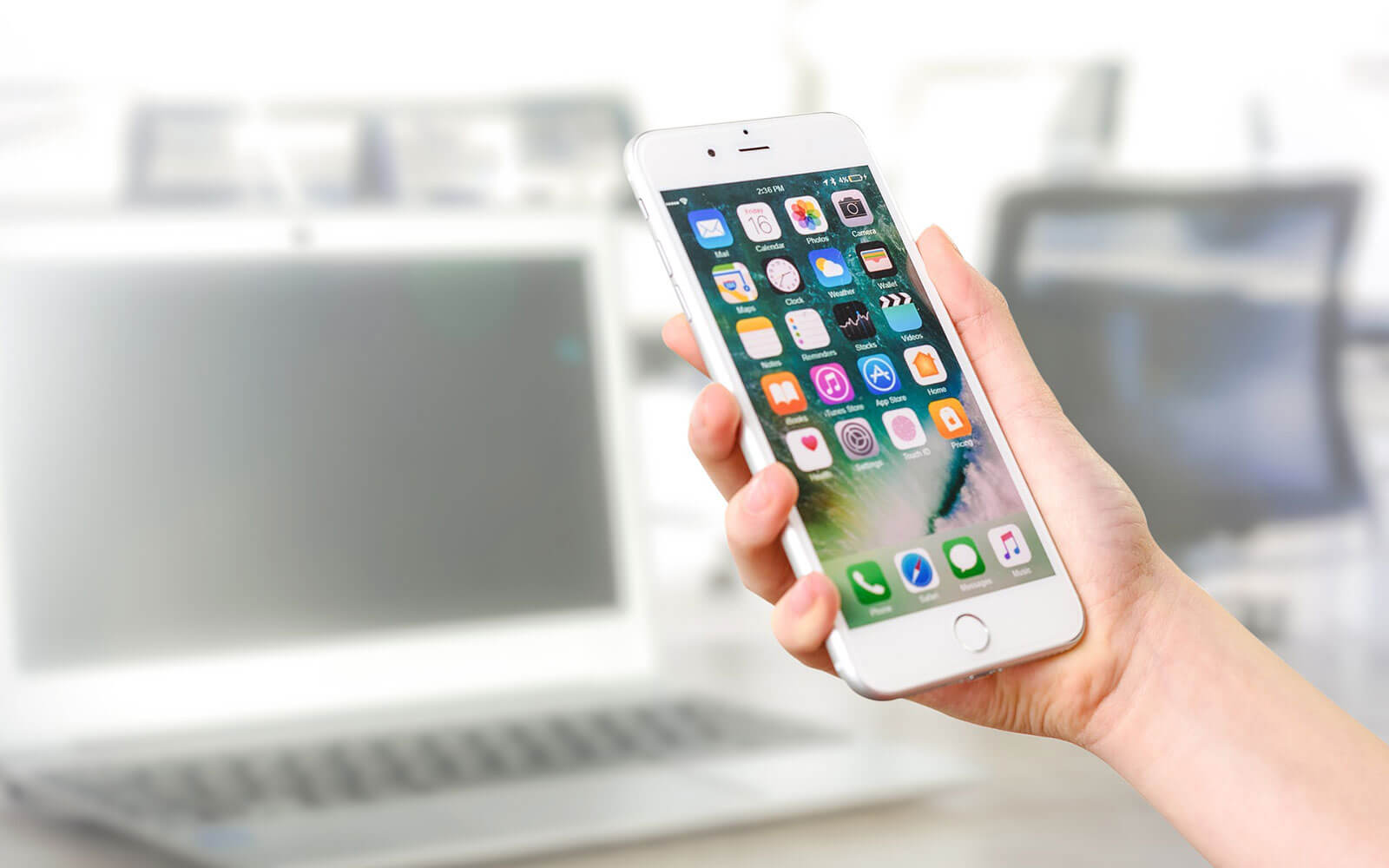 Challange
The client was facing issues while managing and completing day-to-day tasks and needed a way or more specifically a tool that can help manage tasks more efficiently. Finding no better existing way, the client reached out to us with an idea of how the app should function and what features it should have.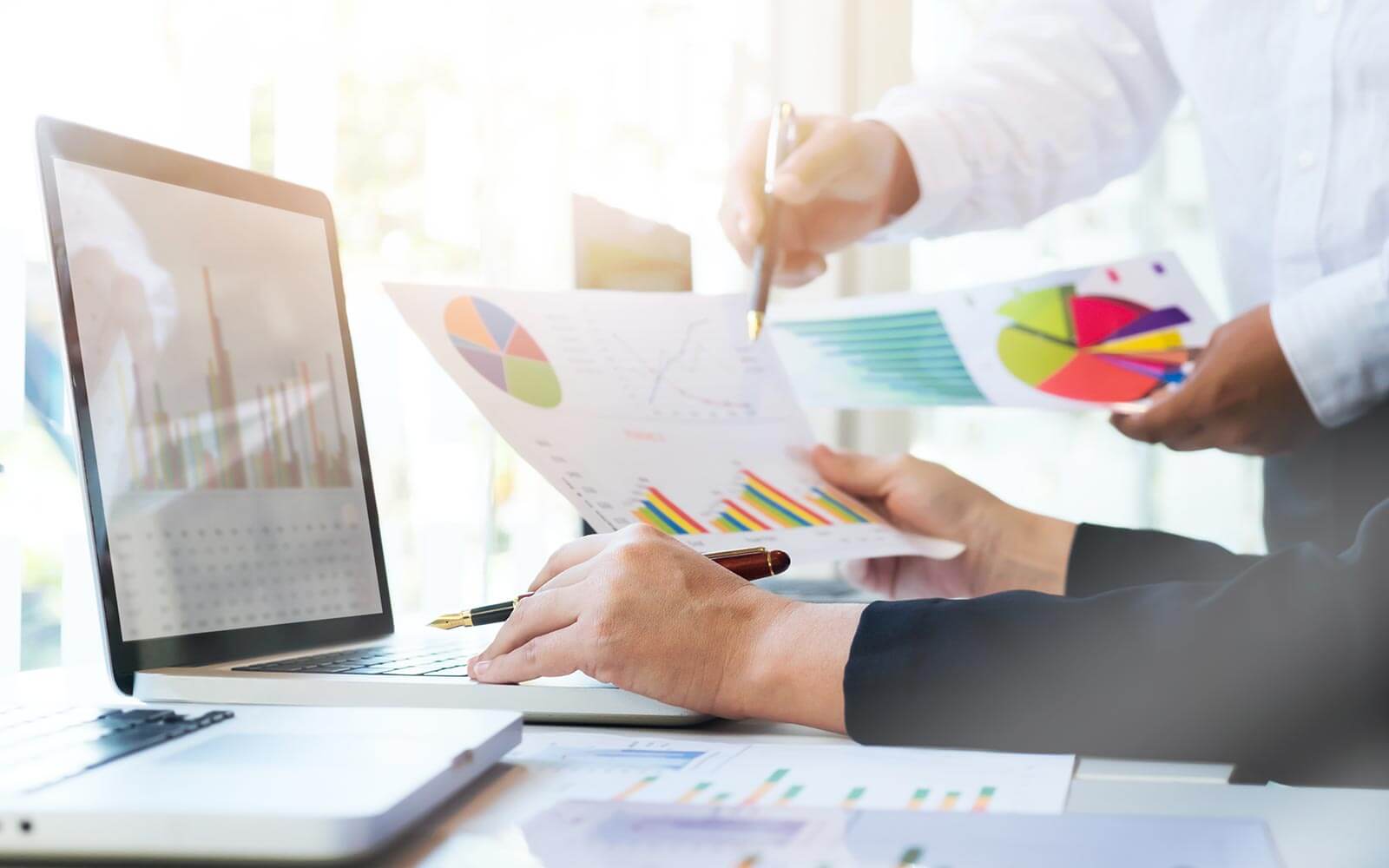 SOLUTION
After a thorough consultation with the client, we finalized the app development requirements and fixed the project outline. Once done, our team moved on with the app designing and development. By following the specific instructions from the client, we developed the app with features like easy switch between daily tasks and monthly tasks, quick search option, custom sorting filter, repeating tasks, repeating task alarms, alarm snoozing, easy to sync with Google Calendar, etc.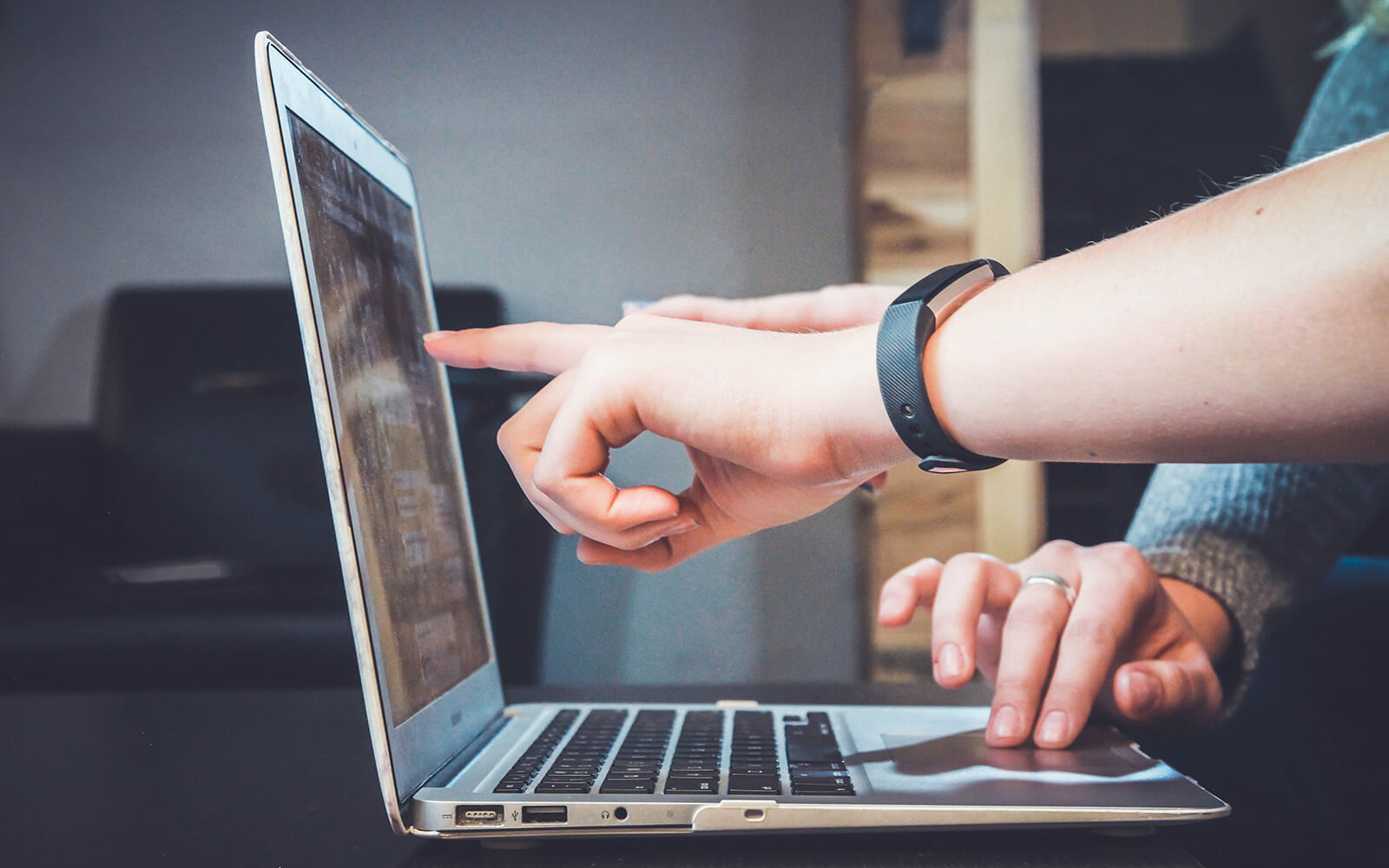 IMPACT
Since its launch, the ToDo List Task Manager got a massive following and positive reviews started coming in very quickly. In just a few months, the app became the go-to tool for the task management needs of people. Also, the pro version was gaining equal popularity and many lite users even switched to the pro version to reap the benefits of it.