Tower of Tasks is created to provide a fun and entertaining experience for users while they complete their to-do list.
The app comes with many features like task alert, cheerful animations, enjoyable tower themes, delectable sound effects, simple task addition, high priority tasks on today extension, 3D touch to add tasks quickly, etc.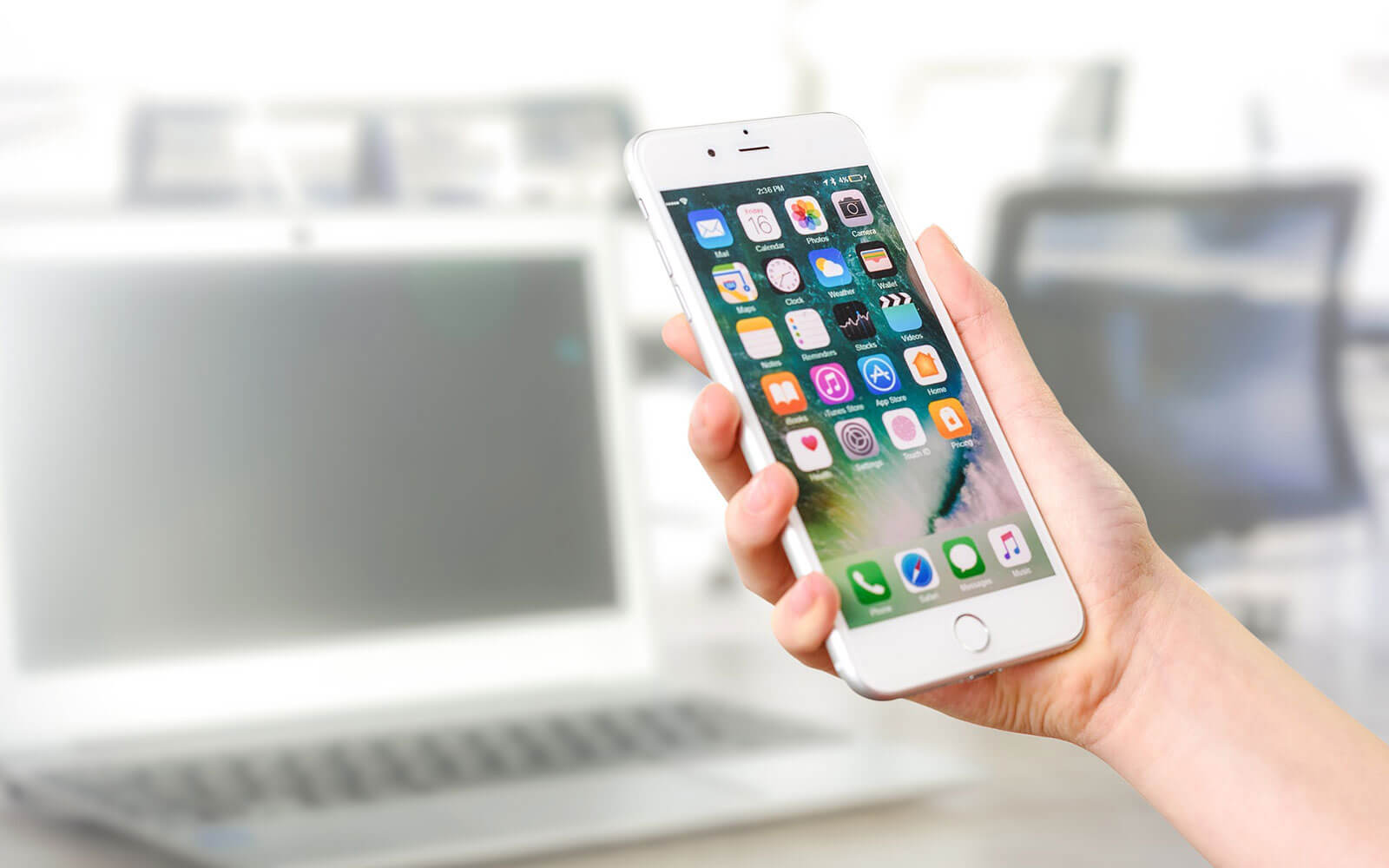 Challange
There were so many apps in the market that allowed creating, tracking, and completing the daily chores/tasks. However, not all provided a fun and friendly way to do so. Thus, the client wanted an app that provides users an entertaining and enjoyable experience while completing their to-dos.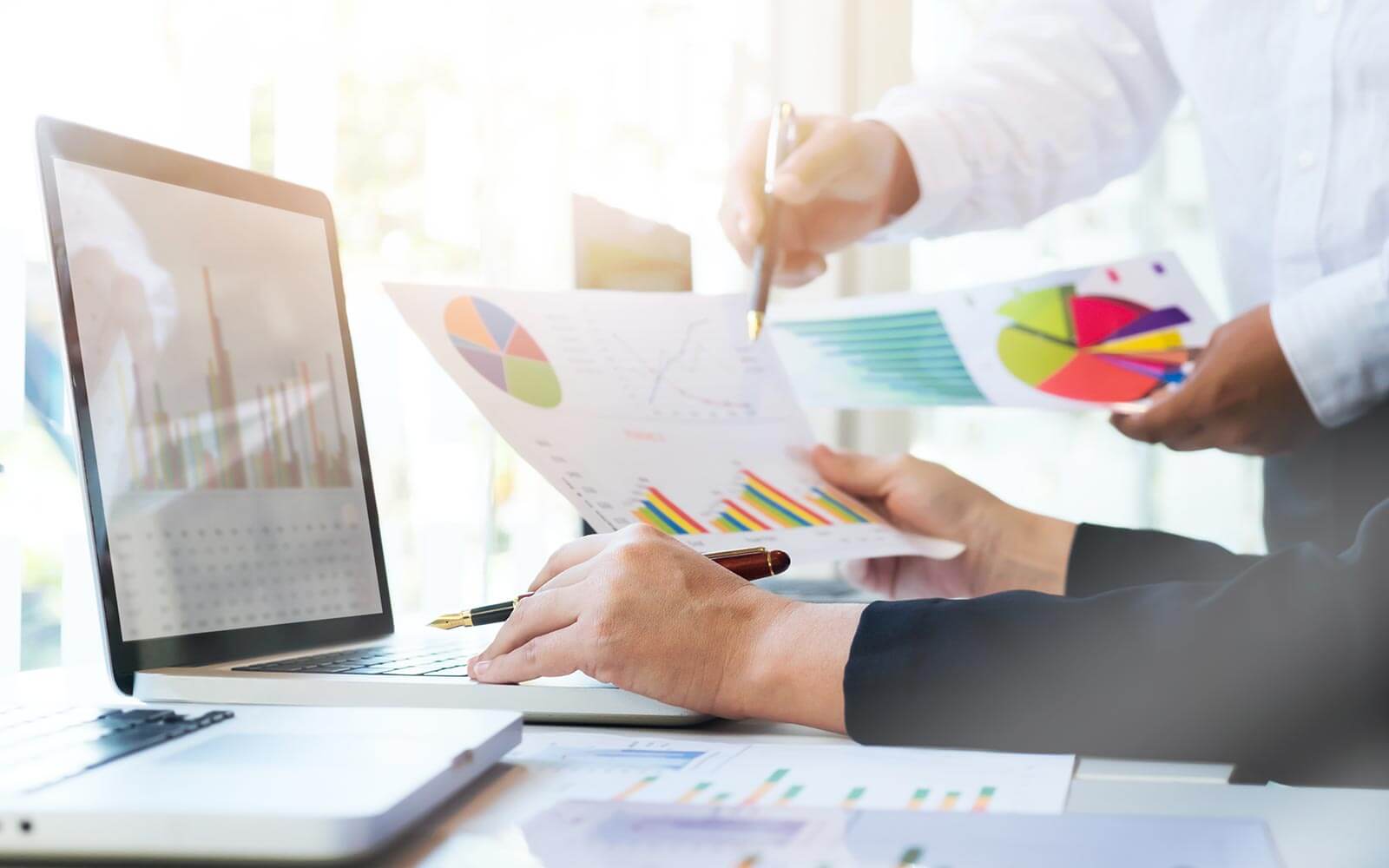 SOLUTION
The client reached out to us with their app development requirement. Our team of experts had a detailed consultation session with them and understood their app development requirements. We started with research and analysis and based on that provided some useful suggestions. After approval, we moved forward with the app design and development. Our team made sure that the app has all the necessary features with simple yet interactive UI elements.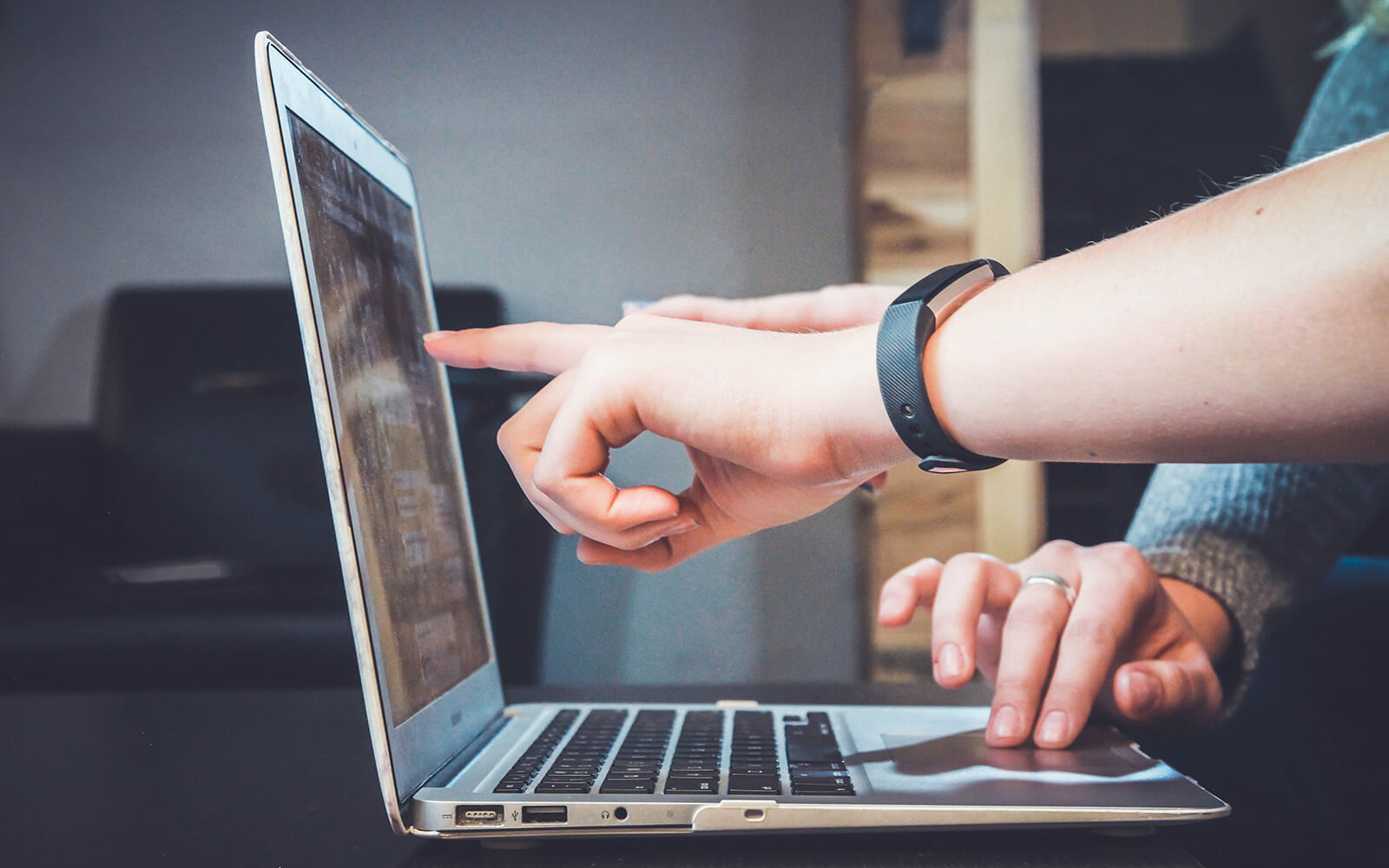 IMPACT
The app was ready to be launched within a short amount of time. Once the app was launched, it was well-received by the audience who wanted a fun and enjoyable way to track and complete their daily chores/tasks. The client loved the feedback of users and thanked our team for their hardwork and effort.