TrackChap was created with the aim to let the school authorities and parents know the real-time location of their students.
The app is very useful to know if there is an issue or delay in the school bus. It sends notifications to the parents of the students when the bus arrives to pick up, when students board the school bus, and when the bus reaches school.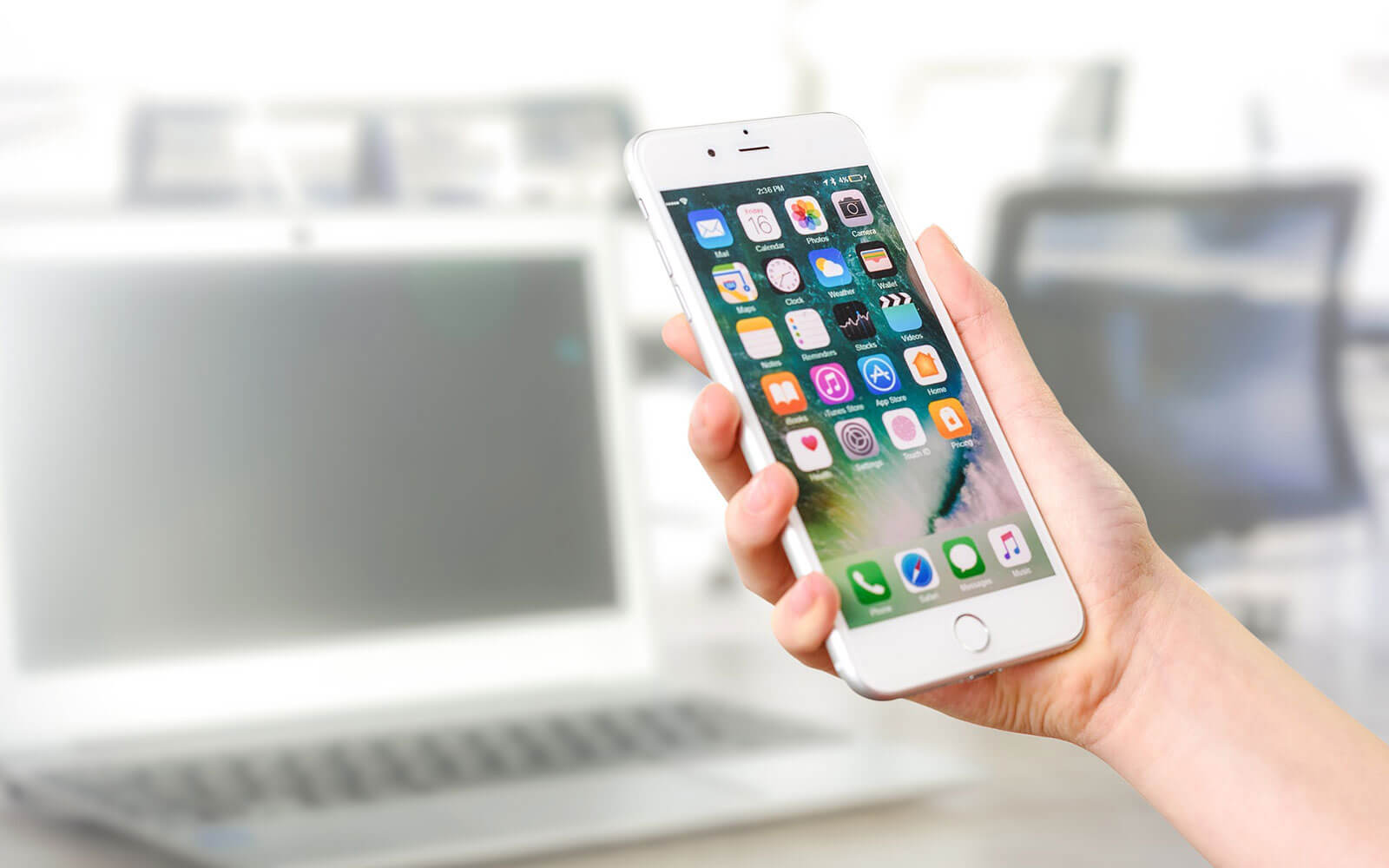 Challange
For parents and school authorities, the safety of their kids and students is of utmost importance. And to ensure their safety while they commute from home to school & vice versa is also important for them. Thus, the team of TrackChap came to us with the idea of developing such an app where parents and school authorities can track the whereabouts of their students.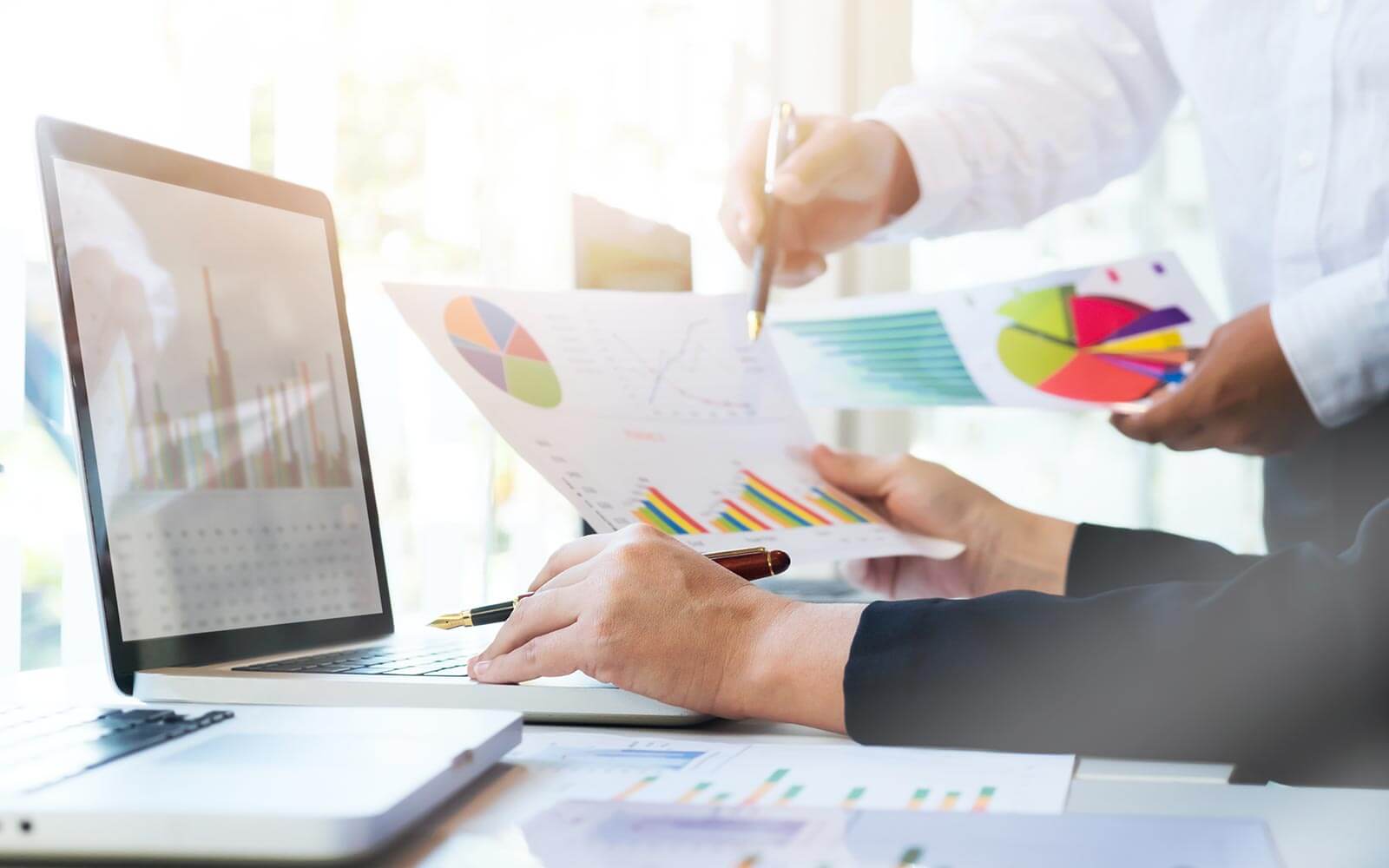 SOLUTION
After we thoroughly understood the idea of developing a tracking system, we started to collect necessary and helpful information. Once we had all that we needed to start, we allocated resources to commence the project on the full phase. Our dexterous team ensured that the app has all the necessary features with an intuitive design and clean user interface. Our team also made sure that the app is built using a modern tech-stack to work across all devices.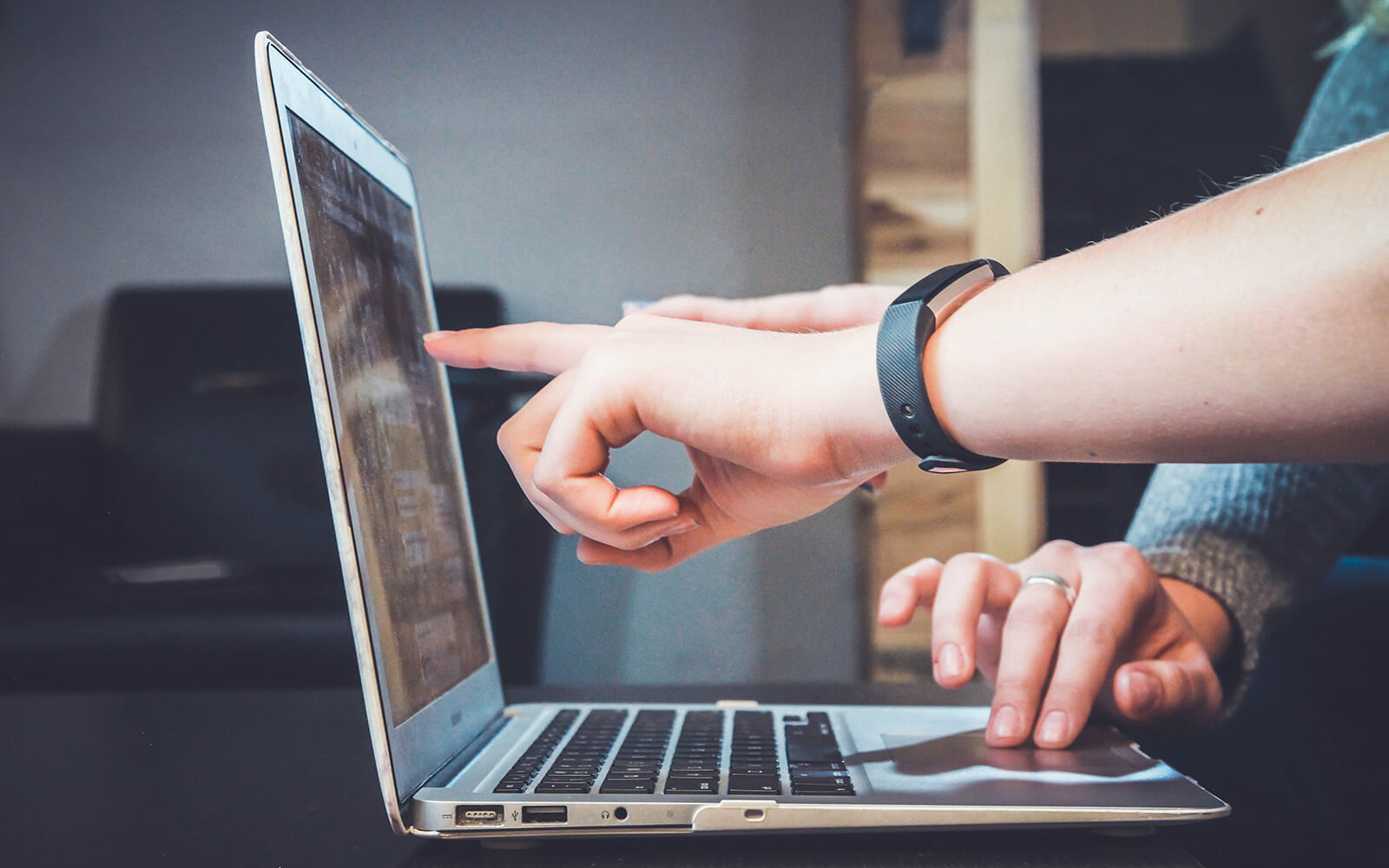 IMPACT
After the TrackChap app was ready, we helped the team to deploy it and make it live for people to download. Within few months, the app had formed partnerships with many school authorities and saw a rise in their business. The team was happy and delighted with us for amazingly developing the tracking system.