Waterbalance app is created to become a reliable friend and advisor that help control the water balance in individuals and turn water drinking into a healthy habit.
The app allows users to add the water they have consumed during the day via their wearable smartwatches. Thanks to the ease, users can keep track & maintain the water balance in their body by building a water drinking habit.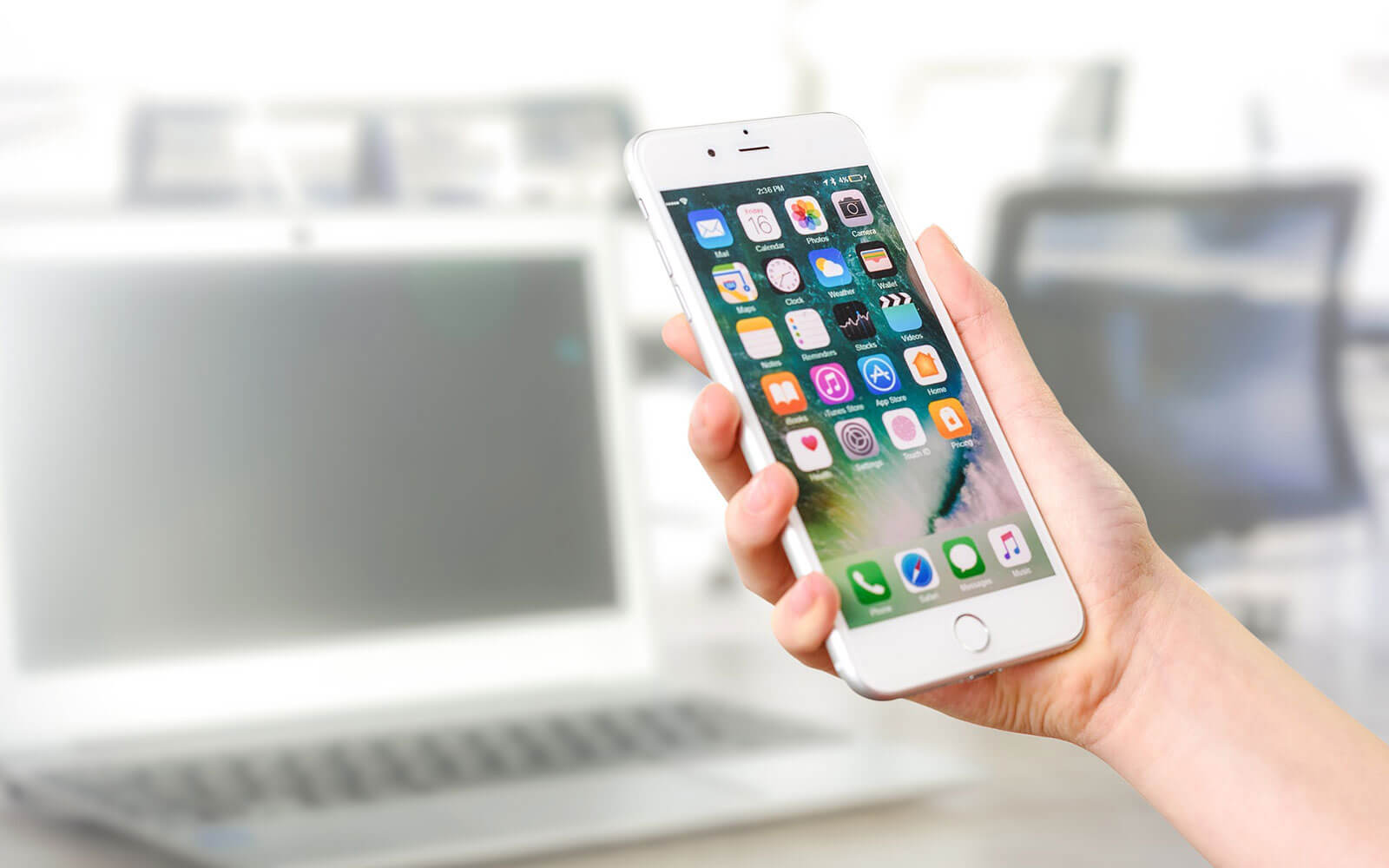 Challange
Seeing the increasing trend of wearable devices, the client wanted to develop an app just for wearable devices. They wanted their users to have a more sophisticated and streamlined way to keep track of water and maintain the water balance in their bodies. The client reached out to our team with their app development requirements.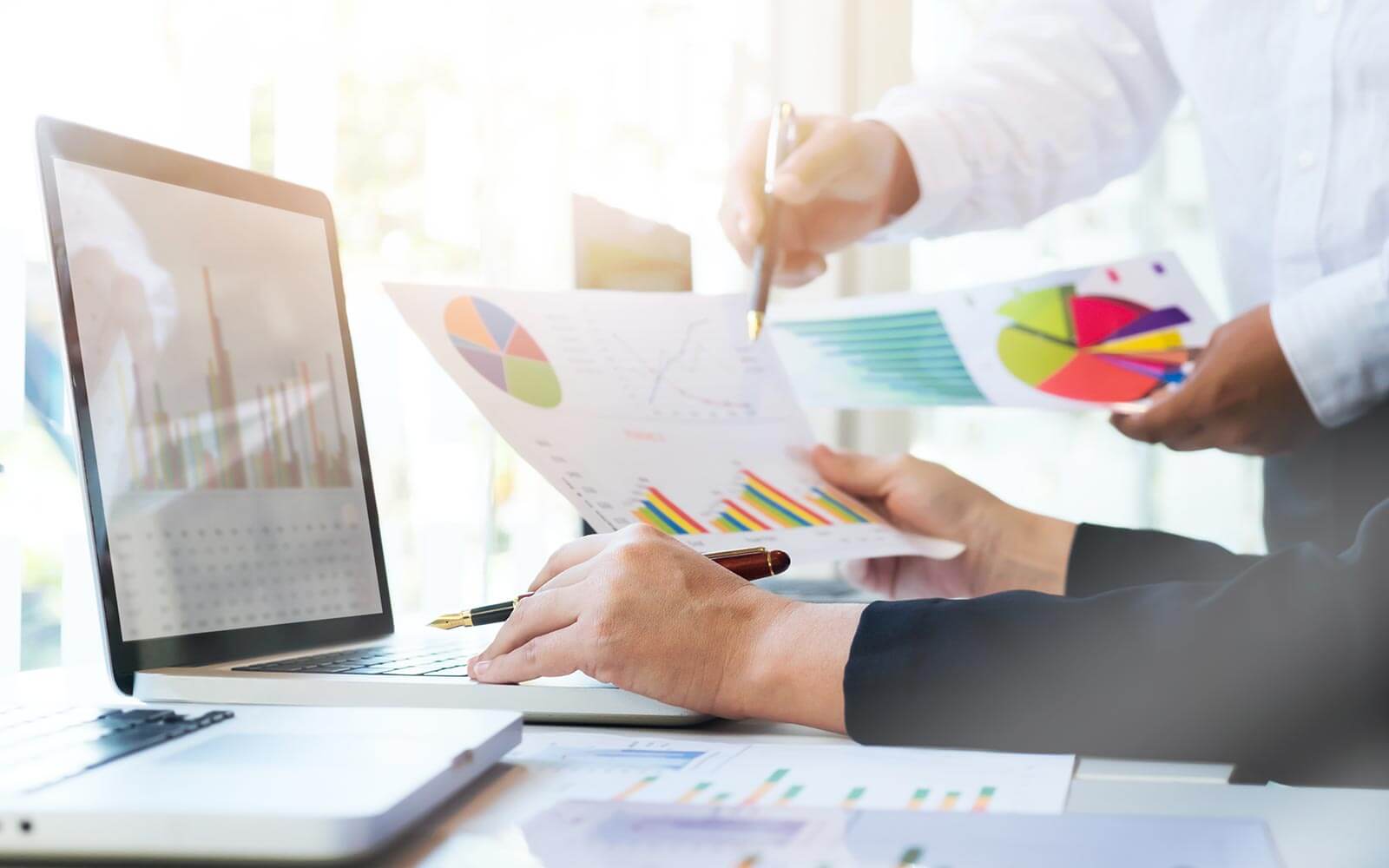 SOLUTION
After having a productive discussion and consultation with the client, we started work on the app. First, we conducted a research and feasibility study on the same. Then we provided some useful insights and recommendations based on our study. Our team made sure that the app is lightweight and highly interactive to use. Also, we included such features that provide ease=of-use to end-users.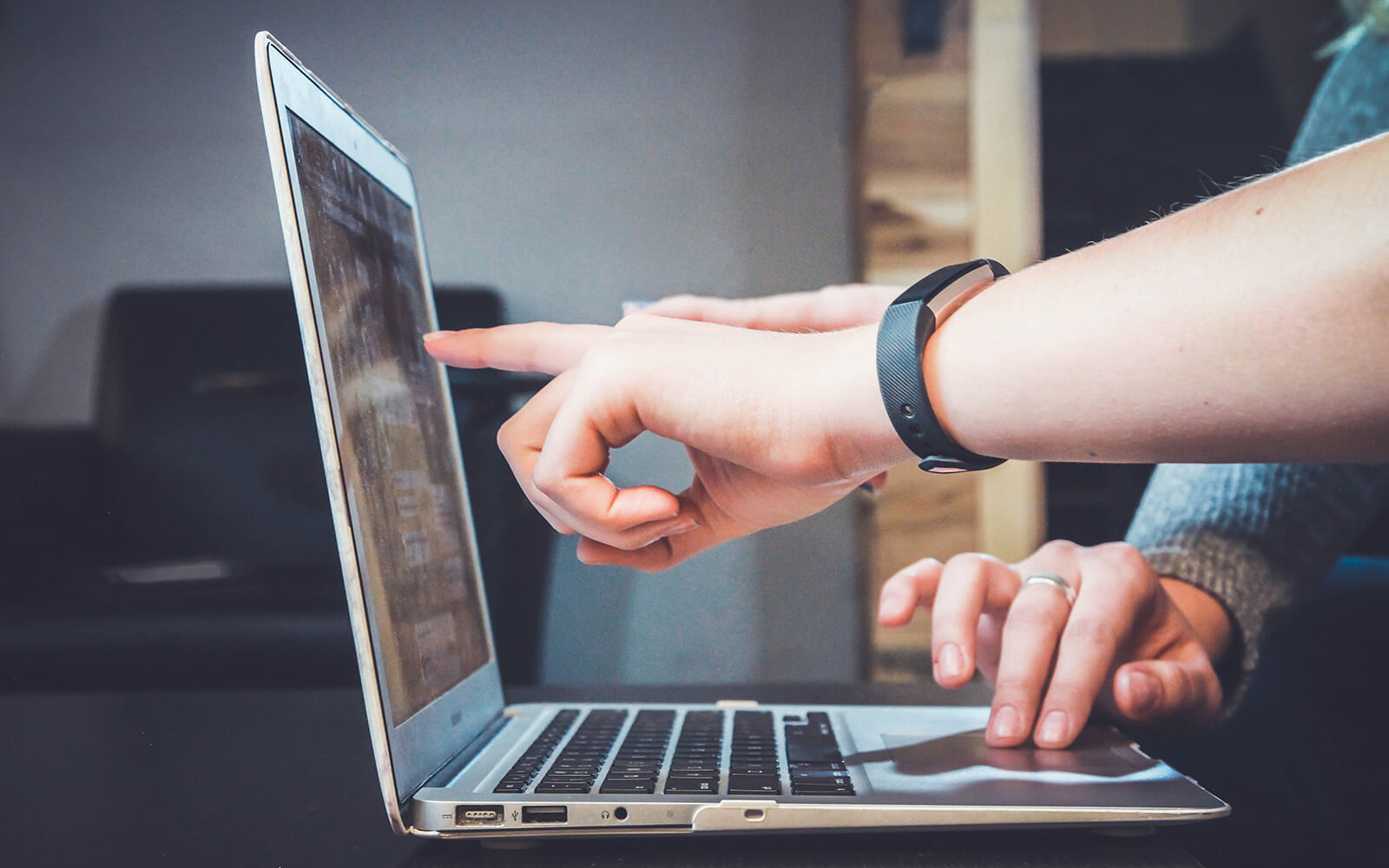 IMPACT
The app did wonder for the client. Not only the existing users started to use the app but also new users started to use the app more frequently. The app gained massive popularity within few months of launch. Seeing the performance of the app, the client was pleased with us and appreciated our hard work.