E-commerce is on a boost with U.S. marking $50.27 billion in its first quarter of this year (2012), which is a massive 15% + than what the same saw, during the previous year. U.S. Commerce Department declared the news, shocking and surprising everyone because the first quarter never touched this amount. In the whole history of E-commerce, no other quarter but the fourth one ever displayed this kind of E-sales. Given to the holiday season, the fourth quarter bustled with online buyers, and this gave a rise to the e-sales during that period of time.
As per the estimates, retail buyers contributed to 4.9% of online purchases. The same amounts to 7.3% when services like automobiles, food and fuel are excluded since they cannot be bought online. The same amount estimated to 4.6% and 6.8% respectively during the first quarter last year, 2011. This year onwards, the Internet Retailers would also change the equation implemented to derive the percentage of sales that eCommerce contributes as compared to the overall retail sales. The changes are such that it would now only consider the facilities that can be bought online, and not the ones that refrain from this category.
Retail E-Commerce (Non-Travel) Growth Rates
Excludes Auctions, Autos and Large Corporate Purchases
Total U.S. – Home & Work Locations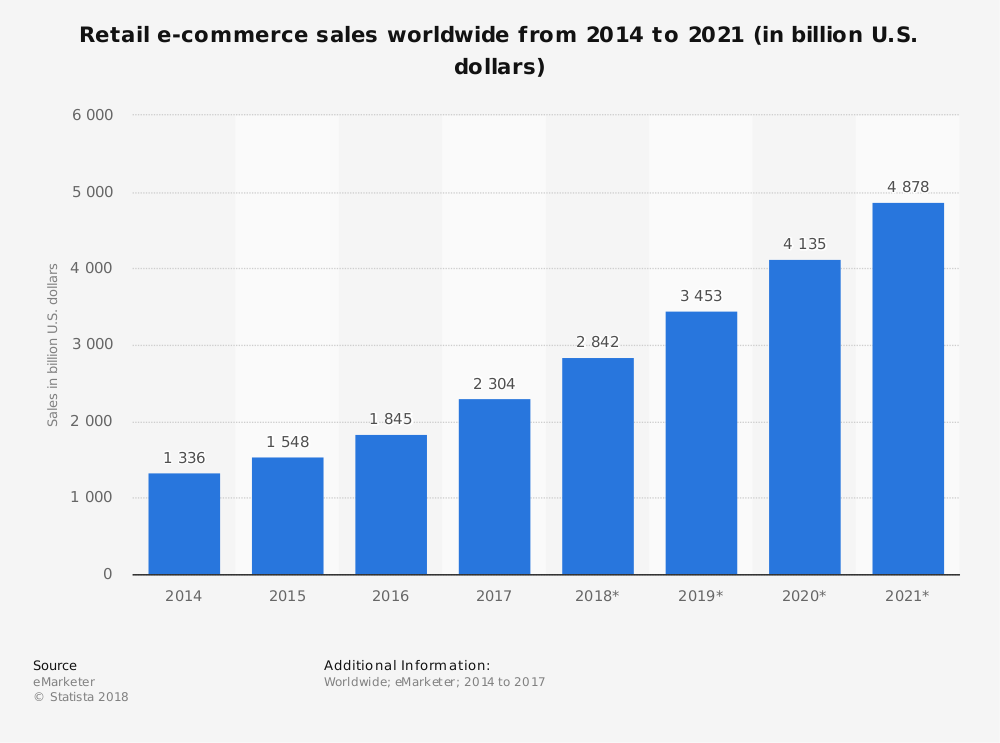 Even though the economic recovery of the nation is slow, E-commerce seems to have not been affected much by it. Infect, the progress shown by E-commerce comes as an assurance to the field. The only concern is that brick and mortar retailers need to maintain and develop their offline market well in order to endure the changing market scenario and compete with the digital market. Since past few years, e-commerce has spread far and wide. It has reached the masses and entered their threshold. It is generating revenue by selling products that were never salable online prior to this phase. Due to this reason, every product or product line would be evaluated precisely so as to find their individual contribution in the market and retail selling.
The prime quarter of 2012 reflected some significant matters such as the top contributing online products came to be Digital Content & Subscriptions, Computer Software, Consumer Electronics, Jewelry & Watches and Event Tickets. These fields made a bumper growth of 17% minimum. Free shipping consisted of 48.8% of E-transactions. It has been the highest off-season record. Tablet owners made a smashing record by making maximum purchase online during the last month. Given to these reasons, e-commerce is on a roll.
The online retail sales added up to nearly $44.3 billion during the first quarter. It has risen about 16.6% from $38 billion that it reported during the same period in 2011. The data is based on a survey conducted by the permission of about two million consumers who let themselves be monitored and promptly helped with the precision of the information.

About Darshit Parmar
Darshit Parmar is expertise with Project Management and SEO Analyst, and shares his 10 years of experience with Ecommerce Business Owners in making their brands and business a place in their own field.
Read More