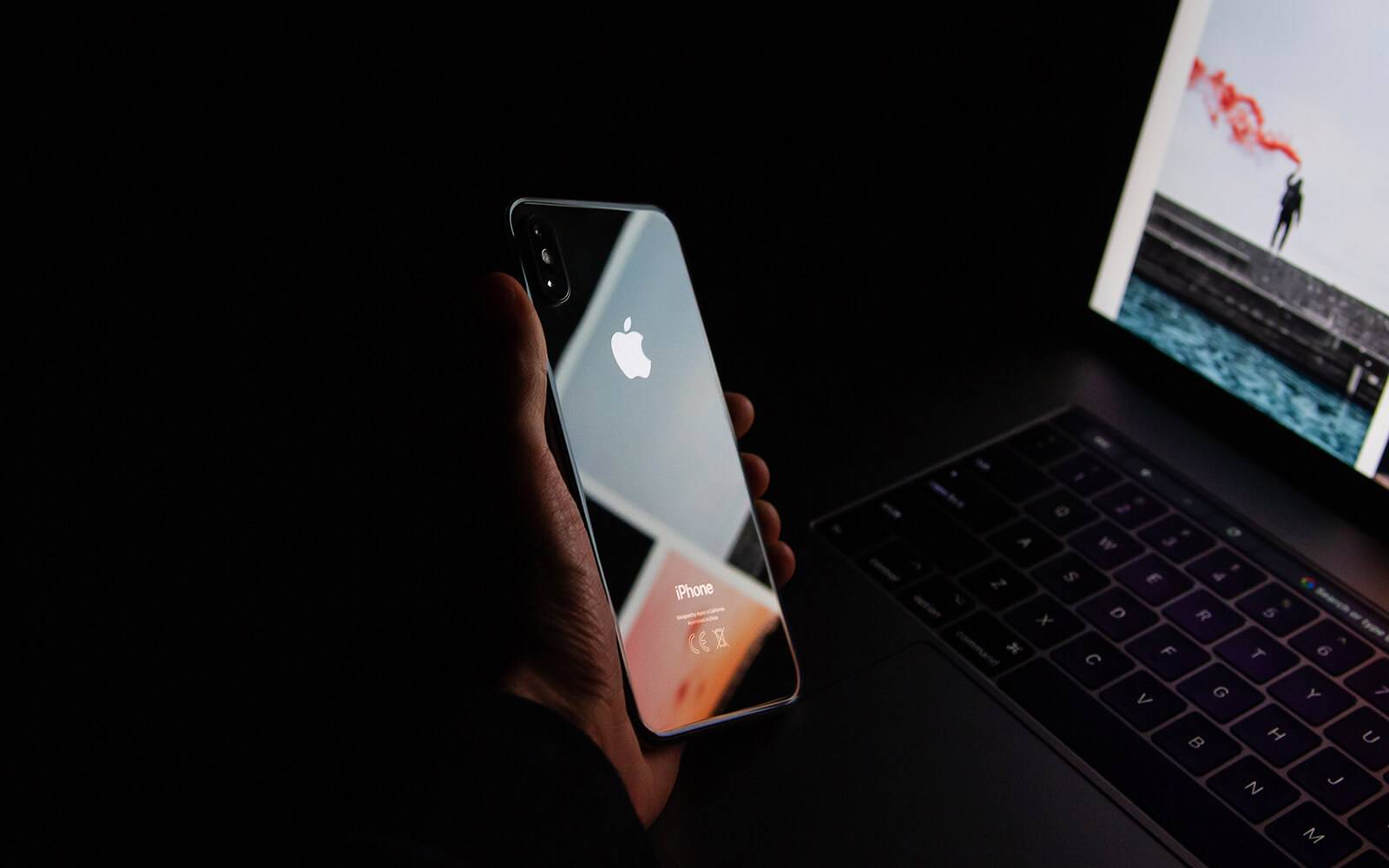 After the first iPhone SDK, we have passed more than a decade in iPhone app development processes and filled up the iTunes Store with millions of apps. The entire industry has witnessed a transformation phase and now stable enough with the best development practices and client expectations.
Yes, in other words, I say clients learned how to interact with iPhone app development companies and extract the best out of their creative pools. Similarly, at another end, developers have established norms and adopted approaches to deliver quality products with minimum turnarounds and all with the best client experiences.
Let's discuss today what the best demands and expectations concerning iPhone App Development process in an iPhone App Development Company to achieve their goals in client-centric ways are.
What Are Demands & Expectations of Clients in an iPhone App Development Project? How can an iPhone Development Company Address It?
In the software development industry, a team of the business analyst (BA) is a bridge to fill the gap between the business and development team. The skills and experiences are playing vital roles to bring the best during the entire development process right from the initial research on the client's needs to deployment and marketing.
Acknowledge Clients about Role of Business Analysts Team If They Are Not Aware of It
So, you have to do first thing, and it is intimating your patron about the existence of the BA team and what they will do with your business-side team. Without perfect business requirement gathering, turning commercial terms into software term is proving daunting.
The BA team has to create iPhone app development process models based on the client's requirements. Without the right technical requirement documents of the projects, iPhone designers and iPhone programmers are helpless to deliver the exact product a client wants.
Inform Client about Project Management Practices You Follow in iPhone Application Development
All clientele are not tech-savvy or prefer to indulge in any technical iPhone development process without your permission. Therefore, inform your clients about your development methodologies, strategies, and project management practices.
For instance, some iPhone development agencies are offering project manager under the title of account manager while some say that post as a team leader. So, clarify your terms first and provide channels to interact with the development team.
Today, the majority of companies use the modern PMS (Project Management System) that allow active participation of client or client-side team with equal rights to offer feedback and demand reports.
Moreover, practices of using IM like Skype and Slack with team building capabilities are common in the industry. Thus, your client will be more than happy by direct access to your team leader or project manager for formal and informal conversations.
Specify Your Engagement (Hire iPhone Developer) Models & How It Works
The role of the client differs in each engagement model, and you need to specify your clientele regarding it. The highest involvement remains in Hire iPhone App Developer model where clients have to constantly interact with the team and monitor everything closely despite seating at offshore places and in adverse time zone.
For a non-tech client, the agency should offer a technical assistant like a consultant right from the beginning or an experienced project manager throughout the process.
Be Accountable & Responsible in Your iPhone Development Project
Clients are always anxious about their billable working hours and measure them with ROI metrics. So, be careful about it and keep complete accountability for whatever you do on the client's project.
Similarly, fixed projects demand regular reports on progress and achievements as milestones or final delivery whatever you agreed on.
Provide Enough Wire frame & Prototype Options
Wireframe gives architectural insights and layout of your iPhone application roughly. After approval node on wireframe option, prototypes provide some visual clues of features, functionality, and interactivity in your iPhone application simulating a final product.
Today, we have advanced wire frame and prototyping tools to create quick, interactive, and visually better options for your iPhone app idea before jumping on designing board.
Provide enough options to your client in due course to obtain the best satisfactory level. Of course, define earlier that how many options you will give during these stages because all clients never carry the same understanding level and act as naughty.
Define the Involvement of Front-end Expertise in Your iPhone Development Project
User interface (UI) design, screen flow, and screen interactions are deciding factors in your success in the iPhone app marketplaces. Based on the client's requirements and budget, you can select development options like native iPhone app development, cross-platform iPhone app development, and hybrid iPhone app development.
Show your clients your apps running or functioning live in the app store and tell your case study citing what expertise you have used in the development process. Real-time and live demo of features and functionality make a big difference in decision making.
Define the Involvement of Back-end Expertise in Your iPhone Development Project
Back-end technologies enable front-end to function and interact with users to achieve the goals of your iPhone application. Therefore, the selection of right back-end technologies for your iPhone app programming is crucial for your app success.
Check the programming expertise of your hire iPhone app developers like languages, Swift and Objective-C, and fluency in IDE like X-Code are mandatory skills. Database expertise, infrastructural proficiency, cloud services, and other third-party integration capabilities are something we used to expect from the seasoned iPhone app development team.
Seamless integrations of GPS, Maps, and location-based services add more flairs in your app. Knowledge of various APIs for upcoming technologies like AI, IoT, AR, and VR enables developers to deliver cutting-edge technologies in your iPhone applications.
Assure Your Client about Thorough Testing of the App
Thorough testing of an app assures the best quality in deliverable, and your developers must have all skills of testing and quality assurance. Infrastructural facilities for a variety of manual and automated testing is essential, and you have to exhibit it to your patrons. Whenever you perform a testing task, try to intimate your clients what kind of testing you are going to carry and display results in a comprehensive report.
You must have expertise on functional testing, usability testing, performance testing, fit & finish testing, regressive testing, device-specific testing, and user acceptance testing to deal with any scale of iPhone app requirement for quality credentials.
Assure Your Client about App Store Approvals
In the iOS ecosystem, approval in the Apple App Store is a big challenge for iPhone developer to meet at the end of the development process. Without node of approval, you cannot publish your app in the marketplace and handover to its end-users.
Therefore, you have to assure that you are bearing app marketplace approval responsibility right from the commencement of the iPhone app development project. You need to follow the best development practices and guidelines prescribed by the App Store.
Conclusion
Here, I have cited some limited demands and expectations from the client to the development team and vice verso. These all depict how an iPhone app development company operates and realize its goals in the best and cost-effective ways. 'M-connect Solutions' is an ideal destination to get the excellent client-experiences for your iPhone app development project and high quality outputs within your budgetary constraints.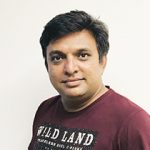 About Hemant Parmar
Hemant Parmar is an eCommerce expert and a keen Magento consultant who specializes in meeting the needs of businesses in the e-commerce space. Years in the eCommerce market make him a perfect choice for sharing his expertise on eCommerce and Magento 2 development. He believes that customers need to be met no matter how challenging it might be.
Read More