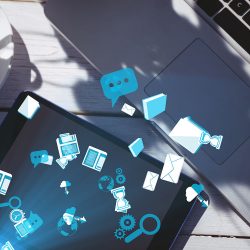 PHP is a highly flexible server-side programming language to create dynamic websites & web applications. […]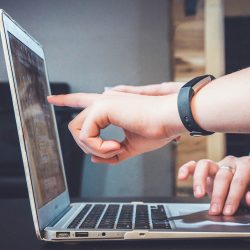 PHP is dynamic and interactive server-side scripting programming language to create websites and web applications. Nearly, 80% of the website on the web have PHP in its source code. Due to its highly useful properties and regular updates, it has gained immense popularity among the web developer communities.
We all accept that PHP is king in a server-side programming language. PHP enables us to create larger scale dynamic websites and web applications with desired interactivity. The robustness of PHP is in its code, and you need to have a skilled programmer to leverage it.